Florida Man Ivan Andre Scott Gets 10 Years for Role in $3.3 Million Genetic Testing Fraud Scheme
Florida resident Ivan Andre Scott has been sentenced to 10 years in prison for arranging a $3.3 million Medicare fraud scheme involving expensive genetic tests.
A federal jury found Scott guilty of using his Orlando-based telemarketing call center, Scott Global, to profit off of Medicare beneficiaries in the scheme. Prosecutors said he falsely told Medicare beneficiaries that the federal healthcare program would pay for expensive genetic tests. The tests, which can cost up to $6,000, would determine the likelihood of their developing cancer in the future.
After beneficiaries agreed to the tests, Scott paid illegal bribes to telemedicine doctors to write orders authorizing them. The doctors approved the tests even when they hadn't conferred with patients about them. In most cases, the doctors weren't even treating the patients for cancer or its symptoms, according to investigators with the FBI and the Department of Health and Human Services (HHS).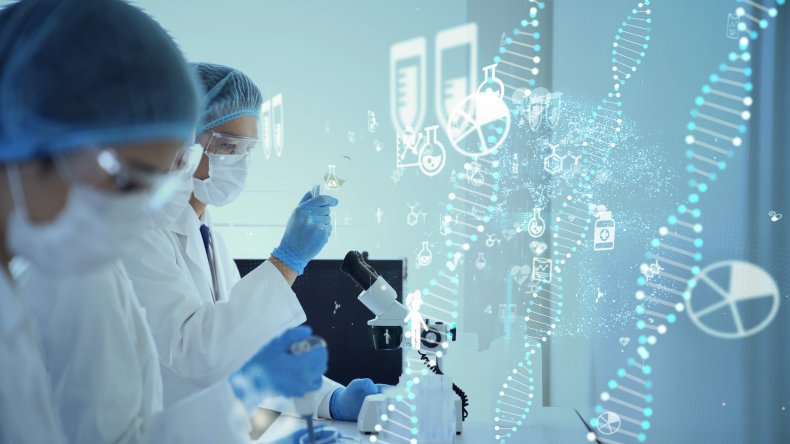 Scott would then sell the doctor's orders to testing laboratories in exchange for money, an additional illegal arrangement. To conceal his actions, Scott submitted invoices so it would appear as if the labs had paid him for freelance marketing services rather than for supplying the doctor's orders.
Between November 2018 and May 2019, the labs made over $3.3 million in claims to Medicare for the tests that Scott had arranged, prosecutors said. Medicare paid over $1.3 million for them. Scott himself received approximately $194,000 for his part in the arrangement.
"The defendant used telemarketing and telemedicine to defraud Medicare of more than a million dollars for unnecessary genetic screening tests," said Nicholas L. McQuaid, Acting Assistant Attorney General of the Department of Justice's (DOJ) Criminal Division.
Scott faced one count of conspiracy to commit health care fraud, three counts of health care fraud, one count of conspiracy to pay and receive unlawful health care kickbacks and three counts of receiving unlawful kickbacks. A kickback is an illegal bribe, often paid to someone who facilitates a transaction or appointment.
Similar schemes involving Medicare fraud threaten the national healthcare system by stealing from taxpayer-funded programs and using "predatory" behaviors to target "vulnerable beneficiaries," said Omar Pérez Aybar, a special agent with the HHS' Office of Inspector General (HHS-OIG).
Scott was just one of 35 people charged by federal authorities in September 2019 for allegedly committing over $2.1 billion in losses in one of the largest health care fraud schemes ever prosecuted, the Department of Justice (DOJ) said.
In some cases, the patients never ever received their test results. They only received medical bills when they discovered that the tests weren't covered by Medicare.
Newsweek contacted the DOJ for comment.