Florida Man Jailed Numerous Times Arrested in 1983 Killing of 21-Year-Old Woman
A Florida man with a criminal record of more than 20 arrests was arrested in Jacksonville Monday and charged for the alleged killing of a 21-year-old woman 38 years ago, the Associated Press reported. Ralph Williams, 59, had long been considered a person of interest in the case, but authorities lacked sufficient evidence to arrest him until new technology was able to identify his fingerprint on a piece of evidence.
The beaten body of Carla Lowe was discovered on November 13, 1983, on the side of a road, according to Delray Beach police. Before her death, she was last seen at an Amtrak station in Delray Beach while waiting for a train, the WPBF reported.
Now, 38 years later, the new arrest may begin to provide Lowe's loved ones some closure. Her sister, Jackie Lowe-Repass, said that the family is "forever indebted" to Lieutenant Mark Woods and Detective Todd Clancy for their work on the case.
"I played this in my head a thousand times," she said. "I never thought this day would come."
Clancy, who is with the Delray Beach Police Department, said that while he's not sure if the family can get closure, the arrest and possible conviction "may help them out a little bit," saying, "They know that he is now hopefully going to pay the price for the rest of his life."
Woods, who is retired, also voiced hope that there would be healing for the family and "some justice for this victim who was so brutally murdered."
"The advances in DNA and fingerprint technology were still developing, but we kept working at it. I stayed in touch with the detectives," he said.
For more reporting from the Associated Press, see below.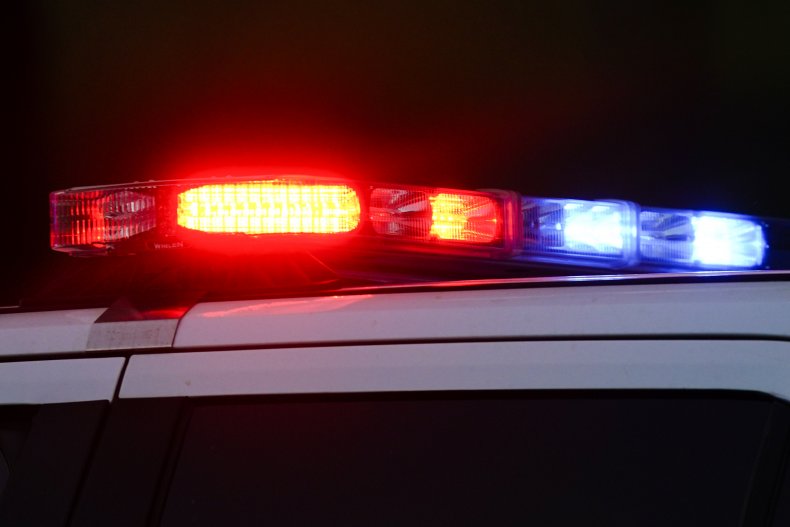 Detectives said they searched the area where Carla Lowe's body was discovered for hours but never found anyone who had seen or heard anything suspicious.
The same day her body was found, Delray Beach police arrested Williams on grand theft auto and burglary charges, records show.
Williams' criminal record shows more than 20 arrests across Florida, on charges that include burglary; resisting an officer with violence; robbery with a gun or deadly weapon; selling, manufacturing or delivery of heroin and marijuana; and possession of burglary tools.
An attorney for Williams was not listed on court records.
Clancy said that through the years there was never enough evidence for probable cause to arrest Williams in connection to Carla Lowe's death. But new technology from a company based in the United Kingdom later allowed them to identify Williams' fingerprint on a piece of evidence at the scene, Sergeant Luis Skeberis said. He did not elaborate.