Florida Man Kidnapped 11-Year-Old Girl He Met on Instagram, Police Say
A man who allegedly kidnapped an 11-year-old girl, sparking a major alert, met the child on Instagram, according to police in Florida.
Keith Edward Greene Jr. was arrested at the weekend and the girl found safe following a major police hunt and nationwide appeal.
Police have now released more details about the incident, which triggered an Amber Alert after the girl vanished from her home in Apopka, Orange County, on Saturday afternoon.
Detectives investigating the case say that Greene first connected with the girl on Instagram.
The 26-year-old is alleged to have instructed her how to pack and told her they would need to "lay low" for six or seven years."
Police issued an Amber Alert and Greene was later arrested in Santa Rosa County on charges of kidnapping, interference with custody, and luring or enticing a child.
The news channel said police could not confirm when Greene will be taken back to Orange County.
The Amber warning was named after 9-year-old Amber Hagerman, who was kidnaped while riding her bicycle in Arlington, Texas, and then brutally murdered.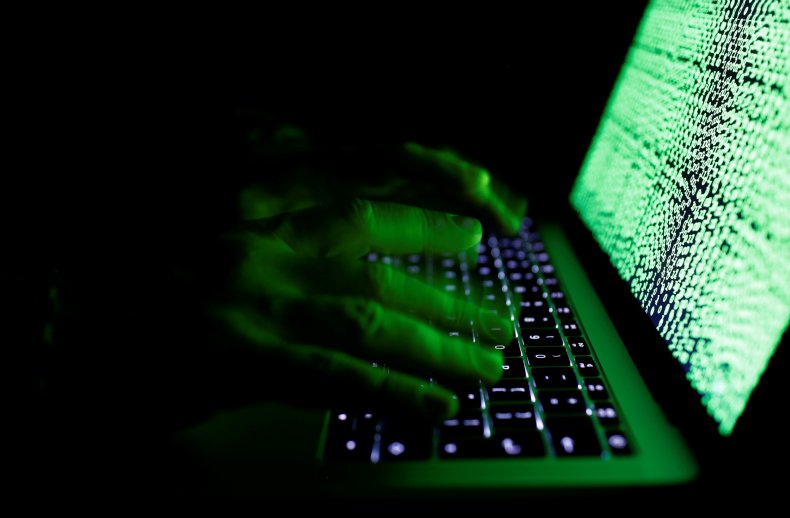 Beginning in 1996, the alert was developed when Dallas-Fort Worth broadcasters teamed with local police to develop an early warning system to help find abducted children.
Other states and communities also established their own Amber plans as the idea was adopted across the nation.
The case has prompted police to urge all parents to be aware of their children's activities online and while using social media.
The police warning about online safety for children comes less than two weeks after a Texas man was jailed for 40 years for plotting on the dark web to rape, kill and eat a child.
Alexander Nathan Barter of Joaquin pleaded guilty to charges of child pornography distribution and trying to coerce and entice a minor.
The 23-year-old was also told during sentencing that he will be supervised for the rest of his life.
In October 2018, Barter wrote on a dark web site that he wanted to "try necrophilia and cannibalism and see how it feels to take a life."
According to court documents, he said: "If you'd be willing to let me kill you, are in the U.S. (preferably in the South) and can travel by car, contact me."
The U.S. Department of Justice said an undercover officer posing as the father of a 13-year-old girl replied to Barter's advert.
In a series of messages with the officer, Barter expressed his desire to rape, kill, and eat the girl.
Barter also provided the undercover officer with instructions on traveling from Florida to Shelby County, Texas, what to tell the child to get her to go along, and how to conceal evidence of their crime.
Barter then arranged to meet the officer in Joaquin on October 19, 2018, taking along a knife, garbage bag, a tablet, and a cell phone, investigators said.