Florida Man Accused of Killing and Skinning Neighbor's Pig Is Charged With Animal Cruelty
A Florida man has been taken into custody after police say he killed and skinned his neighbor's pet pig.
Tyler Christian Tillis was charged with one count of animal cruelty on Thursday, according to Nassau County Sheriff's Office. The 20-year-old from the area of Yulee, around 15 miles from Jacksonville International Airport, was arrested at 5:46 a.m. on a warrant, News4Jax reported.
A case report seen by the outlet shows police were called to a home on Dick King Road on January 26, 2019, over a report of animal cruelty.
A couple at the property told police their neighbor, Tillis, had killed their pig three days before. He was skinning the animal, the husband and wife claimed.
The couple said they initially considered the incident a civil matter, but said they believed it became a criminal issue after Tillis sent them a message on Facebook.
Tillis told them another individual had shot their pig, and he had skinned it.
After arriving at Tillis' home, the police officer discovered a large amount of dog food on the floor surrounded by a pool of blood.
He asked Tillis whether he had used the dog food to lure the pig to his home before killing it. Tillis responded, but his words were redacted from the police report, according to News4Jax.
The police officer also spoke to two other neighbors. They claimed Tillis had asked them to help him skin a pig on January 23.
The pair asked Tillis where the animal had come from. He replied he had taken it from another neighbor. They told the suspect to leave their property, and alerted the owners.
One of the neighbors said he later visited Tillis' property, where he found him skinning the pet on a table.
Police saved images of the Facebook messages Tillis sent to the pig's owners, which they used as evidence.
A Nassau County Sheriff's Office document shows Tillis was released at 8:28 a.m. on Thursday with a $2,500 bond.
Animal cruelty is defined by Florida law as unnecessarily overloading, overdriving, tormenting, depriving of necessary sustenance or shelter, mutilating, or killing any animal.
If an individual is found guilty, they can be punished with 12 months in jail or a maximum fine of $5,000.
Non-profit advocacy group the Animal Rights Foundation of Florida stresses on its website that the law does not only relate to conventional pets like dogs and cats, but any animal.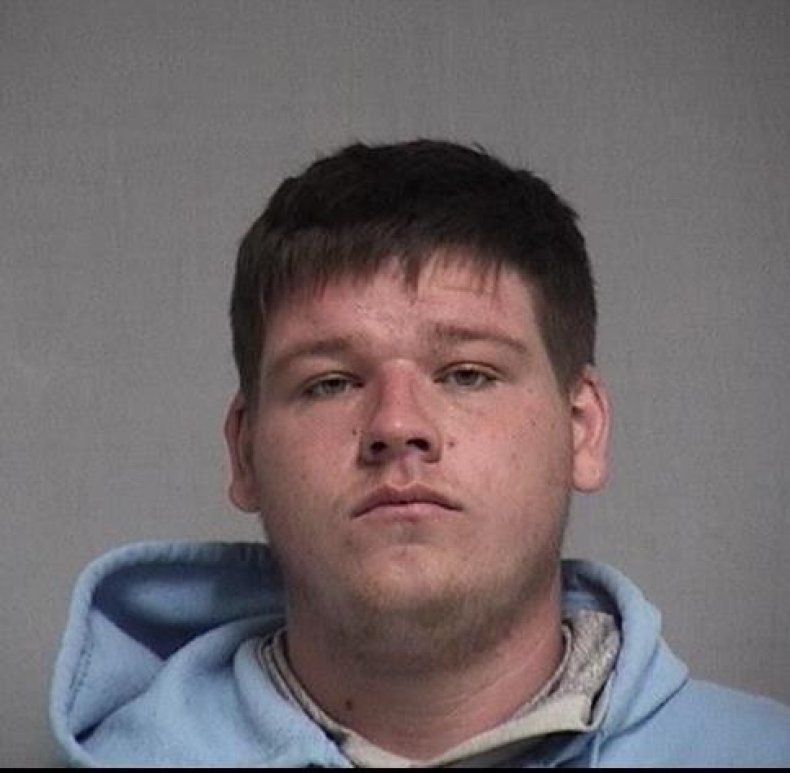 Florida Man Accused of Killing and Skinning Neighbor's Pig Is Charged With Animal Cruelty | News