Florida Man Claiming to Be KKK Member Threatened to Lynch Local NAACP President, Police Said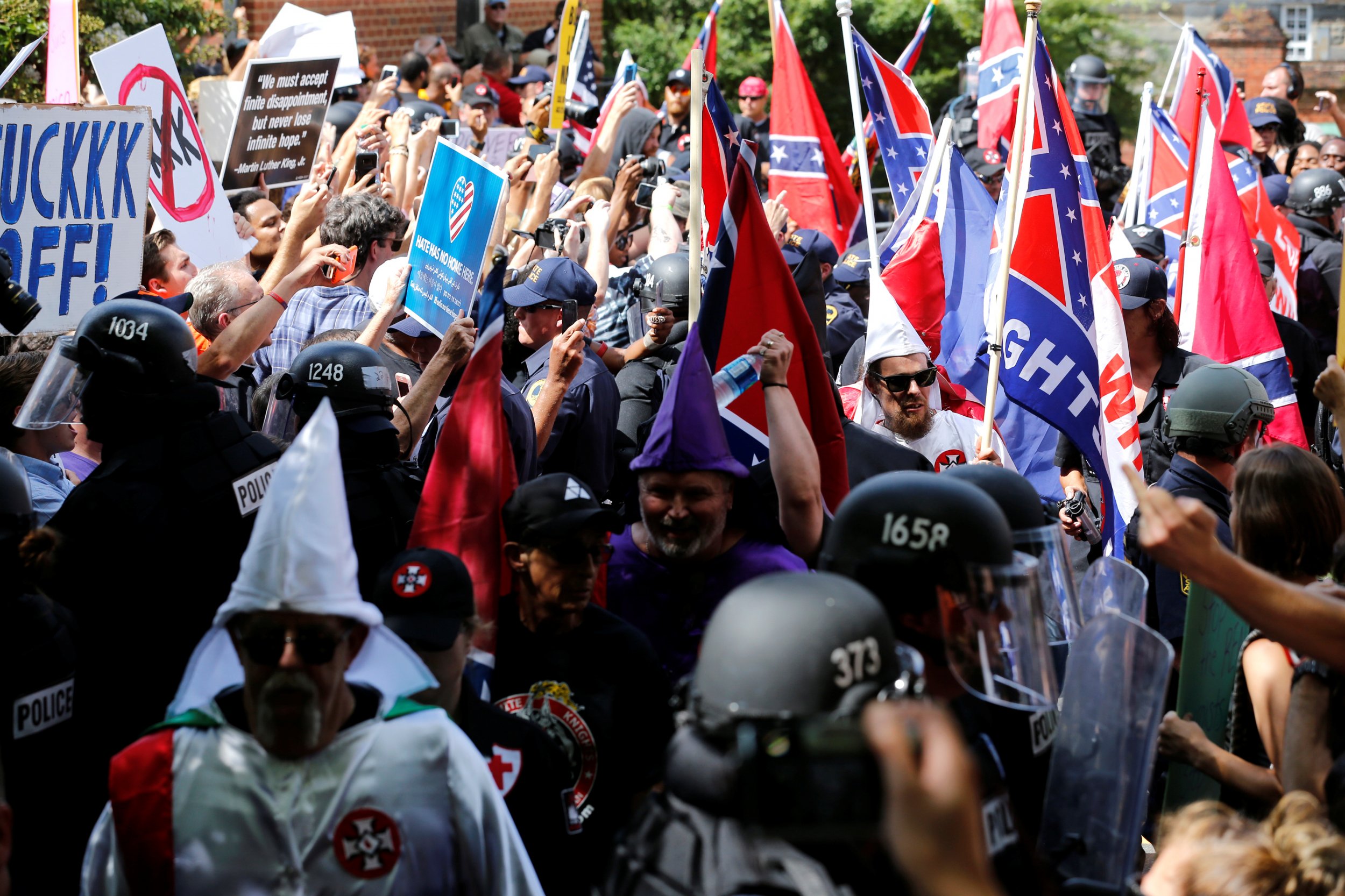 A man has been arrested on hate crime charges after threatening to lynch the president of a Florida NAACP chapter, police said.
Ronald Morris Wadford, 75, was arrested Thursday on a warrant for two counts of aggravated stalking, according to jail and court records from the Gainesville Police Department, The Gainesville Sun reported.
Wadford allegedly called Evelyn Foxx, president of the National Association for the Advancement of Colored People (NAACP) of Alachua County, Florida, about six times from November 9, 2016, to November 21, 2016, according to The Gainesville Sun. Foxx filed a complaint with the department on December 30, 2016.
The man, whom the publication said is homeless, allegedly told the president that he is a member of the Ku Klux Klan and said they were going to visit Foxx at her home and "hang" her, according to the complaint obtained by the publication. Wadford sent Foxx several threats over the last few weeks, causing her to leave the state, according to The Gainesville Sun.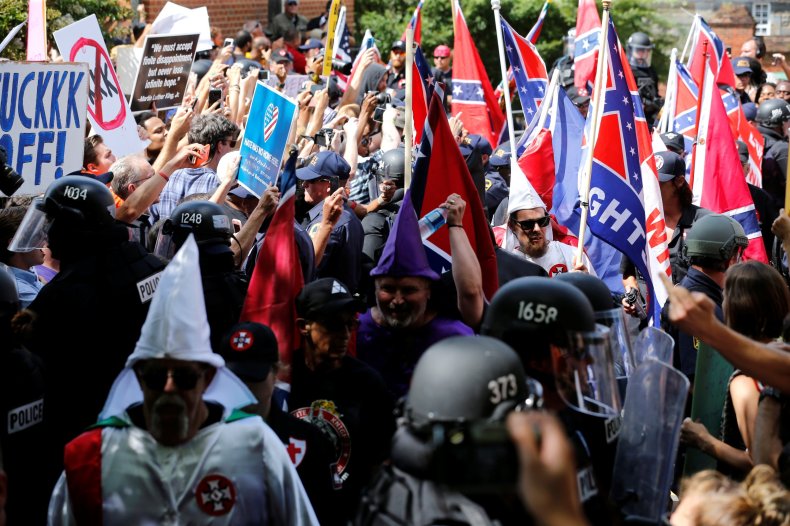 Wadford has a history of committing crimes in states like Florida, Georgia and Virginia, according to the affidavit cited by The Gainesville Sun.
Wadford has also been charged with multiple counts of cocaine and narcotics possessions and sales, as well as weapons possession and "maiming," according to the publication. His bail has been set at $500,000.
Newsweek reached out to the Gainesville Police Department for comment on the arrest but did not hear back in time for publication.
Adora Nweze, NAACP Florida State Conference President, told Newsweek that she spoke with Foxx, who is relieved Wadford has been arrested. Nweze, who has served as the association's state conference president for 18 years, said working in civil rights will have these kinds of risks.
"We all should be concerned of any act of hate because it affects all of us," Nweze told Newsweek. "Together, we can push back hate, but we need everybody."
The arrest comes just two days before the one-year anniversary of the Unite the Right rally in Charlottesville, Virginia. The second rally is set to take place in Washington D.C. on Sunday. Virginia Governor Ralph Northam declared a state of emergency on Wednesday in preparation for the anniversary, which left three people dead and dozens of people injured.
Northam said the declaration will give $2 million to pay for security by the Virginia State Police, Virginia National Guard and other state agencies that will be sent to Charlottesville, according to the governor's statement.