Florida Man Made 'Furtive Movements' in Car to Hide Heroin, Cocaine, Pot and Pills in His Buttocks Before Arrest
A Florida man arrested last week during a traffic stop was found to be a "serious poison peddler" after a variety of drugs were found in his body, police say.
Derick McKay, 36, was pulled over in his car by a deputy from the Flagler County Sheriff's Office after allegedly traveling 51 miles per hour (mph) in a 35 mph zone at around 9 a.m. last Thursday. Police said just prior to the stop he was acting suspiciously—making "furtive movements" in the vehicle.
A police report noted that the suspect "appeared nervous and his hands were shaking." McKay, who police said had not been wearing a seatbelt, denied that he was carrying anything illegal when initially questioned by the deputy, who smelled marijuana coming from the car.
He was arrested and searched after a background check confirmed he had a suspended license with five prior Driving with a Suspended License convictions, WSBT-TV reported.
It was during the routine pat down when the deputy said he felt a "foreign object near McKay's buttocks." The suspect refused to remove the items, despite warnings from the officer that he would be charged with a felony if found to have taken drugs or illegal substances into jail.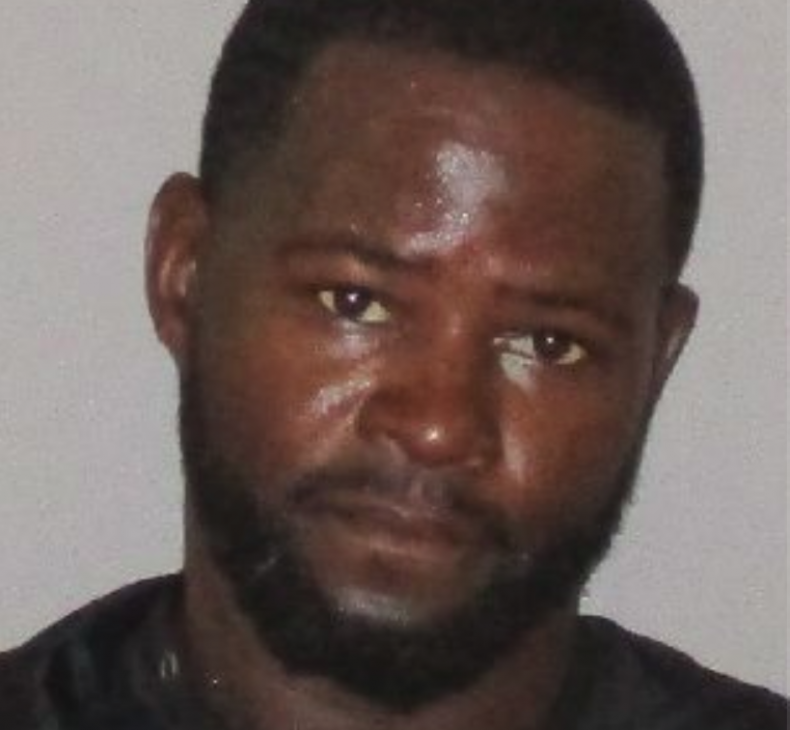 According to Flagler County law enforcement, McKay only removed the drugs, from his rear, after being given a warning just prior to being booked. He pulled out a "large baggie." Inside was a trove of illegal drugs—some separated into smaller bags, police alleged.
The covert package in his buttocks included 9.1 grams of cocaine, 1.1 grams of crack and eight small baggies of heroin. Also inside was two small baggies containing Ethylone, one small bag holding Marijuana, 12 white oval pills found to be Lortab and 12 green Oxycodone pills.
He was charged with Driving with a Suspended License and Possession with Intent to Sell for each of the drugs. The police department released McKay's mugshot to social media.
"This was a routine traffic stop that ended with a serious poison peddler behind bars," Sheriff Rick Staly said last week. "This dealer is not new to Flagler County and despite many chances, he just doesn't seem to learn his lesson and get a real job. I hope the courts deal harshly with him and get him off our streets for good before he sells to someone who overdoses or dies."
The suspect was booked at the Sheriff Perry Hall Inmate Detention Facility and held without bond. Police confirmed in a media release that McKay has previous arrests in the county for a variety of drug charges. Officials said his prior criminal charges dated back over a decade, to around 2008.