Shots Fired at Police As They Attempt to Serve Warrant at Florida Mayor's House in Port Richey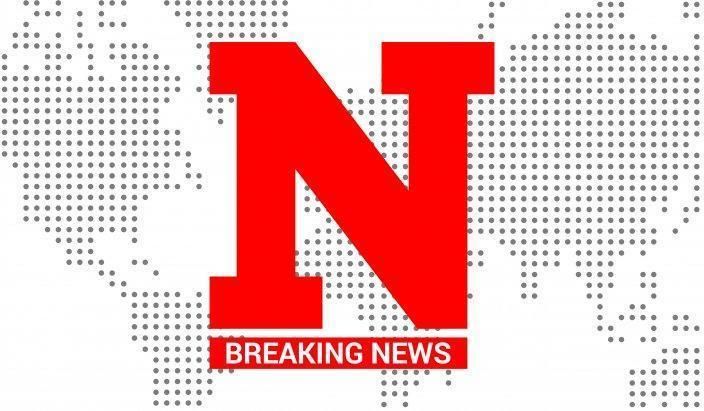 While attempting to arrest a Florida mayor, law enforcement officers found themselves in the line of gunfire.
UPDATE: 11:30 a.m. EST—The Pasco Sheriff's Office said when they announced themselves at the home, residents knew they were there because some neighbors even came out of their homes. Deputies saw Massad with a gun in his hand and ordered him to drop the weapon, at which point, he fired at the officers.
"I can't go into how proud I am of our deputies," Sheriff Chris Nocco said. "Those deputies were professional, their training kicked in, they did a great job. If someone's firing at us, we have every means and every right to fire back at them … he's lucky he's not dead."
The sheriff's office planned to use gas to get Massad to come out, but before it was deployed he surrendered himself. Given that shots were fired, Nocco said he's likely facing multiple counts of attempted homicide.
Original story:
On Thursday, around 4:40 a.m. EST, the Pasco Sherriff's Office participated in a joint operation with the Florida Department of Law Enforcement (FDLE). After arriving at a residence on Hayward Lane in Port Richey, Florida, SWAT team members announced their presence and attempted to enter the home to serve a search warrant.
While the team was trying to enter, shots were fired at them, however, the deputies didn't return fire. Fortunately, no one was injured and the individual inside the home was taken into custody.
That individual was identified by the FDLE as Dale Glen Massad, 68, the mayor of Port Richey. His arrest came after a four-month investigation into claims Massad was practicing medicine despite losing his medical license in 1992.
Through the investigation, FDLE agents learned that Massad allegedly had patients come to his home for treatments. He also allegedly performed medical procedures in his home and one patient required additional hospital treatment.
Massad relinquished his license in 1992 in place of revocation following the death of a patient. He previously performed laser treatments to remove hemangiomas, commonly referred to as port wine stains. One patient, a three-year-old girl, was born with port wine stain birthmarks everywhere on her body except for her right arm, according to the Department of Professional Regulation documents.
During her first treatment, Massad injected her with Demerol and Phenergan but did not document the child's weight to determine the appropriate dosage. After the child experienced complications including nightmares and fever from the first three treatments, she returned in April 1990 for her fourth treatment.
A dentist, who administered lidocaine, was brought on to administer a dental block during the procedure and records said during the fourth procedure Massad observed the child having a seizure and in a semi-conscious state. Both the dentist and Massad decided it was best to observe the child for further seizure activity and to continue with the laser treatment. While in the laser surgery room, the child appeared to be blue and required CPR.
After paramedics arrived, Massad asked for an endotracheal tube to intubate the child, but it was discovered the tube was placed in the esophagus and not the trachea. After being given a second dose of intravenous epinephrine, the child's heart started beating again and she was taken by ambulance to the emergency room.
The patient was later flown to a children's hospital and intubated, but in August 1990, the endotracheal tube was taken out and she was pronounced dead. The cause of death was determined to be anoxic encephalopathy, a lack of oxygen to the brain, because of lidocaine toxicity.
Massad was accused of several infractions, including committing gross or repeated malpractice, failing to keep written medical records justifying the course of treatment for the patient and performing a procedure that constituted experimentation on a human subject without obtaining written consent.
This isn't the first time that Massad has interacted with law enforcement, either. In August, he was arrested and booked on charges of domestic battery, a misdemeanor, according to Pasco County Sheriff's Office records.
During the altercation, Massad grabbed the victim and shoved his girlfriend, Annette Joseph, according to Bay News 9. She had a scratch on the back of her neck and underneath her arm. Joseph was also charged with battery on a person older than 65.
Massad was also cited by the Florida Fish and Wildlife Conservation Commission in 2017 and accused of harvesting snook out of season, the Tampa Bay Times reported.
Before serving as Mayor, he served as a Port Richey city councilman three times, according to the Tampa Bay Times, beginning in 2000 until 2008.
This is a developing story and will be updated as more information becomes available.