A man in Florida who allegedly threw multiple Molotov cocktails at a Planned Parenthood facility has been arrested and charged.
Everett Little, 20, is charged with first-degree arson, using an incendiary device (a firebomb) and criminal mischief in connection with the October 10 incident, according to the Lee County Sheriff's Office.
Surveillance footage captured a suspect pouring gasoline into bottles from a car trunk before throwing them at the Planned Parenthood facility, The News-Press reported.
The second bottle thrown set the facility alight. It is located at 6418 Commerce Park Drive in Fort Myers.
The sheriff's office said deputies identified Little as the suspect after tips were submitted through Southwest Florida Crime Stoppers.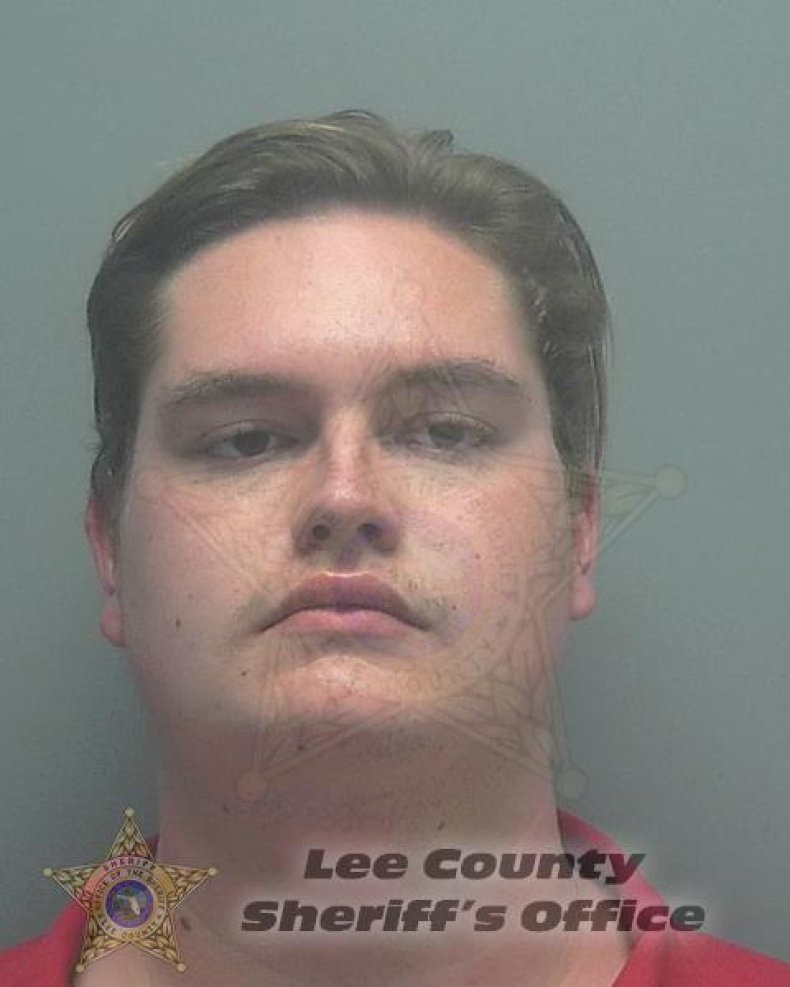 In a post on Facebook, Crime Stoppers shared surveillance images showing the suspect outside the Planned Parenthood facility. He was seen leaving what appeared to be a glass bottle outside a door in one of the images. Crime Stoppers said he was driving a dark-colored Kia Rio.
After receiving tips through Crime Stoppers, detectives served a search warrant on Little's home, the sheriff's office said. He was arrested on Tuesday.
"That act was caught on camera, and through Crime Stoppers, he's behind bars," Sheriff Carmine Marceno said. "Those tips led to an arrest, and we were fortunate that those tips came in."
In a post on Facebook, Southwest Florida Crime Stoppers said: "We asked for tips to identify this suspect, and the community responded quickly! Thank you to the anonymous tipsters who reached out to us in regards to this case."
In a statement to Newsweek, Stephanie Fraim, the president and CEO of Planned Parenthood of Southwest and Central Florida, said: "As a health care provider, we condemn this violence. As we've seen time and time again, the toxic rhetoric directed at Planned Parenthood has real world consequences.
"While these attacks are unsettling, we will continue providing care—no matter what. Our focus, as always, is on the health and safety of our patients and staff. Our doors remain open and patients in Lee County are continuing to access the essential care they need. We are grateful for the Lee County Sheriff Department's quick actions resulting in the arrest of the culprit."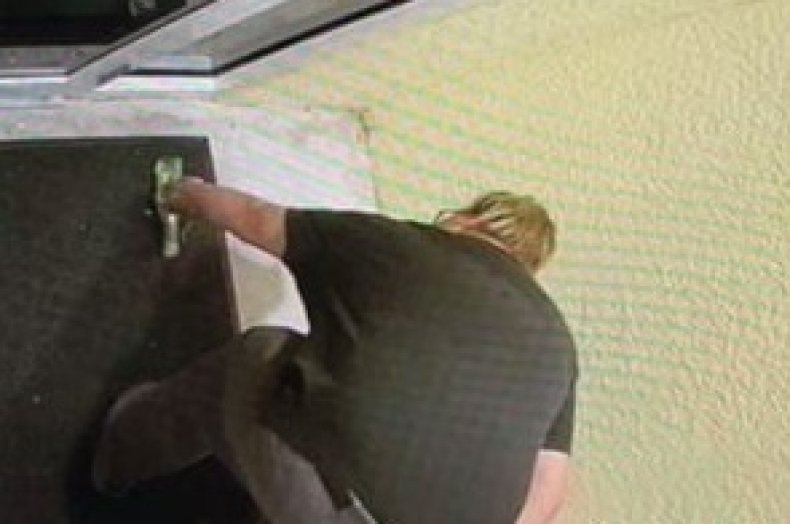 Online records show Little, of Fort Myers, remains in custody on a $21,500 bond. He is scheduled to appear in court on November 16.
This isn't the first time Little has been featured in a Crime Stoppers news release. His father, Neil Little, kidnapped him for around four months almost a decade ago, according to news reports.
A report by the Naples Daily News from 2011 included a Crime Stoppers release issued after the abduction.
It said Neil Little and his ex-wife had shared custody of Everett Little since their divorce in March 2010. On October 8 that year, Neil Little picked up his son for his regularly scheduled weekend visitation.
But when he went to drop his son off two days later, he saw a deputy in the area and believed he was going to be arrested. Neil Little then took off with his son and wasn't located until February 17, 2011.
The Naples Daily News said agents with the U.S. Marshals Service located Neil Little in Wolverine, Michigan and he was brought back to Lee County to face charges. Everett Little was found in a good condition.
This article has been updated with a statement from Planned Parenthood.