A Florida man who owes more than $500,000 in child support went missing after allegedly taking off into the Atlantic on his paddle board off the coast of Fort Lauderdale, Florida, last week.
Constantine George Theoharis, a licensed diver, was due in court on March 20 on charges of not paying more than $500,000 in child support, Fort Lauderdale police said. Theoharis went missing that day and he has not been heard from or seen since.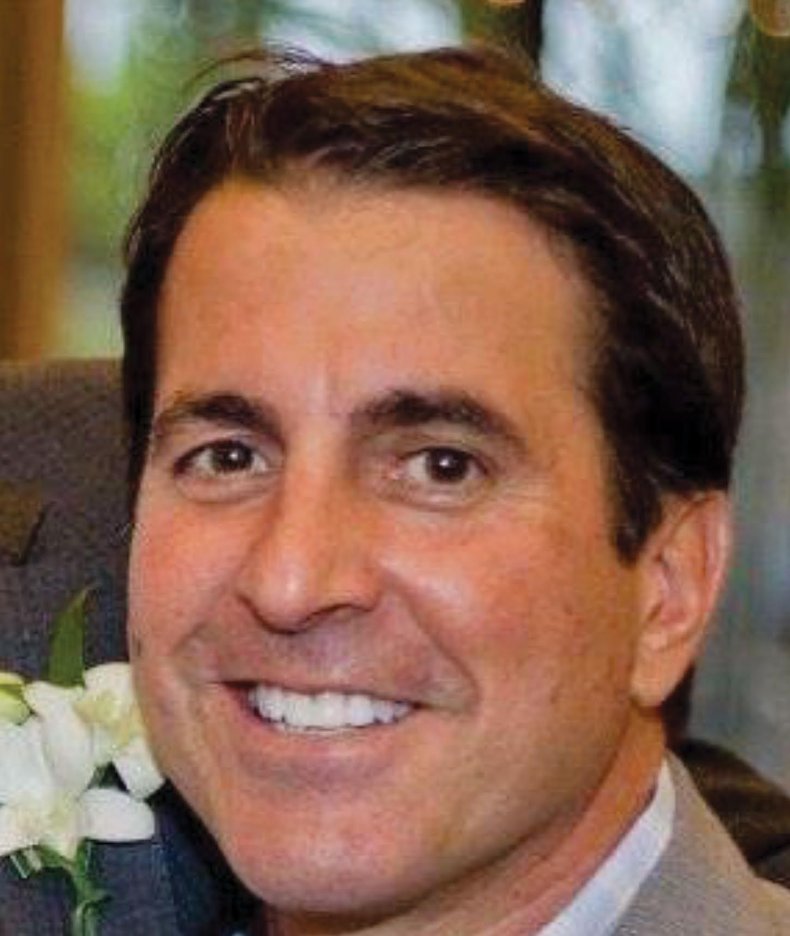 A neighbor's surveillance video caught Theoharis walking into the ocean with his blue paddle board on the morning of the 20th. A woman walking on the beach reportedly saw Theoharis leave around 7:30 a.m., WFOR-TV reported.
Nothing has turned up in the week since Theoharis disappeared. In addition to Theoharis himself, his paddleboard, fins, mask and weight belt are all missing, according to the Miami Herald. However, his wallet, cell phone and passport were at his home.
When the commercial real estate agent did not appear for his March 20 court date, it was rescheduled for March 27. Theoharis, however, did not show up to his second court appearance either. His family said they were desperate to hear from him.
Theoharis' uncle John Katsikas told WFOR that his nephew is a skilled boater and diver.
"He's a certified diver but didn't take his tanks," Katsikas said. "We don't know what happened to him."
Court records show that Theoharis, 52, owes more than $549,000 in child support to his ex-wife for their two teenage children, WTVJ reported. Theoharis and his wife divorced in 2008.
"He was under pressure," his younger brother Richard Theoharis told WFOR. "He owed $600,000 and he didn't have it. He was afraid the judge would throw him in jail."
Richard Theoharis said he hoped his brother would contact the family.
Constantine Theoharis is described as being 5 feet 9 inches tall, weighing approximately 160 pounds. Fort Lauderdale Police asked that anyone with information about Theoharis' whereabouts contact Detective Juan Cabrera at 954-828-5581.