Florida Man Pleads Guilty to Hiring Woman to Kill Couple, Frame BLM Activists
A Florida man who pled guilty for orchestrating a hit to kill his ex-girlfriend and her husband in their home now faces 10 years in prison. On July 9, Daniel Slater, 51, of Palm Beach County, Florida admitted in court that he had meetings with an unnamed individual to discuss plans to carry out the murders.
Slater and his associate drove by the couple's home, detailing how each murder would be carried out, scoping specific windows to shoot and areas to keep note of. He stated that he wanted the accomplice to spray "Black Lives Matter" on the home to make it seem as if the activist group was behind the murders.
In exchange for the murders, Slater offered drugs and money to pay off previous debts that the hitwoman owed. Slater also reached out to another individual to help with the murders. None of the killings happened.
The hitwoman was identified as Brianne Slabaugh in a March report from the Sun-Sentinel, while the other individual was Slabaugh's boyfriend. Slabaugh was found dead in the Florida Everglades on February 22, 2020, of what a medical examiner ruled was an overdose of heroin and cocaine.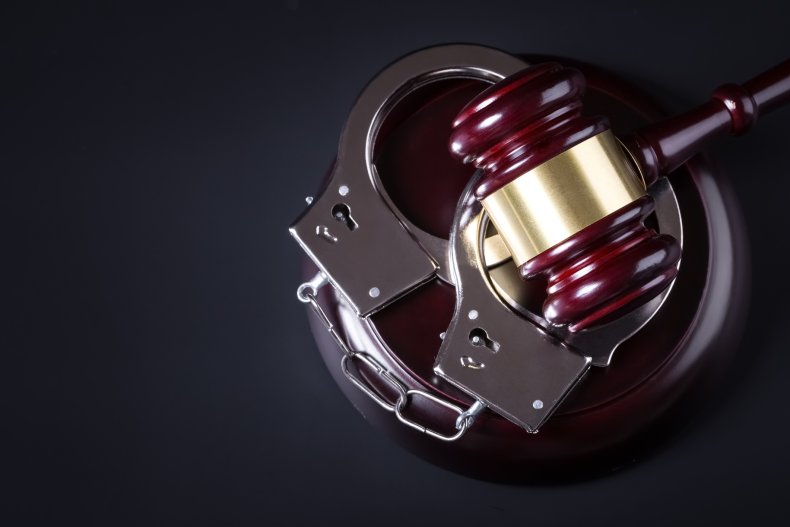 Slater's ex-girlfriend, Brianna Kane, had previously filed a restraining order against him. "Daniel Slater has made many threats against my life and threats to my family and friends," Kane stated in the petition. "I've found two trackers on my car since we've been apart. I've noticed a heavyset girl following me around and taking videos of me." The girl that Brianna Kane was describing turned out to be Slabaugh.
At a November 2020 detention hearing for Slater, prosecutor Jessica Kahn Obenauf, who helped spearhead the case, confirmed both Slater and Slabaugh's involvement in the murder plot.
"Brianne Slabaugh had been tasked by the defendant to surveil his ex-girlfriend, kidnap and kill multiple individuals associated with his ex-girlfriend," Obenauf said.
FBI Agent Jessica Apaza also confirmed the latter.
"February 6, the victim, the female that was found in the Everglades, gave a statement to the police stating that Dan Slater had hired her to become—had hired her, in essence, to be an 'assassin,'" Apaza said.
Slater will be sentenced on September 16, by U.S. District Judge James I. Cohn, of Ft. Lauderdale. He faces up to 10 years in prison.
Newsweek reached out to the Department of Justice for further comment but did not hear back before publication time.