Florida Man Pleads Not Guilty to Plotting to Bomb Florida Beach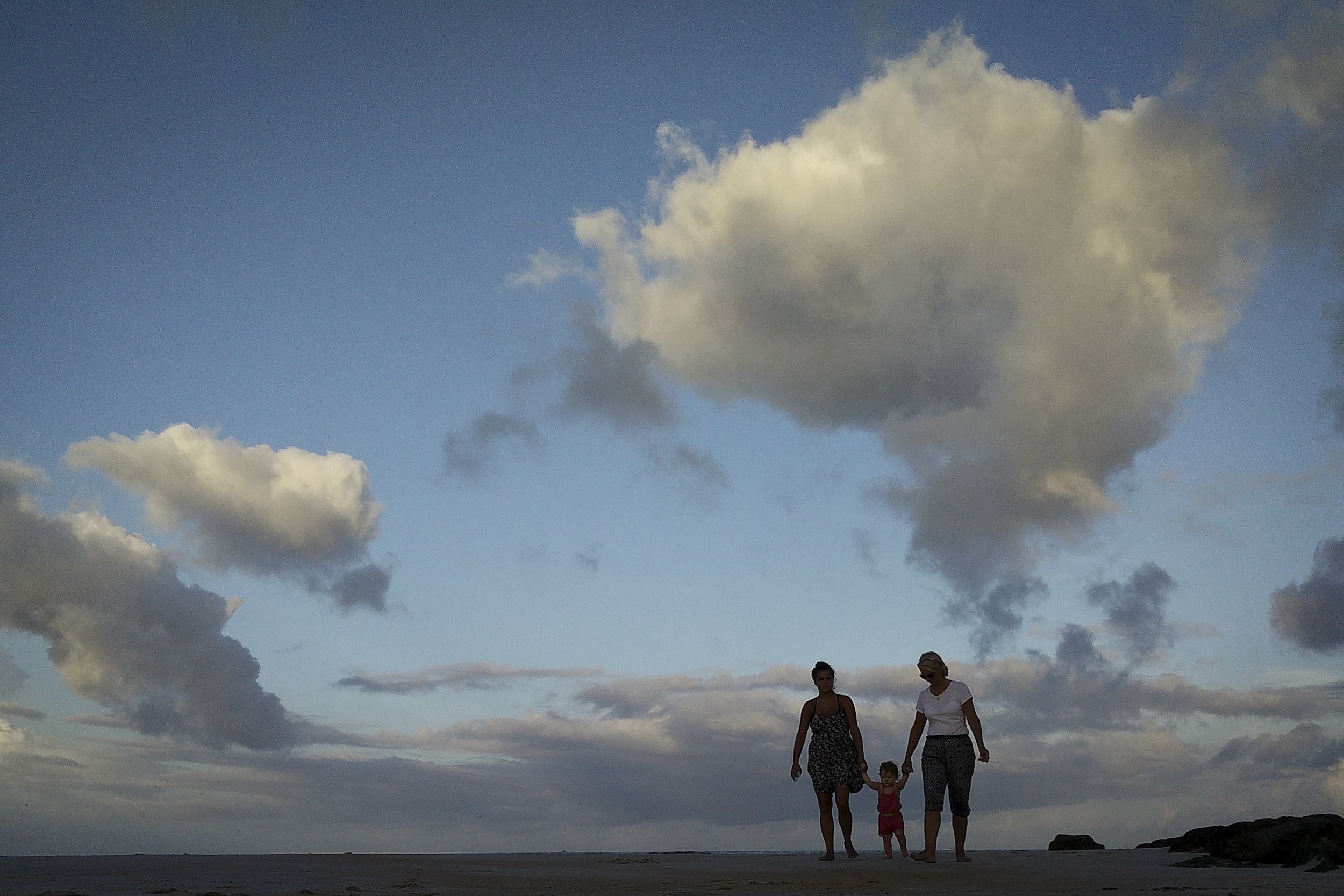 A 23-year-old Florida Keys man on Tuesday plead not guilty to federal charges of plotting to plant and detonate a backpack bomb at a public beach in solidarity with the Islamic State, better known as ISIS, according to the Associated Press.
Harlem Suarez, who emigrated with his family from Cuba in 2004, was arrested in July and charged with attempting to use a weapon of mass destruction against a person or property in the U.S. Officials believe he was inspired by ISIS.
Suarez first was brought to the attention of the FBI in April from online posts that included extreme rhetoric and promoted ISIS, according to a criminal complaint filed in July. He reportedly bought components for the homemade bomb, which was to include galvanized nails, be hidden in a backpack and be detonated remotely with a cell phone.
Suarez faces life in prison if convicted for attempting to use a weapon of mass destruction and a maximum sentence of 20 years in jail if he is found guilty of trying to provide material support to terrorists.
He is being held without bail in an isolation section of a downtown detention center in Miami. A trial date has not yet been set.