A Florida man has been arrested after he allegedly punched another man for taking too much time in the bathroom, according to reports.
Sedrick Woffard, 36, was charged with battery after lashing out at another man living at the assisted living facility in Hudson where he resides, according to CBS12 Florida.
The man from Tampa, Florida, has been jailed at the Land O Lakes Detention Center in Pasco County following his arrest on Monday night.
An arrest report posted online by the Pasco Sheriff's Office puts the bail bond for Woffard's release at $250.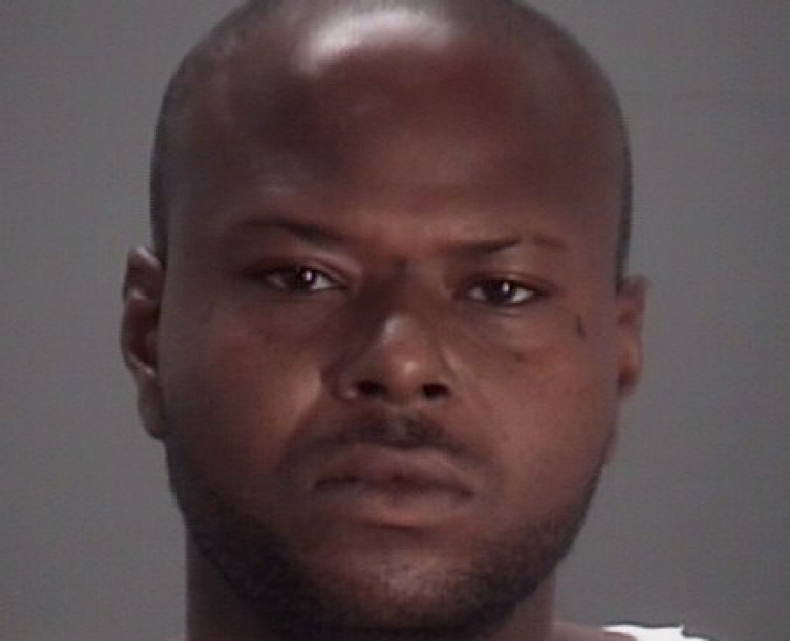 Woffard was also arrested in Florida on August 28 of this year and charged with one felony and misdemeanor, according to an arrest report.
The felony charge related to possession of a controlled substance while the misdemeanor charge brought against him related to trespass. Woffard was later released by the Pasco Sheriff's Office on September 4.
His arrest on Monday came after another Florida man was cuffed over the weekend for breaking into a house he used to live in and using the lavatory.
In the incident unrelated to Woffard's arrest, 25 year old Dylan Hoyt was detained by the Pinellas County Police Department and charged with burglary of an occupied dwelling in Seminole, Florida.
The home's current resident Bob Bishoff said he was in bed with his fiancee when he first became aware that someone else was in the property. He told WFLA: "I get up and go to the other side of the house and the door is closed and now the bathroom door is closed and somebody's flushing the toilet."
Bishoff told police that when asked what he was doing in the house, Hoyt said he used to live there before allegedly bolting from the house and running down the street. Bishoff's fiancee then found that the 25 year old had left his keys, cell phone and wallet at the house.
Hoyt was being held on a $10,000 bond at the Pinellas County jail earlier this week.