Is A White Florida Man the New Rachel Dolezal? He Says He's Now Filipino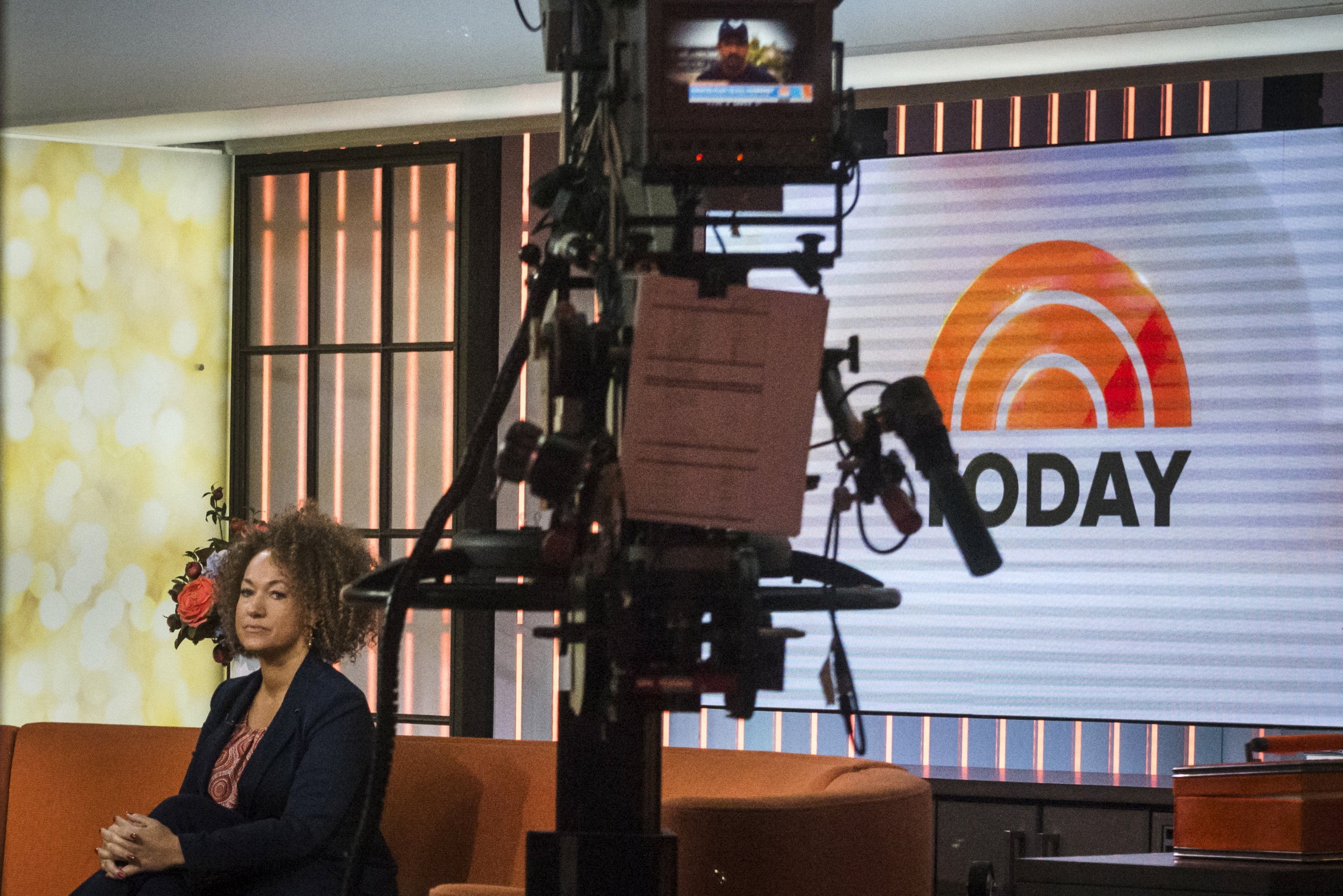 A white Florida man now claims he's Filipino, much like Rachel Dolezal and others who declare themselves as transracial.
The Tampa man who changed his name from Adam to Ja Du says being around Filipino culture makes him feel like he is in his own skin.
"I'd watch the History Channel sometimes for hours... nothing else intrigued me more but things about Filipino culture," he told WTSP.
Ja Du drives a purple Tuk Tuk, a three-wheeled vehicle commonly used as transportation in the Philippines, to get around Tampa. But his family still does not know about his new identity, which might be too "wild" for them.
"I believe we all have the freedoms to pursue happiness in our ways," he said.
Ja Du describes himself as transracial, a term used to explain someone's switch to another racial identity.
The term gained national attention after Rachel Dolezal, the former leader of the Spokane, Washington chapter of the NAACP, was outed for pretending to be black. Dolezal was born a white woman but said she identifies as black.
Dolezal's mother told The Spokesman Review that her daughter started disguising herself as a black woman after the family adopted four black children. Dolezal has Czech, Swedish, German and some Native American ancestry but no African-American, said her mother, Ruthanne Dolezal.
Dolezal, who became estranged from her white parents, even claimed to have a black father and applied as white, black and American Indian on her application for the position as a part-time professor in African studies at Eastern Washington University. In an appearance on the Today show in March, she said race was a social construct.
"I don't identify as African-American, I identify as black,'' she said. "I am part of the pan-African diaspora."
Ja Du has started an online support group for others like him. He said the messages have been flooding in.
"I wanted to make sure it wasn't just me because if it was just me then there must be something wrong," he said. "I created the group in hopes of getting our message out of the bottle."