Florida Man Received $980,000 Tax Return on Reported $18,500 Income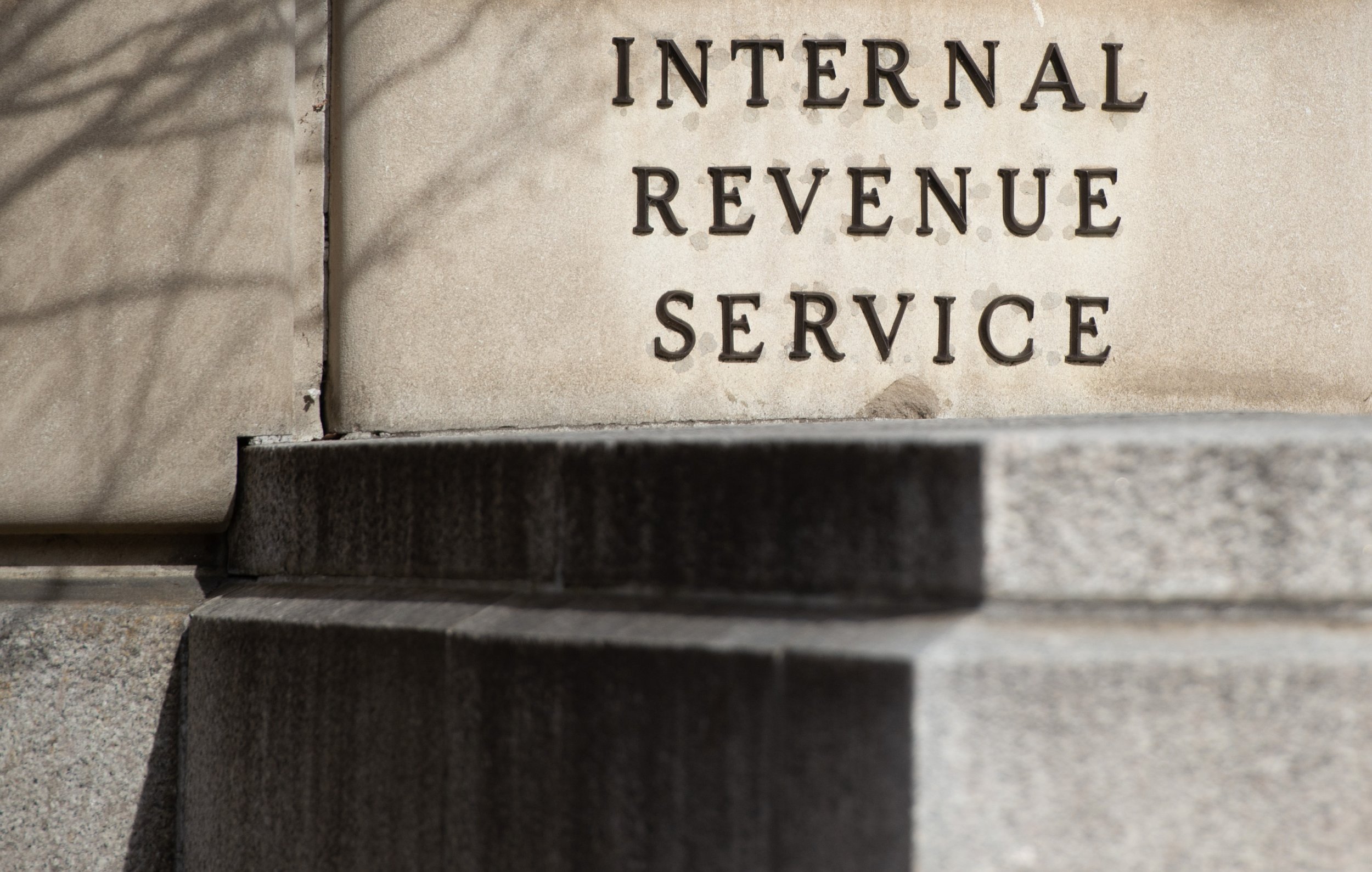 A Florida man allegedly swindled the government out of $980,000 while making a reported income of $18,497, the Tampa Bay Times reported.
Tampa man Ramon Christopher Blanchett filed a tax return showing federal tax withholdings of $1 million in 2017. In reality, Blanchett had earned a total of $3,497, the paper said, citing a federal forfeiture complaint.
The 29-year-old submitted two W-2 forms, one from a job in Tampa and one from a job in Utah. He falsely claimed on one form that he had earned $17,098 in wages and had $1 million withheld in federal taxes, while the other, which was correct, said that he had received wages of $1,399 and not had any taxes withheld.
"Based on Blanchett's submission of the (tax return), falsely representing that $1 million in taxes had been withheld, the U.S. Treasury issued checked number 4038088544305, made payable to Blanchett, for $980,000," the complaint said, according to the Times.
Last year, Blanchett purchased a Lexus with the money. The IRS subsequently received a federal warrant, seized more than $919,200 from him and took the vehicle. He has not been charged with federal counts.
The allegations against Blanchett add him to a group of well-known figures who have been accused of, or admitted to, swindling the IRS.
In 1990, the IRS told music legend Willie Nelson he owed $16.7 million in unpaid taxes, according to Time. USA Today reported that the musician's lawyer managed to get the amount down to $6 million.
Ty Warner, the creator of Beanie Babies, had to pay approximately $27 million in unpaid taxes in 2014, USA Today also reported.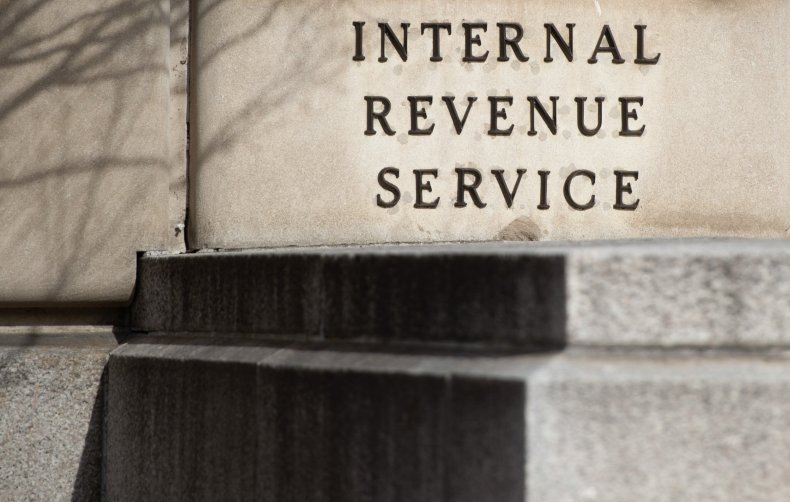 Although they pay their taxes, many Americans feel they give too much money back to the federal government. Forty-five percent of Americans think they pay too much in federal taxes, according to a Gallup poll from last year. While representing a hefty portion of the population, 45 percent is the lowest figure since 2012.
The survey showed a significant drop in the number of Republicans who thought their federal income taxes were too high. In 2016, 72 percent of Republicans thought their federal taxes were too high, but in 2018, that figure had dropped to 45 percent.
In December 2017, President Donald Trump signed the Tax Cuts and Jobs Act, which significantly cut the corporate tax rate and temporarily cut taxes for individuals.
Update 5:50p.m.: Wording in the antepenultimate paragraph has been updated to more clearly distinguish between people who do not pay taxes and those who feel they pay too much in federal taxes.