Florida Man Named Samuel L. Jackson Threatened to Shoot a Police Officer After Being Arrested on a DUI Charge
A Florida man named Samuel L. Jackson (not the actor) was arrested on DUI charges and corruption by threat against a public servant in Palm Bay.
According to WKMG ClickOrlando, police were alerted to an incident involving a vehicle crash with injuries on Jupiter Boulevard and Caballero Avenue around 6.30 pm local time last Friday.
Jackson, 43, who had been driving one of the vehicles involved in the crash, showed signs of impairment, police say, which included rapid speech and bloodshot eyes. Officers report noticing the smell of alcohol during their interview with Jackson, although he claims to have had nothing to drink.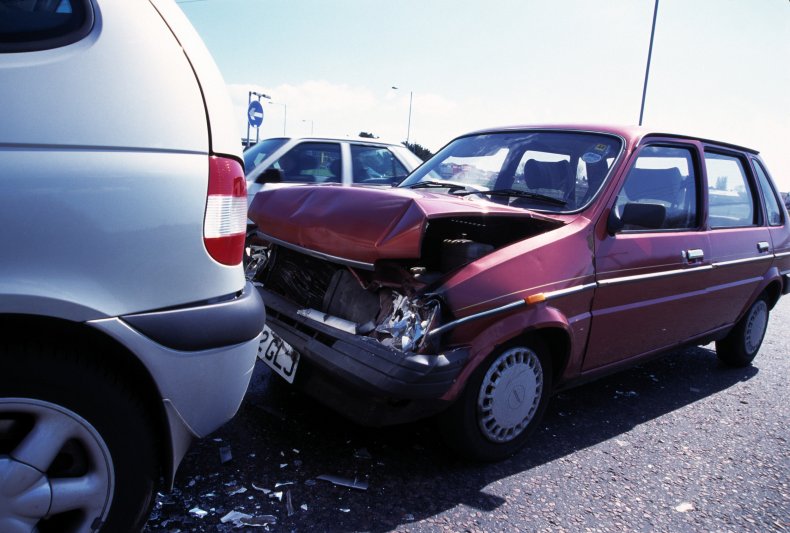 Police were unable to confirm Jackson's blood alcohol levels because he turned aggressive after his arrest⁠—yelling profanities and intimidating an officer on the journey to the local hospital, who he threatened to shoot while continuing to shout obscenities.
When he arrived at the hospital, he was given medications including ketamine to calm him down, WKMG ClickOrlando reports. He has since been arrested for driving under the influence in addition to charges of corruption by threat against a public servant, and is awaiting trial in Brevard County.
Elsewhere, the actor Samuel L. Jackson, who was not in any way involved in the incident and was born in Washington DC, has been busy defending the Marvel films against criticism from the director Martin Scorsese and lending a voice to Google's Alexa.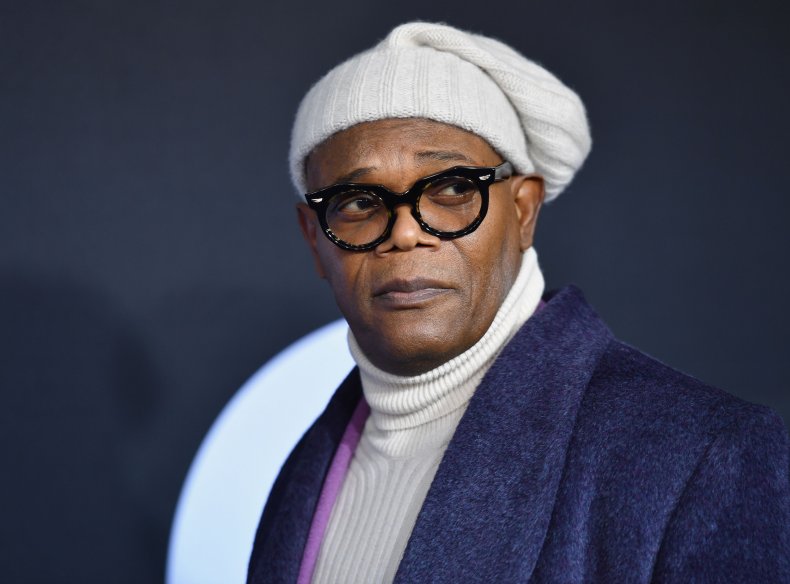 In Jackson's case, sharing a name with an established Hollywood A-lister may not have done him any favors but elsewhere people have benefited from their famous name.
Take hospital administrator Matthew Broderick as an example. Broderick remembers a time when he received special treatment at a Boston restaurant and was offered his own separate section by the windows after making a reservation using his full name.
"When we showed up, it was unmistakable that the hostess was totally disappointed to see me," he told TIME.
Meanwhile, Taylor Swift, a thirty-something Seattle-based photographer, receives a daily dose of compliments that he describes as a "great confidence booster." "It's like endless amounts of, 'You're so beautiful, you're so talented, you're a great role model, you have a beautiful voice.' And it's like, here I am, like, 'Thank you,'" he told Huffpost.
Others have been less fortunate. Mike Pence—the marathon-running grandpa—gets called "moron" on Twitter, while Brett Kavanagh (not Kavanaugh) has been called "embarrassing" and a "liar." Steve Bannon—the Scottish golfer—also frequently finds himself on the receiving end of social media-based abuse because of his namesake.