Florida Man on Segway Allegedly Caught Drunkenly Heading Into Oncoming Traffic Outside Police Station
A Florida man was detained after police allegedly caught him drunkenly operating a Segway personal transportation device.
Authorities claim that Andy Sigears, 48, was spotted Wednesday swerving and blocking traffic in the middle lanes of a road positioned outside a local sheriff's office.
A police report indicates that a lieutenant observed Sigears on the self-balancing vehicle near the Polk County Sheriff's Office Central substation. The man was seen heading into traffic on the wrong side of the street.
The officer had to warn vehicles to avoid crashing into the wayward Segway, before making contact with Sigears. The lieutenant noted a heavy smell of alcohol coming from the man, who allegedly volunteered that he had been drinking and was an alcoholic.
The lieutenant then contacted a second officer quoted in the document, who confirmed that Sigears was intoxicated.
"I made contact with the white male operator of the Segway, who I identified by his passport card to be Andy Sigears," said the officer in the police report. "Upon contact with Sigears, I observed his speech to be slurred and his eyes to be watery. I could also smell a strong odor of an alcoholic beverage coming from his person and his breath."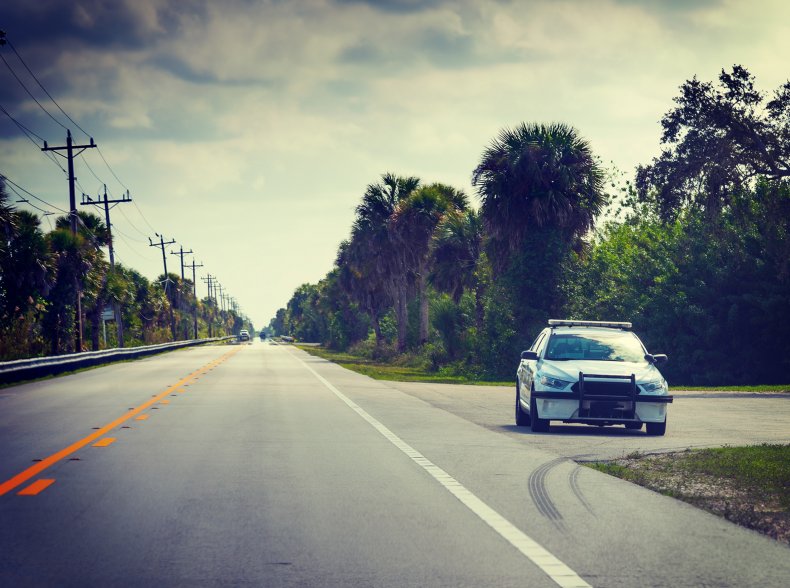 Police conducted a field sobriety test that indicated the man was clearly intoxicated, although tests had to be interrupted at one point, after Sigears remarked he "gets tired fast" when standing up due to a pacemaker. Segways are generally operated from a standing position. The man reportedly told officers that he had drunk "nearly two bottles of wine."
Sigears was taken to the nearby Sheriff's substation, where breath samples showed his blood alcohol concentration level to be more than three times the legal limit of 0.08. Sigears was cited with one DUI count and detained. He was later released after posting a bond of $1,000.
Segways are legally considered motor vehicles in certain jurisdictions including Florida, and operators are therefore subject to the same drunk driving laws as a person operating a car or motorcycle.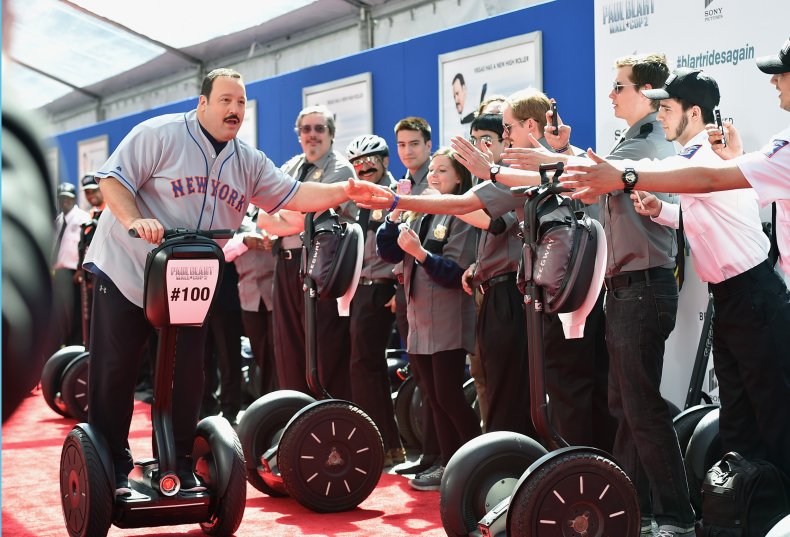 The Segway was created by Dean Kamen and introduced in 2001. Before it became available to the public, it was the subject of an enormous amount of speculation and hype, with Apple guru Steve Jobs reportedly saying it was going to be "as big a deal as the PC." Inventor Kamen claimed that the self-balancing personal transporter "will be to the car what the car was to the horse and buggy."
While the devices have been in existence for nearly two decades, sales have fallen well short of what many observers predicted. Kamen sold the company in 2009. The following year, the new owner was killed when he accidentally rode a Segway off a cliff. The company was sold twice more, and they continue to produce the transportation devices.