Florida Man Sentenced to 20 Years in Jail for Plotting to Kill Federal Judge
A Florida man will spend decades in prison for attempting to hire a hitman to kill a Miami judge and prosecutor who handled his previous court case involving a different contract killing plot.
Matthew Alexander King, 23, was sentenced to 20 years in federal prison by U.S. District Judge Beth Bloom, according to a Friday news release from the Department of Justice.
Bloom ordered King to serve the sentence consecutive to the 97 month sentence he is currently serving, which he received after being found guilty in a murder-for-hire plot that targeted multiple family members of his estranged wife in 2018.
King pleaded guilty to charges of solicitation to murder and retaliation against a federal judge on February 10. Following his 2018 conviction, he plotted to kill the federal judge presiding over the case, along with the prosecutor and six others.
King offered money to a person he thought was a hitman to kill—in addition to the judge and prosecutor—an FBI agent who had investigated his first murder-for-hire scheme, along with a trial witness, his defense attorney and the same family members he attempted to have killed previously. Unbeknownst to King, the hitman was actually an undercover FBI agent and the meeting was captured on video.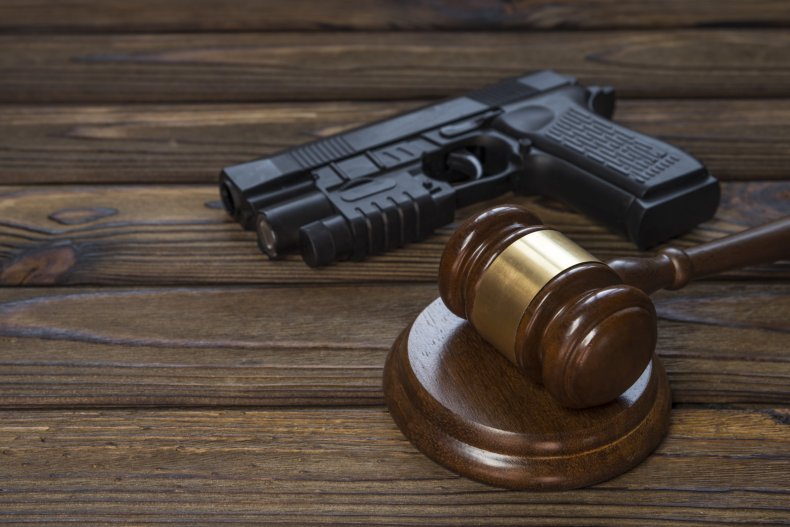 The case was investigated by the U.S. Marshals Service and the FBI. Since the case involved a federal prosecutor from the U.S. Attorney's Office for the Southern District of Florida, the prosecution was transferred to the U.S. Attorney's Office for the Middle District of Florida and prosecuted by Assistant U.S. Attorney Michael P. Felicetta.
Newsweek reached out to the U.S. Attorney's Office for the Middle District of Florida for comment.
Those who attempt to hatch murder-for-hire plots are often caught when the would-be assassins that they believe they are hiring turn out to be undercover FBI agents.
One of the most famous cases involved Joseph Maldonado-Passage, the star of the Netflix documentary series Tiger King: Murder, Mayhem and Madness, also known as "Joe Exotic."
Maldonado-Passage was sentenced to 22 years behind bars in January for attempting to hire an FBI agent to kill his rival Carole Baskin in Florida in 2017.
More recently, it was revealed on Thursday that an inmate at a South Carolina prison had used a contraband cell phone to attempt to hire an undercover FBI agent to kill a federal prosecutor and a witness who testified during the drug case that had landed him in prison, according to The Rock Hill Herald.
Multiple similar cases have occurred in the state over the past few years, including a 2019 case involving a white man who tried to hire an agent posing as a member of the Ku Klux Klan to kill his Black neighbor.