Florida Man Sentenced to 885 Years in Prison on Child Porn Charges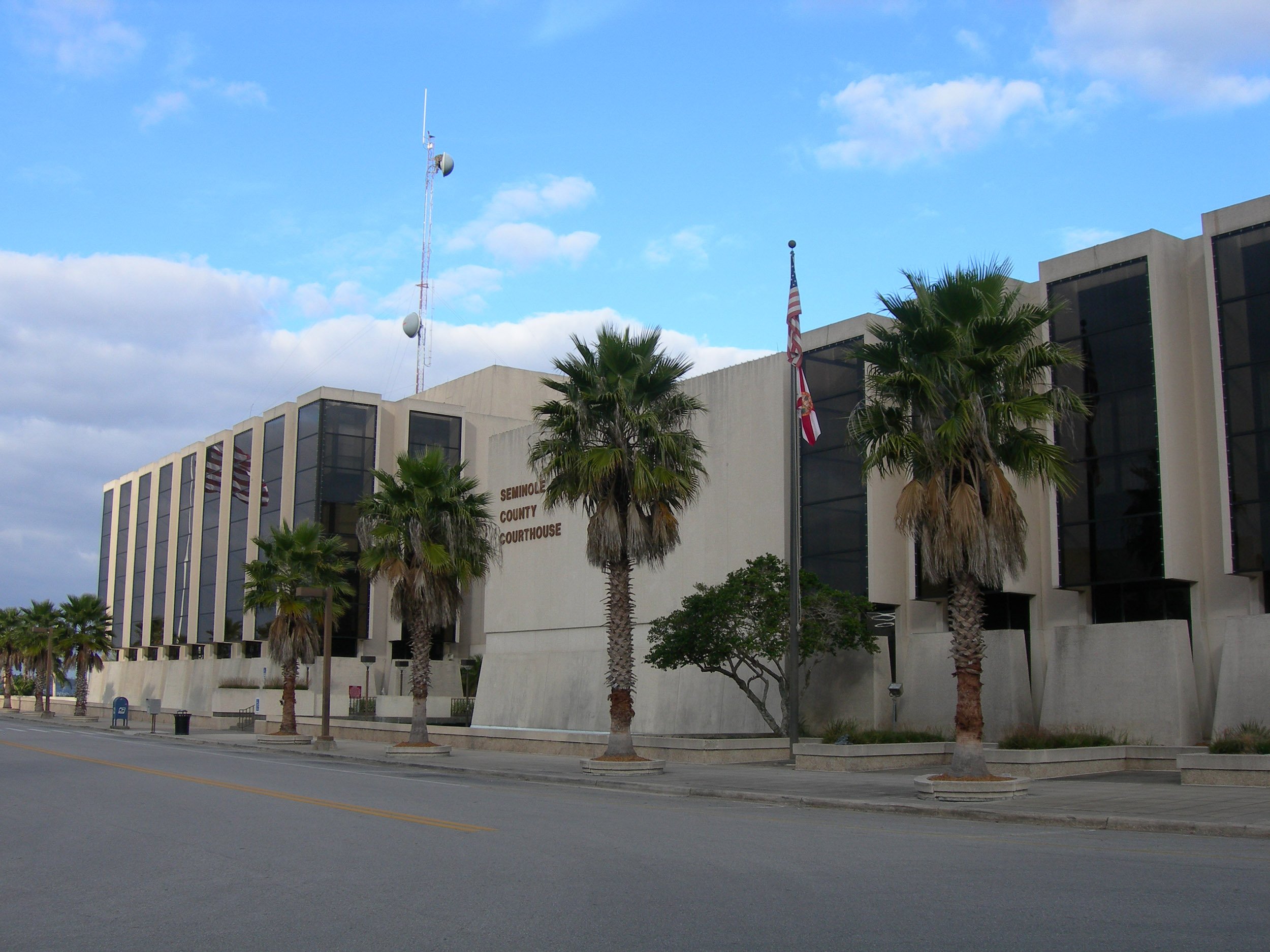 A Florida man was sentenced to 885 years in prison on Monday after he was found guilty of possessing "massive amounts" of child pornography. Shawn Ryan Thomas was arrested while attempting to carry out a plot to kidnap a child for the purpose of creating his own pornographic material, according to the Florida attorney general's office.
Thomas, 31, had communicated with a Florida law enforcement informant, sharing plans to kidnap a young girl, kill the child's parents and sexually abuse the child while documenting the acts to create pornographic materials. According to an arrest report, Thomas planned to drug the girl with MDMA and give her a shot of liquor.
Under the guise of making an independent film, Thomas lured in a 9-year-old girl with her father and his father-in-law to an empty Longwood, Florida, home. But the family became suspicious and left the residence after a brief interaction with Thomas.
Thomas was arrested in August before he was able to carry out his plan. When taken into custody, he was carrying a bag with a knife, sexual lubricant, a camera, a tripod, and plastic sheets.
Reached by phone on Tuesday morning, law enforcement tells Newsweek videos and other pornographic content were found on Thomas's computer at the time of his arrest. His attorneys argued the computer belonged to a roommate of his, but the jury was unconvinced and after a three-hour deliberation found him guilty, the Orlando Sentinel reported.
Thomas's sentencing this week was only for child porn possession, for which he was convicted in June. He was sentenced by circuit judge Marlene Alva in Seminole County to 15 years for each of the 59 counts of child porn possession.
Florida has harsh sentences for those who participate in criminal sexual offenses. A Newsweek investigation earlier this year found sex offenders in Florida could be held indefinitely, despite the length of their sentence, if authorities believe they will continue to be a threat to the public.