Florida Man Sentenced to Prison For Smuggling Rare Turtles in Candy Wrappers and Socks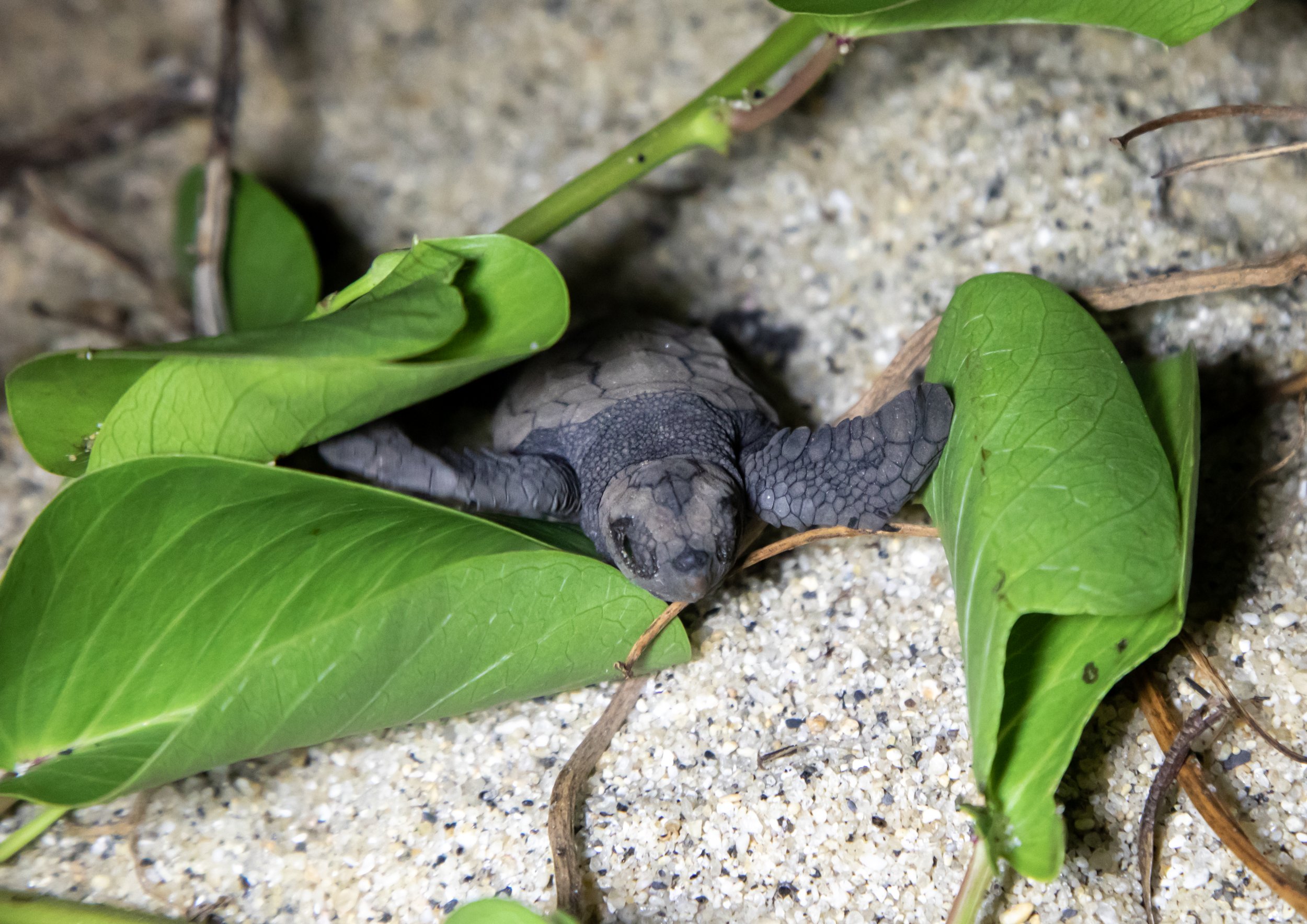 A Florida man was sentenced to prison this week for his role in a criminal operation that illegally smuggled rare turtles overseas in candy wrappers and socks.
Matthew Harrison Kail, 31, of Pomona Park, a town in Putnam County, was sentenced to one year in prison in a Columbia courtroom on Tuesday for playing a key part in the reptile smuggling operation which involved shipping turtles from South Carolina to Hong Kong, according to the Associated Press.
Although the illicit wildlife trading ring was led by Steven Verren Baker, of Georgia, from within South Carolina, prosecutors asserted that Kail played a crucial part in the operation. Baker, whom authorities say is a notorious wildlife trader widely-known to South Carolina industry insiders, was sentenced to just over one year in prison in March.
The turtle smuggling occurred between January and June 2016.
"We were horrified and deeply troubled as we became familiar with the allegations detailing Matthew's involvement in the trafficking of protected wildlife,'' Kail's family wrote in a letter sent to the court, according to The State.
Assistant U.S. Attorney Winston Holliday, who prosecuted the case, told the court that the lengthy jail sentence is intended to deter others from committing the same crime. "He was definitely collecting in the wild. (The sentence) is significant," Holliday said. "We are getting jail sentences for wildlife trafficking, which I think is a substantial disincentive for people who are engaged in trading.''
Kail pleaded guilty last September to wildlife conspiracy charges after authorities established that he had been providing American turtles to the South Carolina operation ringleader in exchange for cash payments and foreign turtles. The reptiles traded by Kail were worth a total of roughly $300,000. At the time, prosecutors said Kail was aware that the turtles he traded were a protected species and that his dealings were illegal.
John Delgado, Kail's defense attorney, asserted that Kail had long-been passionate about wildlife. "It wasn't money at first,'' Delgado said Wednesday, according to The State. "He wanted some unique turtles, he wanted species he didn't necessarily have access to that he could gain by trading. But then the trading turned relatively soon into money, and that's where he got in trouble. In his colloquy with the judge, he was emotional. He apologized because of what he brought on his family.''
Kail's one-year and one-day sentence means he is eligible to be released from prison on good behavior after 10-months, Delgado said.
Several other people who assisted the operation have also been charged and sentenced to probation or fines.