Florida Man's Estranged Wife Gave Police Video of Him Undressing, Assaulting Unresponsive Woman, so They Charged Him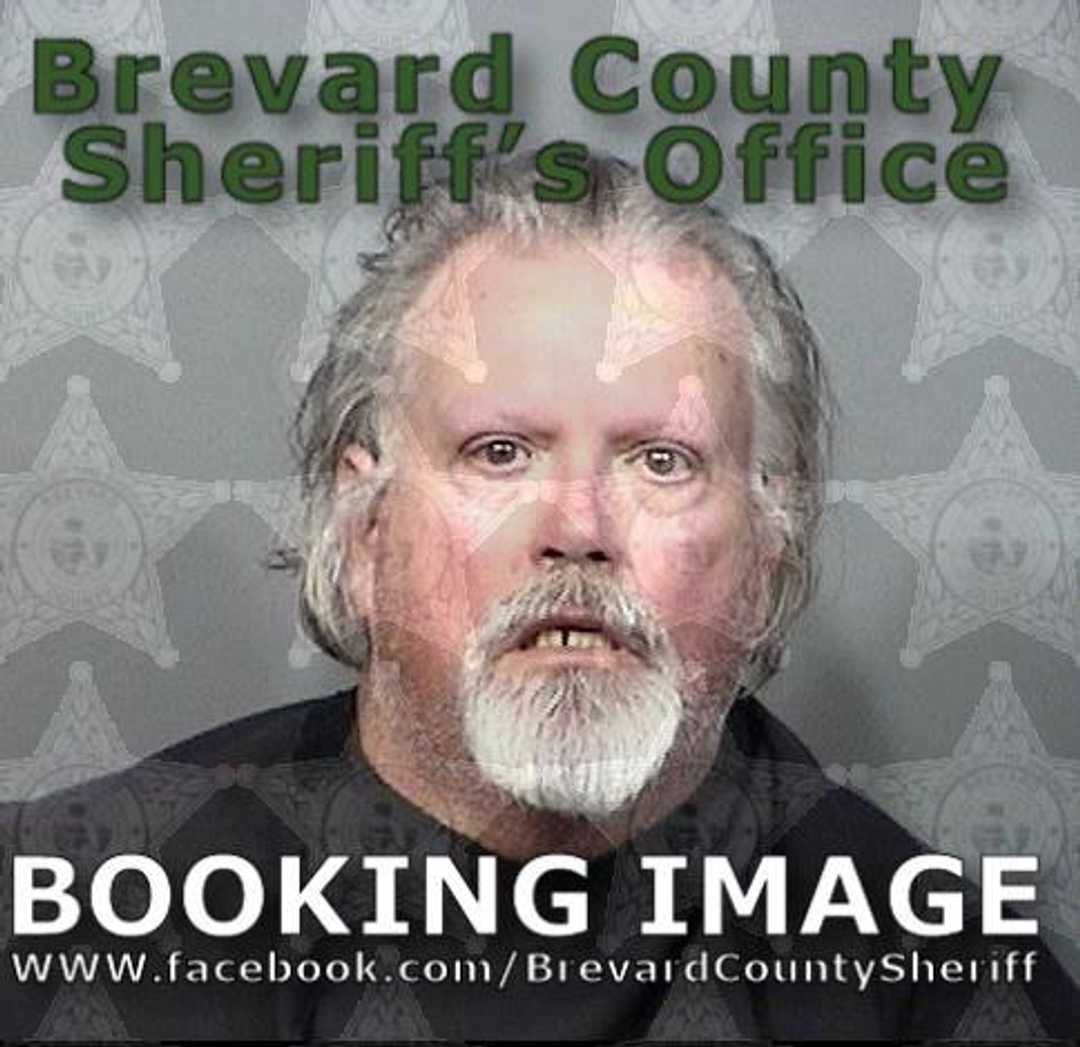 A woman in Florida handed the police a video of her husband sexually assaulting an unconscious woman so that he could be charged.
The bizarre incident unfolded on Sunday in Palm Bay, a city 75 miles southeast of Orlando on the Florida coast, when Rodney Miller called police to his wife's residence.
Florida Today reported the 53-year-old and his wife were in the process of divorcing and Miller asked officers to be on standby while he retrieved his belongings from the residence.
According to a report from Brevard County Sheriff's Office, however, the duo began arguing shortly afterward and Miller's wife threatened to show officers a video that could incriminate him.
At this point, the arrest affidavit states that Miller dared her to "go ahead," which she did. Brevard County Police said officers were shown footage of a man undressing and touching a woman who looks unconscious and unresponsive.
Officers added Miller's wife told them she had recognized her husband in the video because of rings the suspect wore on his hands, which she had previously purchased for him.
Once they examined the video, Palm Bay Police Department immediately arrested Miller.
Officers believe Miller recorded the nine-minute footage himself and were subsequently able to identify the victim, as her tattoos and face were visible in video. According to the police report, the unnamed woman initially said she had no recollection of the incident and refused to believe it had ever happened.
She eventually believed the assault had taken place once she was shown still images from the video and she recognized her tattoos. She told Brevard County Sheriff's Office that she had never invited Miller into her bedroom.
The suspect admitted to detectives he was aware about the video and mentioned the victim's name. He also acknowledged the rings visible on the hand of the assailant were extremely similar to his.
Investigators added they do not have reason to believe Miller targeted other women aside from the one whom he filmed himself assaulting.
The 53-year-old was was charged with burglary with assault or battery, and sexual battery on a victim over 18 and booked into Brevard County Jail where he is currently held on a $70,000 bond.
Miller, who is currently awaiting trial, was first arrested by Palm Bay Police Department a decade ago.
In October 2009, he was charged with battery and domestic violence, before being released a day later after a $3,000 bond was paid. He then stood trial the following month.