Florida Man Shoved Woman Because He Wanted to Eat Egg Rolls in Her House, Claims She Slapped Him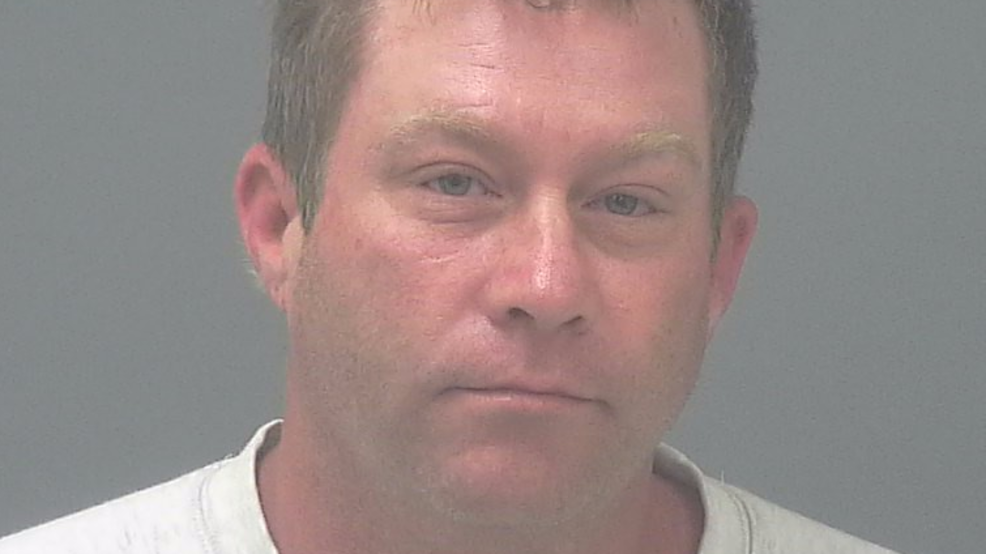 A Florida man has been arrested and charged with battery after he allegedly pushed a woman who wouldn't let him into her house to eat egg rolls.
Police in Milton, Florida, have said in an offense report that the suspect, 44-year-old Keith Johnson, arrived at the victim's house drunk, demanding to come in so that he could eat the Chinese foodstuff.
ABC affiliate WEARTV reported that Johnson kept ringing the doorbell despite the complainant repeatedly telling him she wasn't going to let him in and didn't want him in her home.
The victim claimed eventually that she said she would come out to give Johnson the egg rolls, which were inside the home. It is at this point, when she opened the door, that he shoved her inside.
In the aftermath of the alleged battery the victim told Johnson he needed to leave. The police offense report details that she offered to leave the egg rolls by the car.
The suspect has admitted to pushing the victim but also claimed she slapped him. Johnson is being held on remand at Santa Rosa County Jail on a $500 bond.
According to the Florida criminal defense law firm Hussein & Webber, PL, simple battery is a first degree misdemeanor under state law. The offense is punishable with penalties including up to one year in jail or 12 months probation and a $1,000 fine.
In 2017, according to the Florida Uniform Crime Reports (UCR), the majority of domestic violence offenses committed were classified as simple assaults. Of these, in 42.7 percent of relationships the victim considered the offender a cohabitant while 30.5 percent were spouses.
In other Florida food crime news, The Associated Press reported that on March 18, 45-year-old Florida man Dwayne Zimmerman was arrested on a felony battery charge after he allegedly threw a bowl of pancake batter at a woman who was making dinner.
According to the arrest report, Zimmerman was drunk when he went onto the porch of the home where the victim was cooking pancakes. Hernando County Sheriff's deputies were told the man insulted the woman and then threw the bowl of batter at her. It missed but the object was thrown with enough force that it broke.
The woman was spattered in the batter which police said was in her hair and on her clothes following the assault.