Florida Man Spanks 4-year-old Boy With Plastic Spoon, Forces Child to Sit on the Toilet for Five Hours, Police Say
A Florida man has been arrested after he spanked a child with a spoon and made him sit on a toilet for hours, according to police.
Gregory Carolton Bush, 23, told Pasco County Sheriff's Office deputies that he tried to potty train his girlfriend's 4-year-old son at their home in the small suburban city of Port Richey.
Bush forced him to sit on the toilet for five hours, arrests reports show. The victim told police the defendant threatened to "whoop his ass."
Officials discovered bruises on the child's hips, upper thigh and buttocks after the incident on Tuesday.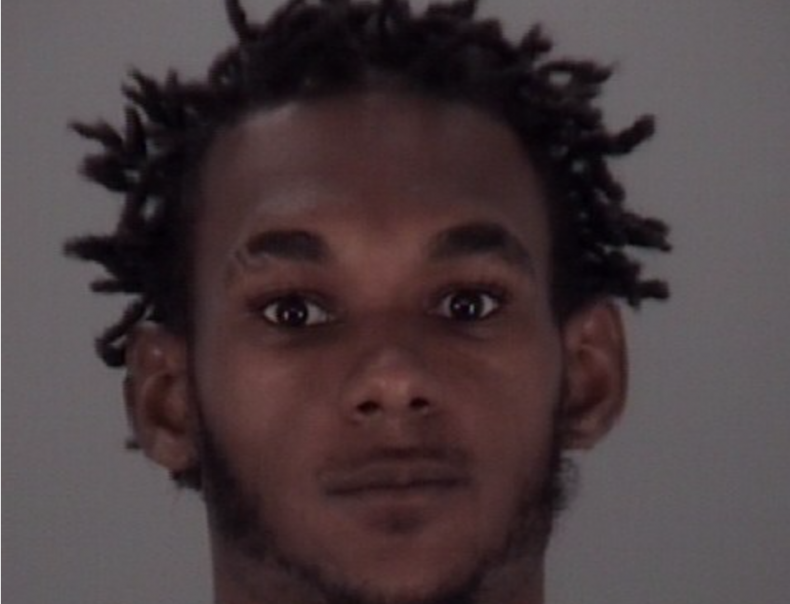 During the five-hour period, the suspect said he would check on the child once an hour. If the boy had not used the toilet, he would spank him with a plastic spoon.
The boy's mother, 31-year-old Tiffany Lee Seaman, told police she was not at their home at the time of the incident. The woman said she had to work, and put Bush in charge of disciplining the boy. Seaman said she hadn't seen the boy was bruised.
Seaman said she was OK with Bush hitting the boy with the kitchen implement.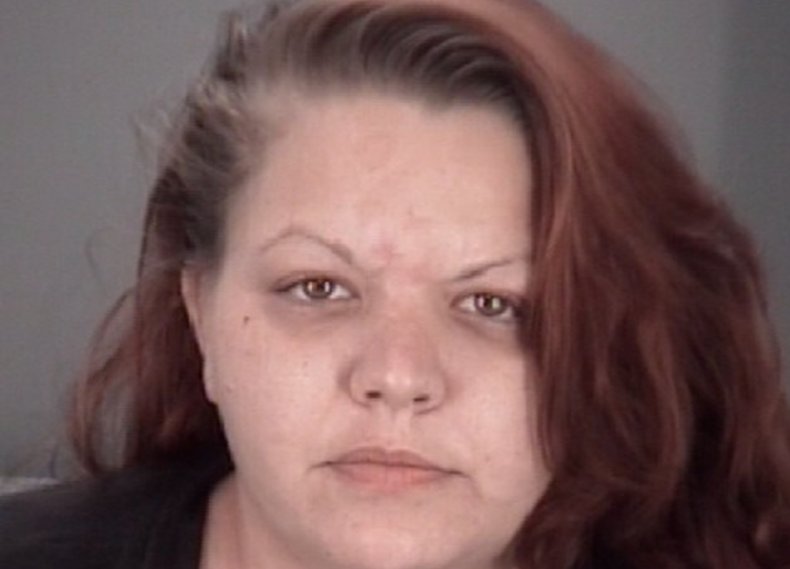 Police charged Bush with child abuse, Pasco County Sheriff documents show.
Seaman was charged with child neglect for not protecting her son's physical and mental health, and failing to protect him from abuse. She was detained at Land O'Lakes Detention Center.
According to the Florida Network of Children's Advocacy Centers, the state's law requires any individual who knows or has reasonable cause to suspect a child is being abused, neglected or abandoned by a parent, legal custodian, caregiver, or anyone else responsible for their welfare must report it. Officials can be contacted on the Florida Abuse Hotline of the Department of Children and Families on ​1-(800) 96-ABUSE (1-800-962-2873).
If a person fails to do so they may face a felony of the third degree and or be fined.
A range of physical and behavioral signs can provide clues that a child is being abused, the organization states. These include unexplained injuries such as bruises or burn marks on the skin, which their carer may give unconvincing explanations for. The young person may also appear to have poor personal hygiene and clothing inappropriate for the weather. A child's behavior can also shift. They can appear scared, depressed, anxious, withdrawn or aggressive, or display behaviors more common in young children such as wetting the bed or sucking their thumb.
This article has been updated with information from Pasco County Sheriff's Office.