'Florida Man' Stereotype Will Get Oxygen Series Fueled By Craziest Florida Crimes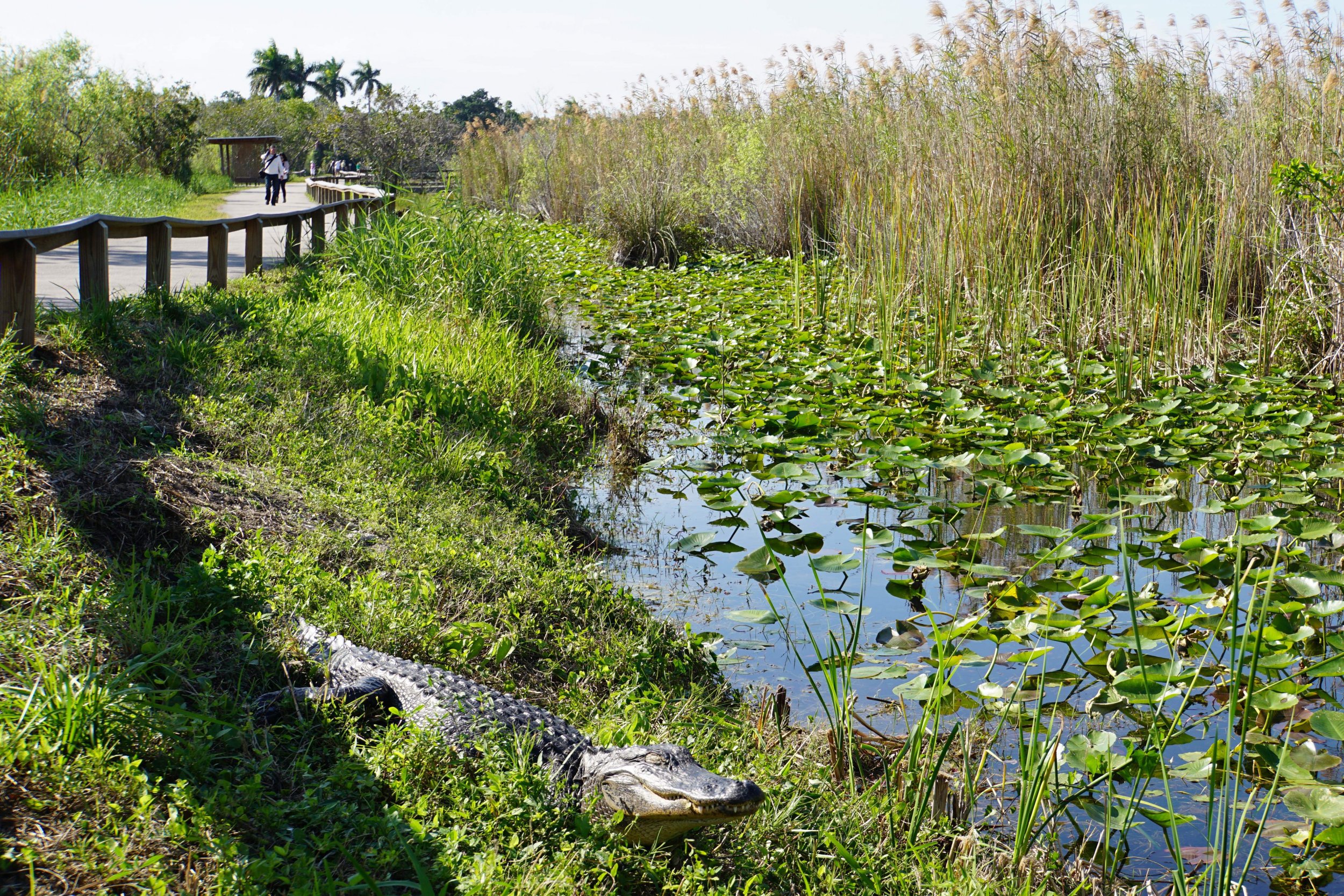 A new Oxygen series will focus on the "Florida Man," an America-wide stereotype that claims Florida crimes are outright wild. The series, which has a working title of Florida Man was announced in a press release on Tuesday. No official release date has been revealed.
The series will be a partnership with horror movie specialists Blumhouse Productions. The series won't just focus on odd crimes, though. It will dive into some of Florida's wildest murders, ones that are just too unbelievable to comprehend. The press release reads: "When the murder is so bizarre, the motive so far-fetched and the crime so outlandish that it sounds like something from a Hollywood screenplay—there's a good chance it was actually committed by a 'Florida Man.'"
While individual crimes will be featured, and interviews with law enforcement will tell parts of the bizarre stories, there will be a larger focus on how the "Florida Man" concept has evolved. Why is it that Florida murders and crimes have such a unique stigma, and is it true? In the words of Oxygen, "The series will unravel the strange twists and turns and try in vain to reason how and why this breed of killers took their crimes to levels beyond comprehension."
The Florida Man joke has been a running meme-like conversation for years on social media. Most recently, it inspired a search trend in which users would Google "Florida Man" along with their birthday. Results, which included odd arrests and trends, circled the internet as a humorous description of self.
Oxygen announced a handful of other programs and specials in the work, including a two-hour documentary on Kim Kardashian West, and her work to free wrongfully-treated inmates around the country.
Mark Wahlberg's name is also associated with a pending series, working title Exploited, that will focus on sex trafficking. The series will "take viewers on a journey to what victims call the center of hell. They will locate victims, work with local law enforcement and ultimately rescue sex trafficked victims and return them to their families," according to the Tuesday release.
Oxygen is best known for producing original true crime content that tackles blockbuster mysteries, as well as lesser-known murders. The channel recently premiered the special The Disappearance of Susan Cox Powell, which debuted never-before-seen home videos from Powell's father-in-law. The special concluded with a theory of what really happened to Powell, who has been missing since 2009.