Florida Man Who Stole Piece of Ancient Stonehenge 60 Years Ago Gives it Back: 'We Are Very Grateful'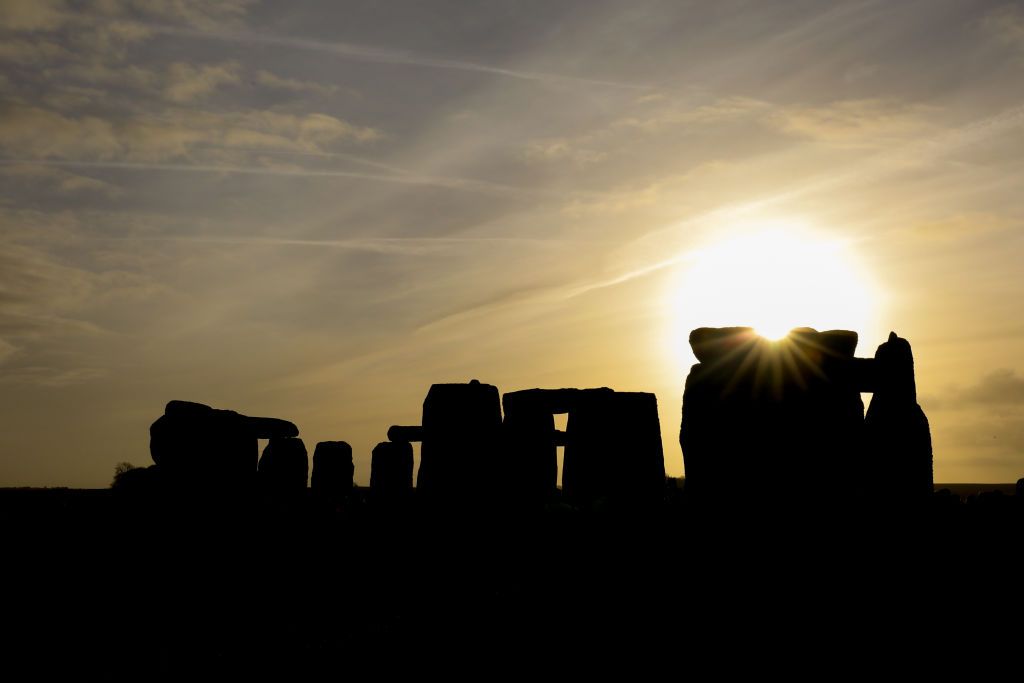 A man in Florida who stole a piece of the iconic 5,000-year-old Stonehenge monument in Great Britain has given back the rock, prompting messages of thanks from the nation's conservation body.
Robert Phillips, now 90 years old and originally from the U.K., took the piece of Stonehenge, a prehistoric monument made of 13 foot high standing stones, in 1958.
According to a press release issued by the British historical charity, English Heritage, Phillips kept the core of one of the stones after it was removed during conservation work. Now a resident of Aventura, Florida, Phillips gained access to the stone while working for the diamond cutting business Van Moppes.
The company was contracted to repair and reinforce cracks discovered in one stone by archaeologists. Three cores were removed using an annular drilling machine and steel rods were put in their place.
Phillips kept one as a trophy. The 42 inch piece of stone travelled with him as he immigrated to the United States and took pride of place in his office as he moved from Richmond, New York to Chicago, Illinois, to Ventura, California, and finally Florida.
While the historic piece of stone became a cherished souvenir, Phillips decided to return the artefact to its home on the eve of his 90th birthday. His sons Robin and Lewis Phillips traveled to the United Kingdom to return the stone.
"Our father has always been interested in archaeology and he recognised the huge importance of the piece of the monument in his care. It was his wish that it be returned to Stonehenge. We are all delighted the core has come home, particularly as it is now being used to further important research," Lewis Phillips said.
His brother posited the idea that the two other cores could still be out there. "It would be fascinating to know where the other two cores went, or indeed if there any other missing pieces out there that might be returned one day," Robin Phillips said.
English Heritage has expressed its gratitude for the return of the ancient piece of rock. "The last thing we ever expected was to get a call from someone in America telling us they had a piece of Stonehenge.
We are very grateful to the Phillips family for bringing this intriguing piece of Stonehenge back home. Studying the Stonehenge core's 'DNA' could tell us more about where those enormous sarsen stones originated," said Heather Sebire, English Heritage's curator for Stonehenge.