Florida Man Throws Toilet Through School Board Building Window in Illinois, Is Arrested Sitting on Another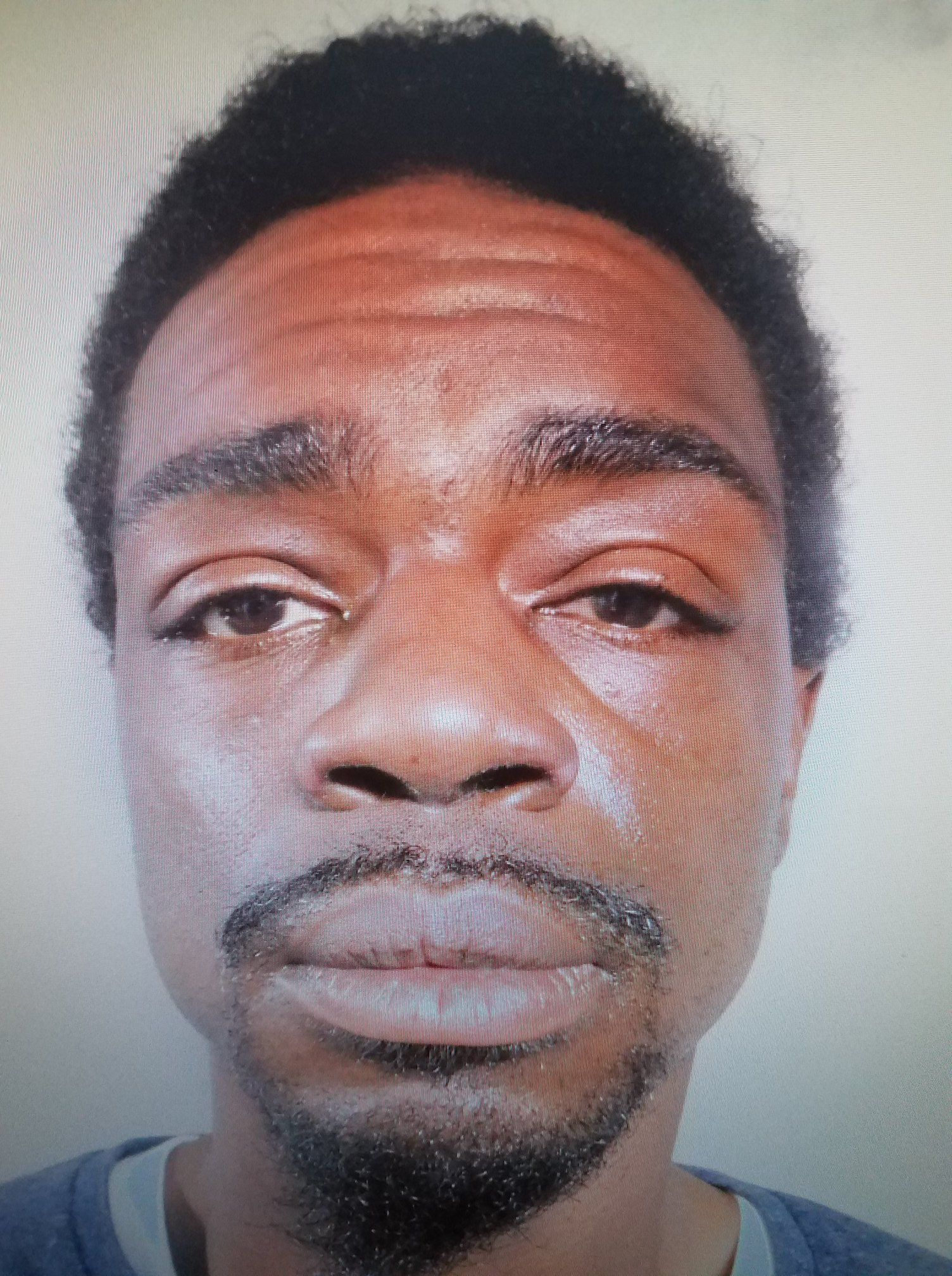 A Florida man was arrested in Illinois on February 15 after he allegedly threw an old toilet at a Board of Education building in East Saint Louis.
Dave Toliver, 36, is accused of carrying an old toilet to the government building and then throwing it through the front glass of the building, the East Saint Louis Police Department said. Officers who responded to the scene were told that Toliver ran away after throwing the toilet.
Toliver was discovered on the corner of 11th and Cleveland sitting on another old toilet and was arrested. Two days later, the St. Clair County State Attorney's Office charged Toliver with one count of criminal damage to property, a felony, the Miami Herald reported.
The 36-year-old was booked on Tuesday at the St. Clair County Jail on a $10,000 bond. He is scheduled to appear in court on Friday for a preliminary hearing and again on February 26 for bond review. Court records show that Toliver also faces a charge of resisting arrest during a February 5 incident.
Authorities did not reveal why Toliver had traveled to East St. Louis or how he had access to the two toilets.
Meanwhile, another Florida man was busted with 68 pounds of cocaine while driving on Interstate 40 in Henderson County, Tennessee. Camilo Gonzalez was stopped by the Tennessee Highway Patrol on February 13 for a traffic violation on I-40, Fox 17 Nashville reported.
Gonzalez, 53, reportedly showed "several signs of deception and stress," prompting troopers to ask to search his vehicle. Troopers discovered 31 kilos—or 68 pounds—of cocaine within the doors of the vehicle, the Tennessee Department of Safety and Homeland Security said in a statement.
The Miami resident was arrested for possession of cocaine resale or delivery and was booked into the Henderson County Jail.