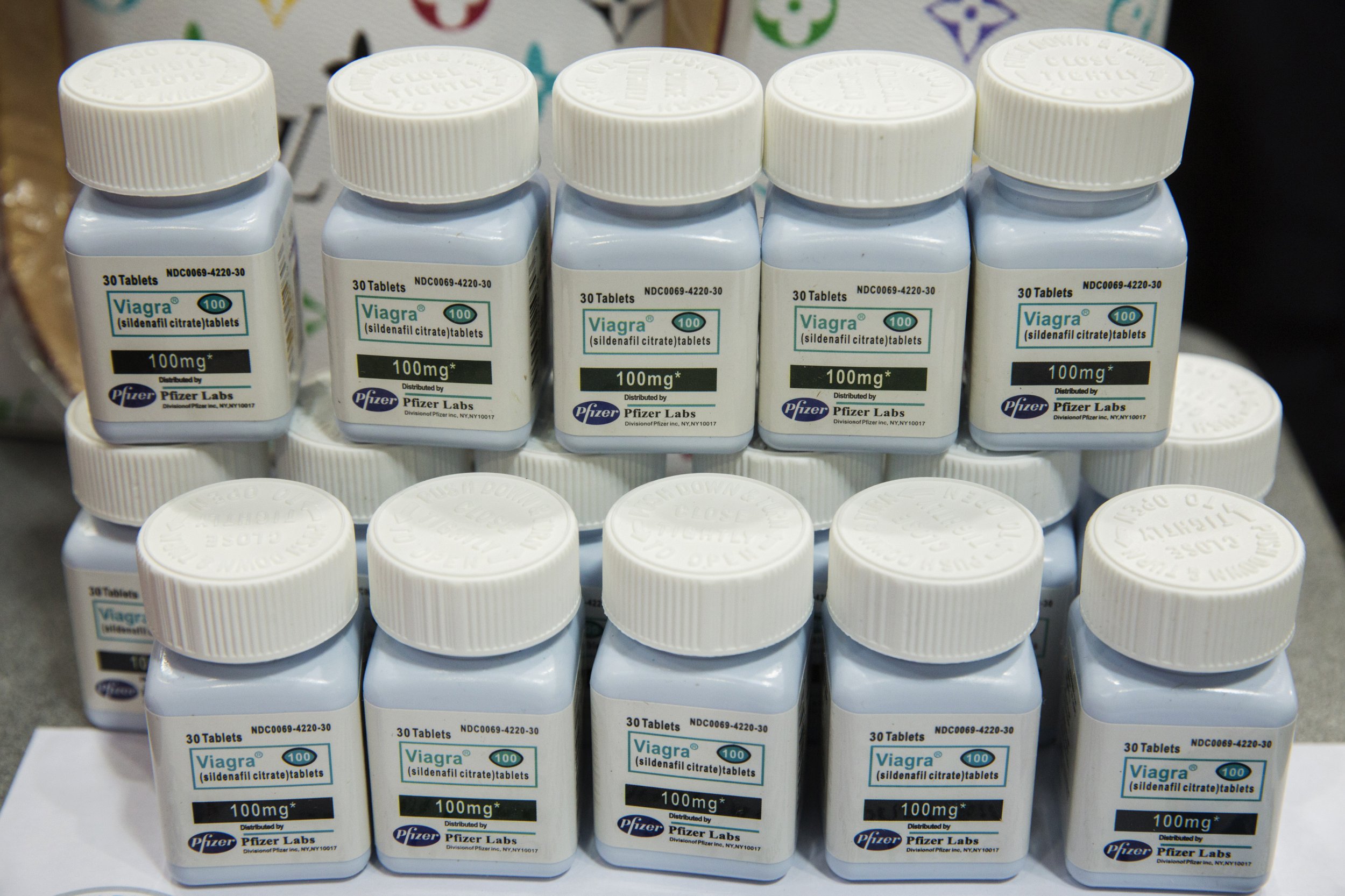 After six years of selling illegally obtained and counterfeit prescription drugs, Robert Lohr is facing five years in a federal prison as part of a plea agreement, the Middle District of Florida announced this week.
Based in Bradenton, Florida, Lohr's business was known as both the "Canadian American Drug Club" and the "American Drug Club of Bradenton" between July 2009 and September 2015. An undercover operation found that the drug club was selling "misbranded, unapproved and counterfeit prescription drugs," U.S. attorney A. Lee Bentley III said in a statement.
Lohr was dishing out prescription drugs even though he was not an authorized pharmacist, drug importer or wholesaler. His drug club was not licensed.
The drugs in question include Viagra, Cialis, Aciphex, Lipitor and various herbal products meant to have the same result as Viagra, sold under the names "Maxmen," "Superhard" and "Vigour." Lohr's website reportedly advertised such pills for less than $6 each.
"Prescriptions for Viagra and Cialis were filled and mailed from the business, along with counterfeit drugs made in China," the attorney said. "Other prescription drugs...were filled by foreign pharmacies with foreign drugs, which had not been approved for the U.S. market."
As for the herbal products, they were illegally smuggled from China. Despite being described as herbal, authorities determined the drugs included active prescription ingredients, which is illegal in the U.S.
The sales of these drugs netted Lohr more than $1.1 million, and authorities seized over $900,000 in the form of investment accounts and cash. Some of the drugs that came from foreign nations were seized by U.S. Customs and Border Protection authorities.
A sentencing date for Lohr has yet to be set. Newsweek attempted to contact his business and the line was disconnected.