Florida Man With Viral 'Wide Neck' Mugshot Back in Jail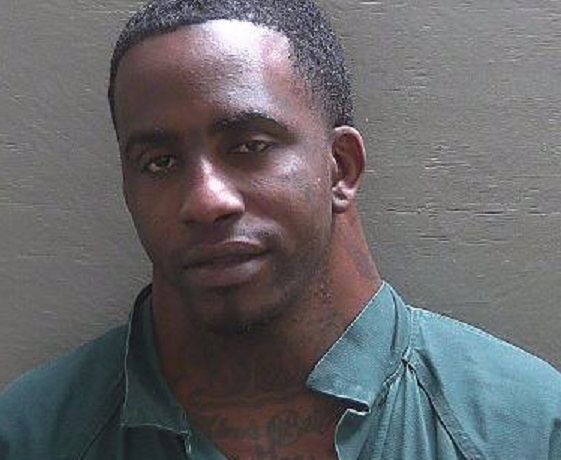 Charles McDowell, the Florida man who achieved viral fame after his mugshot was widely shared and mocked online, is back in jail.
McDowell, known online as "Wide Neck," has been booked into Escambia County Jail after a judge revoked his bond stemming a previous arrest.
According to the Pensacola News Journal, McDowell was arrested in July 2018 in Escambia County, Florida, after allegedly being found in possession of drugs including cocaine and meth.
The state of Florida filed a motion in December to revoke his arrest and he was booked into the jail with no bond on January 29. McDowell will now remain behind bars until his next court appearance on February 21.
Newsweek subscription offers >
McDowell's management confirmed he is back in jail in a statement posted onto his Instagram, which has 1.3 million followers as a result of his new found fame.
"Tonight, Charles AKA Wideneck was arrested in his hometown of Pensacola," the statement read. "He didn't get arrested on any new charges, the judge revoked his bond from his original charges. Now he has to sit in jail until his case is over with.
"He appreciates all the love and support from everyone in the past 2 months. Charles' life has changed for the better for himself and his family. When all this is over with this last case, you have his word that'll he'll never go back to jail again"
McDowell became an internet sensation in November after the Escambia County Sheriff's Department uploaded his booking photo onto Facebook as one of their "Wheel of Fugitives" posts.
Newsweek subscription offers >
The post has since been shared more than 250,000 times and has nearly 300,000 comments, a majority of them mocking the size of his collum.
McDowell was arrested on suspicion of fleeing from police as well as several other drug possession charges. After posting bond, he was arrested again on November 19 in Lee County, Alabama, on suspicion of attempting to elude, second-degree marijuana possessions, driving with a revoked license, reckless driving and improper lane usage.
As well as his hugely popular Instagram page, where he recently shared a photo him alongside boxer Floyd Mayweather, McDowell also paired up with fellow viral star David Samuelson Jr., better known as "Daddy Long Neck" to perform the track "Neckst Up." The song's video has since been viewed more than 8 million times on YouTube.
McDowell already has a string of convictions and was previously been jailed for grand theft auto, being involved in a hit and run while driving with a suspended license and possession of cocaine, reports AL.com.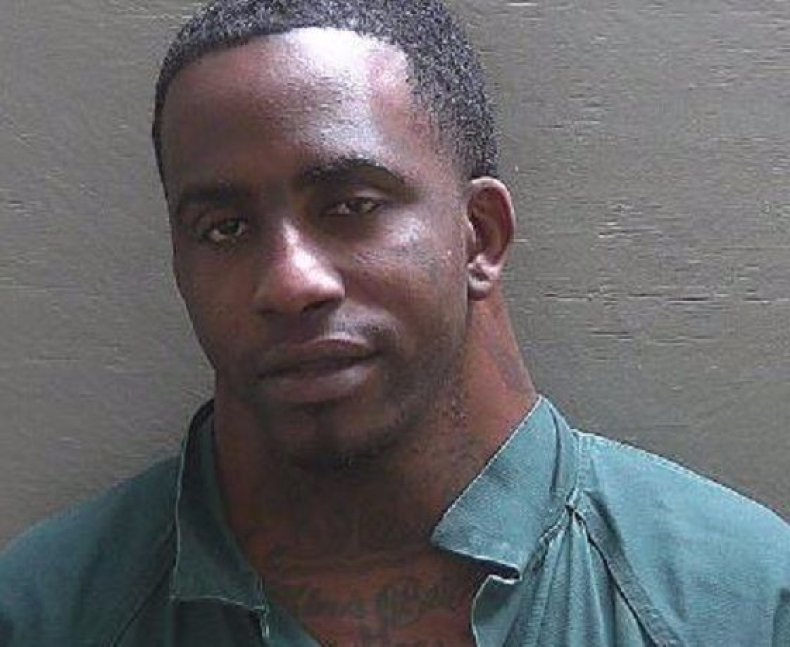 Florida Man With Viral 'Wide Neck' Mugshot Back in Jail | U.S.