Florida Man on His Bachelor Party Dies After Falling on Cruise Ship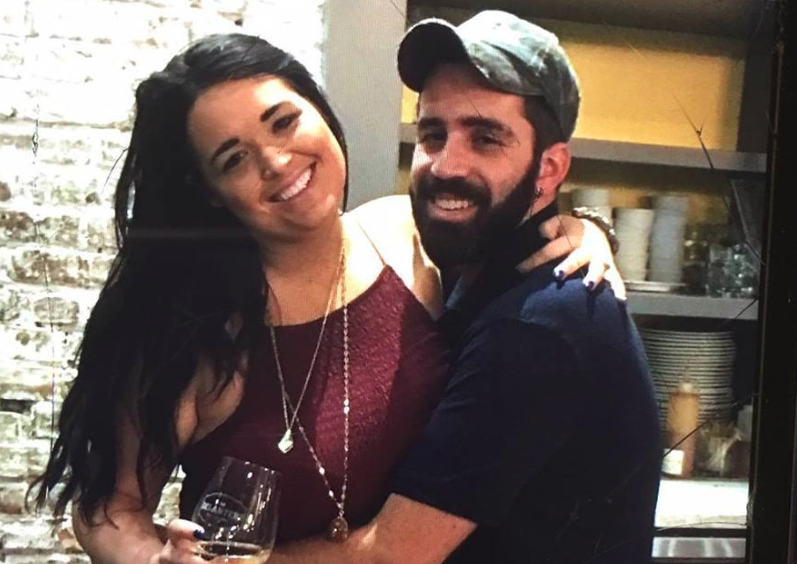 A Florida man who died after a fall on a cruise ship last Friday was reportedly taking the trip as part of his bachelor party, it has emerged.
Christopher McGrory, 29, of Palm Beach County, was pronounced dead by paramedics after being rushed to the closest hospital—St. Mary's Medical Center in West Palm Beach—by the U.S Coast Guard stationed at Riviera Beach and the Riviera Beach Fire-Rescue. McGrory was traveling on the Bahamas Paradise Cruise Line's 1,680-passenger Grand Classica.
According to The Palm Beach Post, which spoke to his fiancée's grandmother, Jean Arnett, on Tuesday, one of the wedding party members had been McGrory's brother. The incident occurred at roughly 8 p.m., Coast Guard spokesman John Lally told the news outlet.
The ship was traveling from the Port of Palm Beach to Freeport in the Bahamas.
The South Florida newspaper reported that McGrory had met his partner, Jessica Arnett, four years ago while working in Tallahassee. They were set to be married on December 1.
In a Facebook post published last Sunday (October 21), McGrory's fiancée wrote: "With a heavy, heavy broken heart, it kills me to write this as it all seems surreal but I should tell you all my sweet sweet Chris was in a tragic accident and has passed away. I'm at a loss for words, that man was my true love and my best friend. Please keep us all in your prayers."
The funeral was held on Wednesday, Arnett's Facebook post confirmed.
The exact circumstances around the Florida man's death remain unclear. The U.S. Coast Guard has declined to release any information because its investigation remains ongoing.
Another guest on the cruise, identified as Marcia Lehmann, told the Post she was celebrating her husband's 70th birthday on the eighth deck of the ship when a "code blue" alert was heard over the intercom. According to The Telegraph, a code blue alert is used to signify a medical emergency. Lehmann said she saw crowds gathering.
"All we could see was pools and pools of blood and [part of] a white sheet," she explained. "He fell above us, so it had to have been either the 10th or 11th [deck]."
The cruise line, via a spokesperson, confirmed to the Post that authorities had evacuated a passenger "due to a medical emergency." It offered "thoughts and prayers" for the victim's family and thanked boat "crew and U.S. Coast Guard for their swift response."
After the passenger was evacuated, the cruise continued to Grand Bahama Island, it added.