Florida Massacre: Hero Teacher Left Fiancée Funeral Instructions if he Died in a Shooting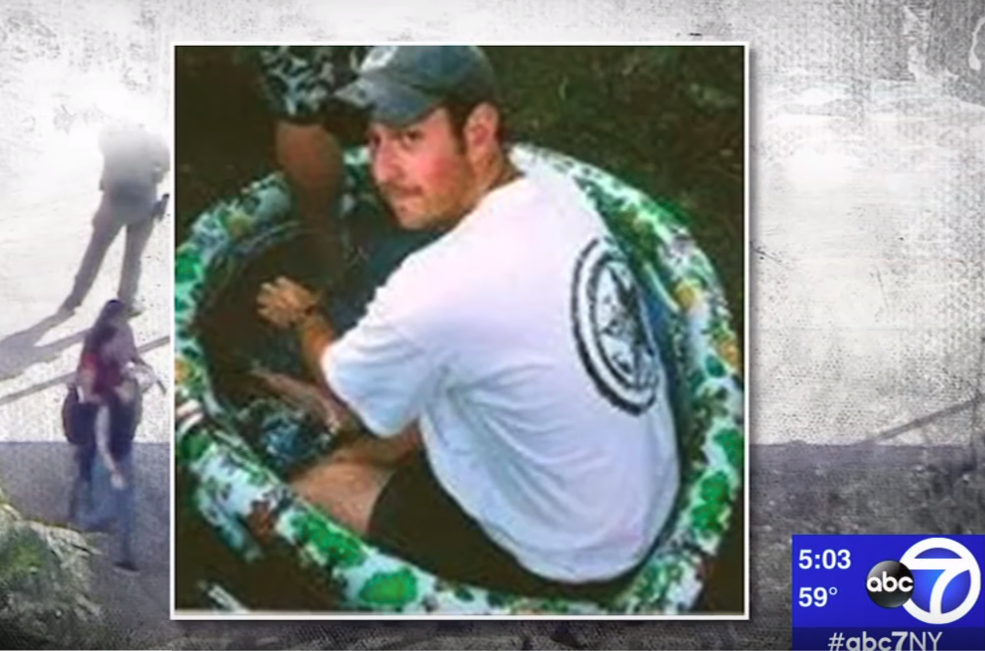 The teacher who was killed as he protected students in the Florida shooting last week left his fiancée specific funeral instructions if he were ever to die in a school shooting.
Speaking at his funeral Sunday, Gwen Gossler said Scott Beigel, 35, once told her while they were watching news coverage of a previous school shooting that he wanted her to tell the truth about who he was if he died in the same way.
"Promise me if this ever happens to me, you will tell them the truth—tell them what a jerk I am, don't talk about the hero stuff," Gossler said the New York Post reported. "OK, Scott, I did what you asked. Now I can tell the truth. You are an amazingly special person. You are my first love and my soulmate.''
Beigel, who was a geography teacher at Marjory Stoneman Douglas High School, unlocked his classroom to let in students during the attack. He was then fatally shot by the alleged killer Nicolas Cruz as he tried to lock the door again to keep the students safe.
Over 350 family members, friends, students and colleagues attended his funeral on Sunday at Temple Beth El in Boca Raton, Florida.
The Long Island Native reportedly studied education at the University of Miami in Coral Gables and lived in South Florida after he graduated, according to his obituary in the Sun Sentinel.
Last Wednesday afternoon, an assailant, later identified as Cruz, stormed Florida's Marjory Stoneman Douglas High School with an assault rifle, and fatally shot at least 17 people and injured 14 others.
A picture is slowly forming of the suspected shooter, who was arrested shortly after the incident and taken to Broward Health North hospital in Pompano Beach briefly before being transferred to the Broward Sheriff's headquarters.
Broward Sheriff Scott Israel confirmed that Cruz was a former student at the school who was expelled last year for unknown "disciplinary reasons."
According to Cruz's attorneys, the teenager has been on suicide watch since his arrest and is reportedly "sad and remorseful." One of the attorneys said Cruz had the mental state of a "child."
"What was relayed to me was 'He is such a child,'" Gordon Weekes, a chief assistant for Broward County's public defenders office, told the Sun Sentinel. "That's the impression our attorneys are getting."
Authorities have not indicated a motive for the shooting.