Florida Minister Arrested After Allegedly Writing Gay Slur on Bill With Zero Dollar Tip and Stuffing It Down Restaurant Manager's Blouse
A Floridian minister has been arrested after allegedly writing on his restaurant bill a homophobic slur against the waiter who served him and then stuffing it down the store manager's top after she confronted him.
Frederic Sterry Smith, 62, of St. Augustine, Florida, was charged with simple battery following the incident at the Milagro On 12 Latin Kitchen restaurant on July 27.
Smith was out dining with a female companion when he allegedly wrote "if he wasn't gay," and a zero-dollar tip on his waiter's receipt, reports Naples Daily News. The employee handed the receipt to his manager, who then walked outside to speak to Smith about it.
St. Augustine Police said Smith admitted to writing the slur on the receipt, before snatching the paper off the manager and ripping it. He then grabbed her by the collar and stuffed it down her shirt. Smith also allegedly touched the woman's breast. An eyewitness told police that Smith had warned the manager that he would "(expletive) rip it up in front of her face," before doing so.
After being tracked down by officers, Smith allegedly became verbally abusive and irate while being questioned, telling police, "I can say whatever I want, to whoever I want." He denied touching the woman during the encounter. A woman who was with him also reportedly told police "we didn't touch her," while he was being questioned.
Smith was arrested and charged with simple battery and sent to the St. Johns County Sheriff's Office jail. Online records show he was released from custody on July 28 after paying a $500 bond.
As reported by the Naples Daily News, Smith works as a minister and president at Servant's Heart Disaster Relief, a St. Augustine-based nonprofit and evangelical ministry "devoted to helping hurricane victims in North America and the Caribbean."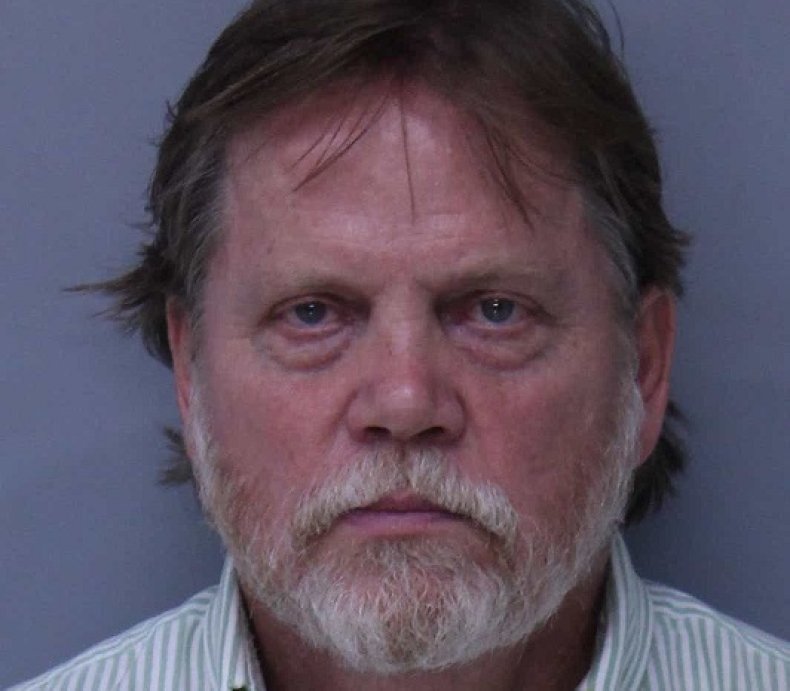 Earlier this year, a bartender described his confusion after a customer refused to leave a tip after eating at a Mexican restaurant and instead wrote "My tip is to build the (expletive) wall now!" on the receipt.
Hehsus Baeza, who works at the Tkilaz Mexican Restaurant Bar and Grill in Midland, Texas, noted the irony that a man would leave such a note after paying $17.55 to eating at a foreign restaurant.
"How are you going to eat a plate of asado and drink a Dos XX and write this! #hypocrite," Baeza wrote while posting a screenshot of the receipt onto Facebook in February.