Missing Florida Teen, 16, Seen in Instagram Video Tied to Chair With Rope Around Her Neck, Family Tells Police
A relative of a missing Florida teenager has told police she recently received a shocking video call showing the girl in distress with a rope tied around her neck.
Destiny Rose, 16, of Broward County, was last seen on August 20 at the Alpha Group Home in Southwest Ranches, roughly 15 miles southwest of Fort Lauderdale.
Detectives said this week they were recently contacted by the teenager's aunt, who said she had been sent a video call request from her niece's Instagram account. When she picked up, an unidentified man moved the camera to show Rose crying and bound to a chair.
The aunt told police the teen had a rope wrapped around her neck. Before ending the call, the man allegedly said: "If you actually cared about her, you would be here to get her."
The Miami Herald identified the aunt as Shanna Champion. The Instagram video call was not saved as a recording on the device. The man was Hispanic, according to the newspaper.
The suspected assailant was described by Champion as being in his late 20s to early 30s, with a short crew haircut and a small patch of facial hair on his chin, local media outlet WSVN reported.
Rose is currently categorized as a runaway on the Florida missing persons database.
According to a missing poster for the girl published by authorities, the teenager has blonde hair and green eyes. It said Rose was last seen wearing a white shirt, black jacket, red pants, and a pink and black beanie.
Davie Police Department shared multiple news stories on social media yesterday, writing: "Do you recognize this girl? If anyone knows her whereabouts or has any information about her please call Davie Police at 954-693-8200 or Broward Crime Stoppers at 954-493-TIPS."
The investigation continues.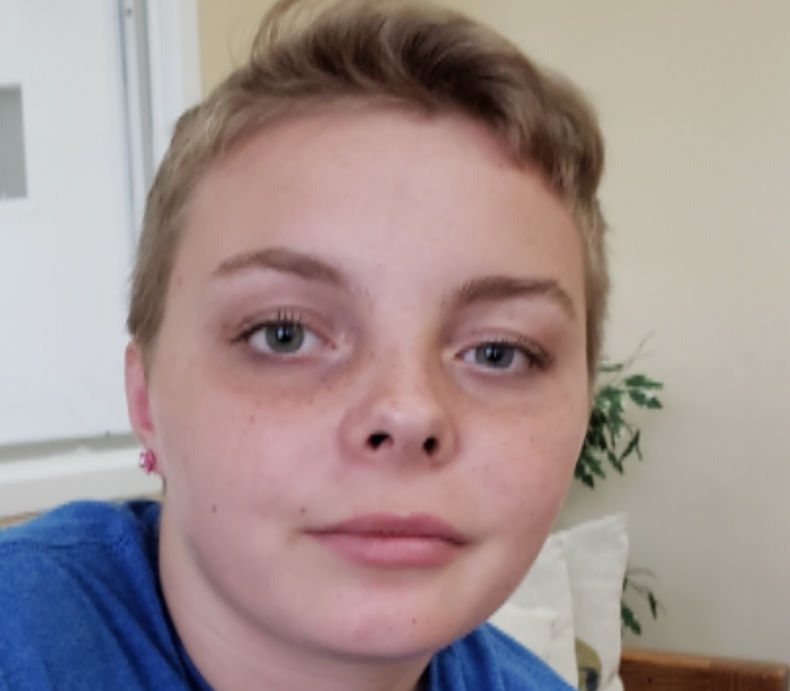 There were 424,066 entries for missing children into the FBI's National Crime Information Center database last year, the National Center for Missing or Exploited Children has said online. In 2017, the total number of missing children entries into the NCIC was 464,324, the group noted.
The Missing Endangered Persons Information Clearinghouse (MEPIC), which manages a vast directory of people who have disappeared in Florida, urges anyone whose child is missing to search their home, neighborhood, friends' residences and social media websites.
"Call your local police," the organization says in an online fact sheet. "Remember, there is no waiting period to report a person missing. Provide police with a recent photograph of your child. Provide the local police with your child's fingerprint card, dental and medical records."
Missing Florida Teen, 16, Seen in Instagram Video Tied to Chair With Rope Around Her Neck, Family Tells Police | News