Florida Mom Discovers Suicide Instructions in YouTube Videos For Children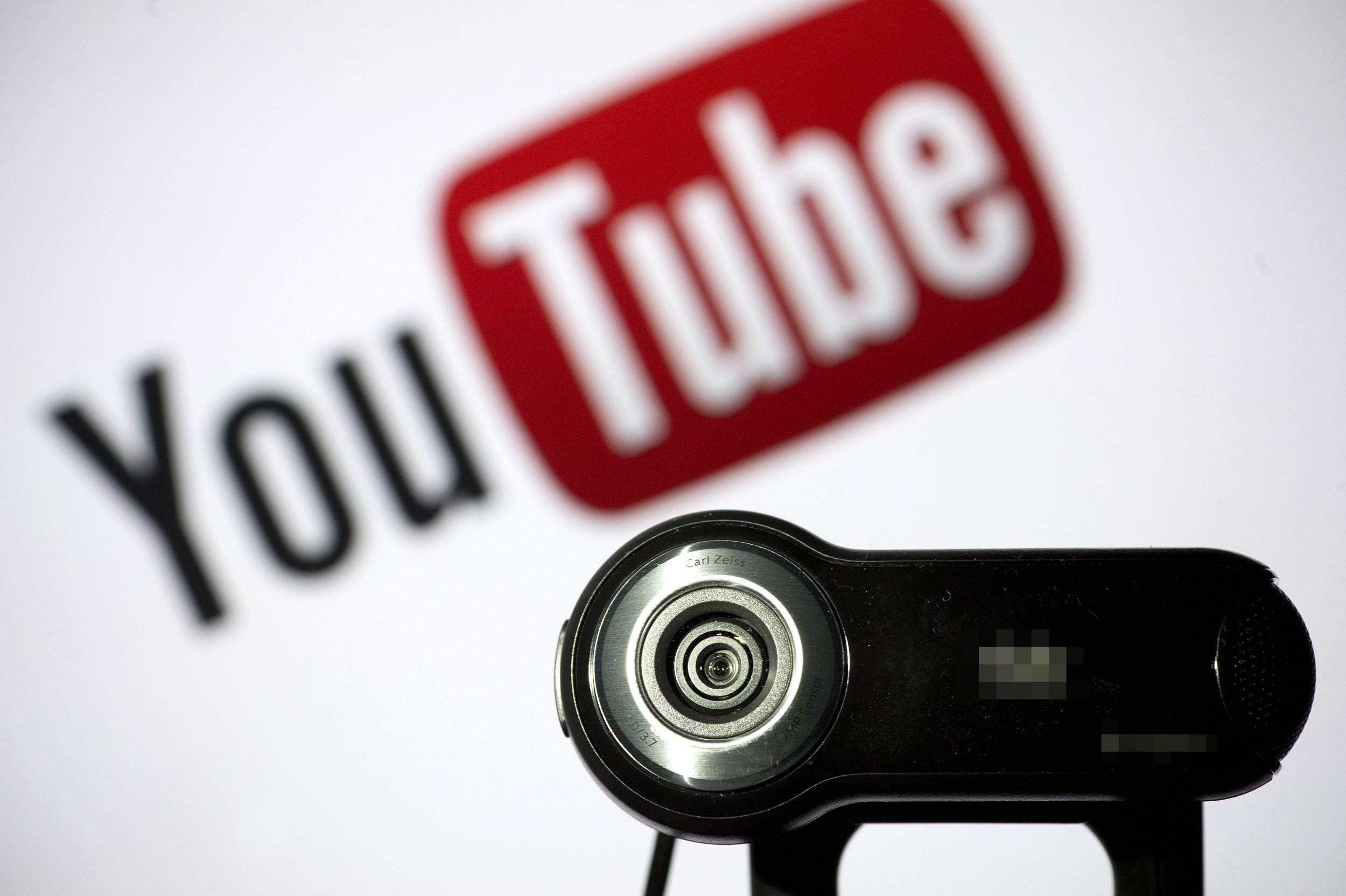 A Florida mom and pediatrician warned parents to better monitor their children's internet activity after she found a disturbing clip that appeared to encourage children to harm themselves, inserted into gaming videos on YouTube and YouTube Kids.
Dr. Free Hess, from Gainesville, Florida, found the 9-second-long suicide instructions sandwiched between clips of the Nintendo game Splatoon last week and shared it online to caution other parents. "Remember kids, sideways for attention, longways for results," a man said while demonstrating the cutting motion on his arm. "End it."
The man, identified by CBS News as YouTuber Filthy Frank, has over 6.2 million followers and refers to himself in the description of his page as "the embodiment of everything a person should not be." There is no evidence that Frank, whose real name is reportedly George Miller, inserted the suicide instructions into the video.
Hess said the clip was found in at least two videos uploaded to YouTube and YouTube Kids since July. "Looking at the comments, it had been up for a while, and people had even reported it eight months prior," she told CBS News.
YouTube administrators took the video down for violating their community guidelines shortly after Hess pointed them to it last week. In a statement to the network, a YouTube spokesperson explained that the company relies "on both user flagging and smart detection technology" to find inappropriate content.
"Every quarter we remove millions of videos and channels that violate our policies and we remove the majority of these videos before they have any views," the spokesperson said. "We are always working to improve our systems and to remove violative content more quickly, which is why we report our progress in a quarterly report and give users a dashboard showing the status of videos they've flagged to us."
Hess became involved in seeking out disturbing content in children's clips on social media after she witnessed increased child suicide rates occurring within her emergency room in recent years. Since then, she has reported several hundred inappropriate clips to YouTube.
The pediatrician found seven more unsettling videos on YouTube Kids on Friday alone. "I had to stop, but I could have kept going," Hess said. "Once you start looking into it, things get darker and weirder. I don't understand how it's not getting caught."
If you have thoughts of suicide, confidential help is available for free at the National Suicide Prevention Lifeline. Call 1-800-273-8255. The line is available 24 hours, every day.