Orlando Shooting: Florida Mosque Imam Says Gunman Was 'Quiet'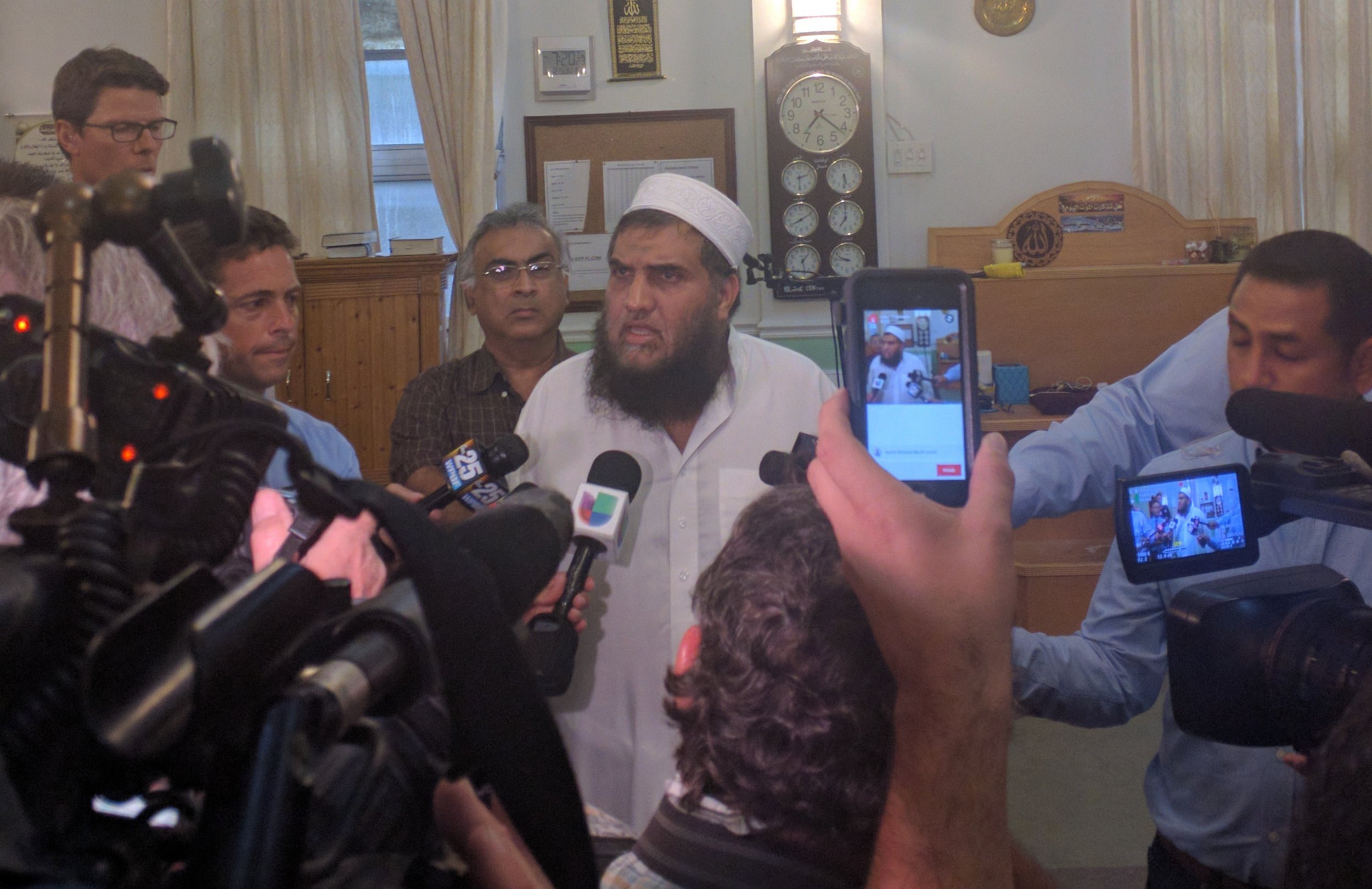 The imam of the the Islamic Center of Fort Pierce, where Omar Mateen prayed four days a week, told the Daily Telegraph there were rumours that Mateen was very aggressive, but that he was unusually quiet at the mosque and did not appear to have any friends in the community.
Syed Shafeeq Rahman said he had known the gunman since he was an unruly child running around the mosque.
"When he was a kid at the Mosque he used to run here and run there and make a lot of problems. Since he was adult, we don't have any problem with him in the mosque. He just comes quietly, prays, and leaves," he said.
"He was quiet in the mosque which was good. Because of the muscular thing and the rumours here and there that he was very aggressive," Dr Rahman continued. "But he might have something in his mind, some anger or some psychological thing."