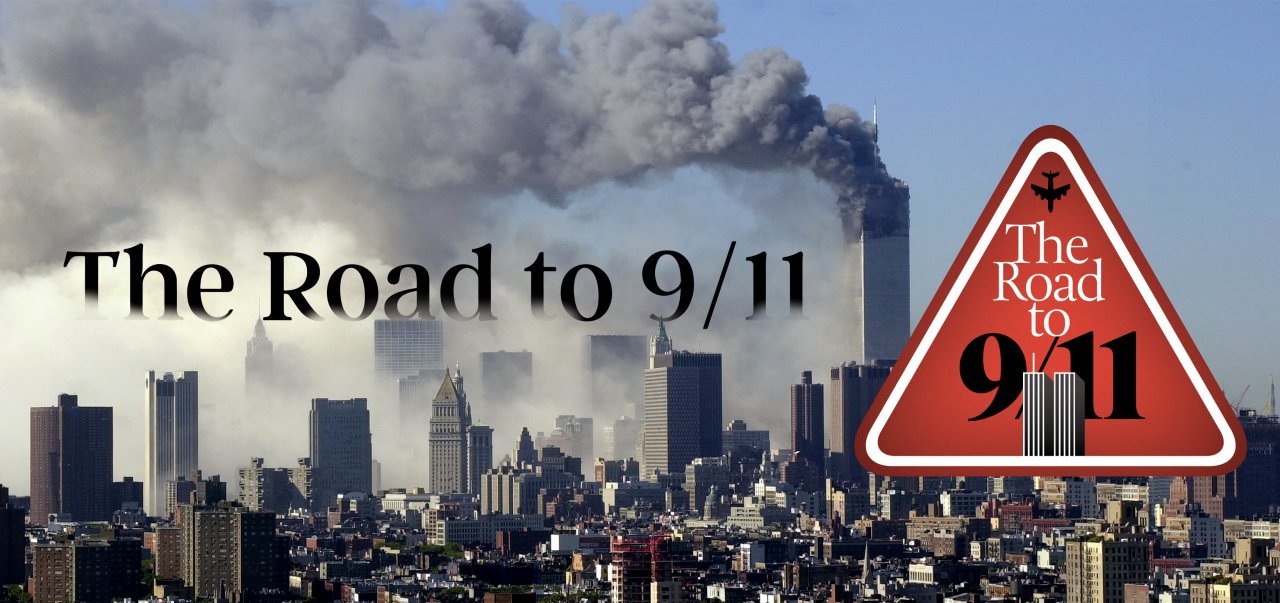 A Florida Motel Manager Let the "Clean-cut" Guest Have an Overnight Visitor
In this series, Newsweek maps the road to 9/11 as it happened 20 years ago, day by day.
On August 26, Marwan al-Shehhi, the hijacker who would pilot United Airlines Flight 175 into the South Tower of the World Trade Center, signed into the Panther Motel and Apartments on South Ocean Boulevard (A1A) and 7th Street in Deerfield Beach, Florida. He paid $500 cash for Room 12. He reportedly told the manager that he wanted to stay until September 2nd but he extended his stay through September 9th. He listed a Mailboxes Etc. location as his permanent address. His register entry indicated that he was driving a blue Chevrolet.
The Panther Motel manager Richard Surma later told the FBI that he bent rules to allow al-Shehhi to have another man as an overnight guest. That man was presumably Mohammed Atta, al-Shehhi's best friend and partner. He arrived in Ft. Lauderdale on a flight from Baltimore Washington International (BWI) on August 28th and was picked up at the airport by al-Shehhi. Over the next few days, other Middle Eastern men came and there were meetings, according to the motel owner. Surma told the South Florida SunSentinel after 9/11. Room 10 was also rented during these days to muscle men who would later fly with al-Shehhi. The men smoked on the balcony of the rooms and met late into the night, the manager said.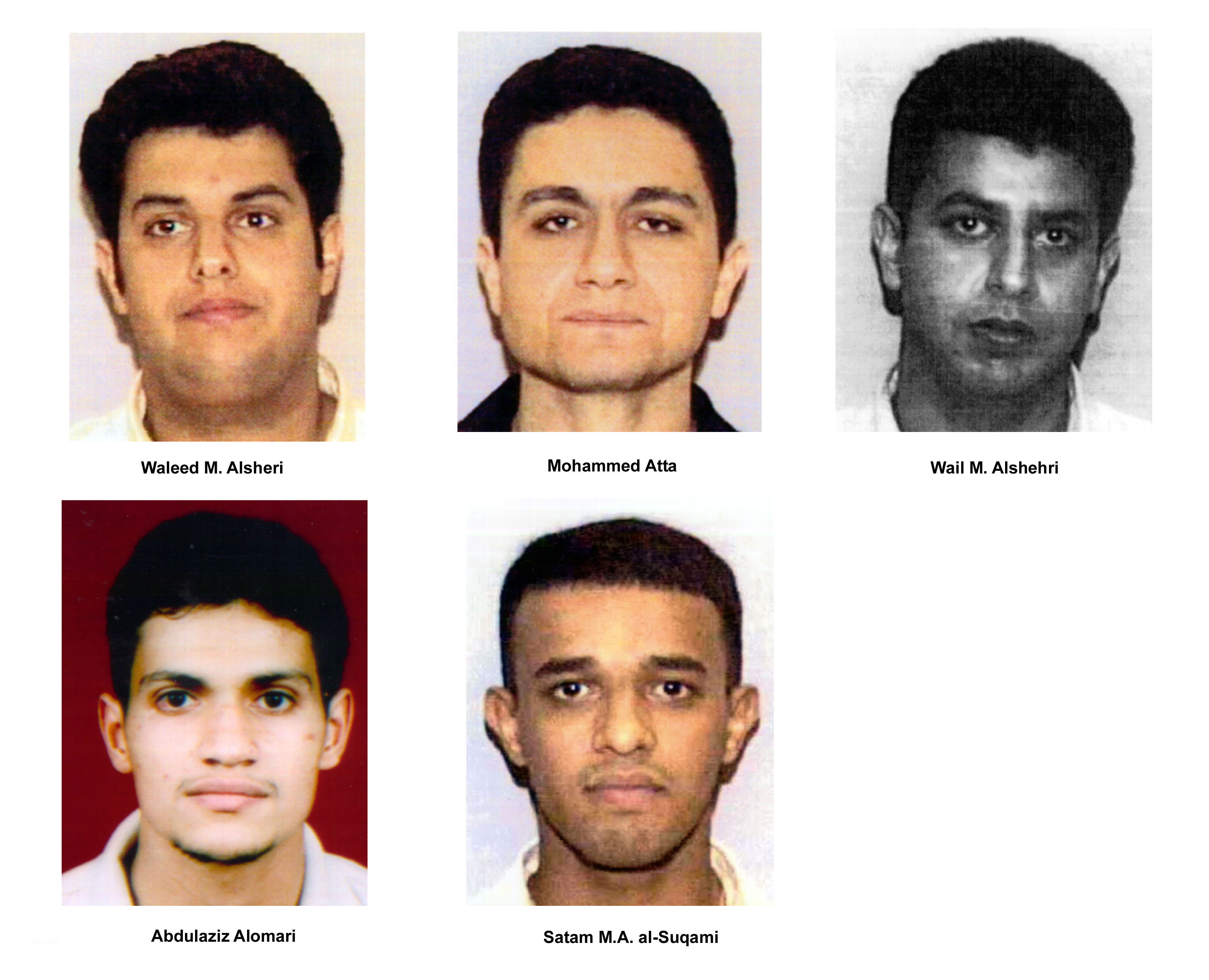 The FBI would later track Atta and al-Shehhi to stores and banks over the next week—a Target, a Circuit City, Payless Shoes, Lowe's—in Deerfield Beach, Delray Beach, Pompano Beach, Hollywood, and Lighthouse Point. On September 7, Atta sold his 1986 Grand Prix to Elite Select Used Cars in Ft. Lauderdale for $650. Also during this time, the two make wire transfers of extra money to a SunTrust account in Saudi Arabia and Atta mails a Fedex package to the United Arab Emirates, also presumably containing extra money. On September 7th, Atta leaves Ft. Lauderdale on a flight back to BWI.
Surma told the FBI that after al-Shehhi checked out, he found the following items in the trash: aviation maps for the eastern half of the United States, a German-English dictionary, an aviation map of Florida, a compass-like device, a dried spice resembling mint, a giant syringe, pages of handwritten notes in Arabic inside a binder, and technical books about subjects such as physics or aeronautics. He stated the syringe contained a needle which was ten inches long and 1/8 inch thick. Contents also included three folders of illustrations that depicted martial arts fighting techniques.
Follow the Newsweek live tweet of September 11, 2001 (based upon the new book On That Day) starting at 4:45 a.m. EST @Roadto911.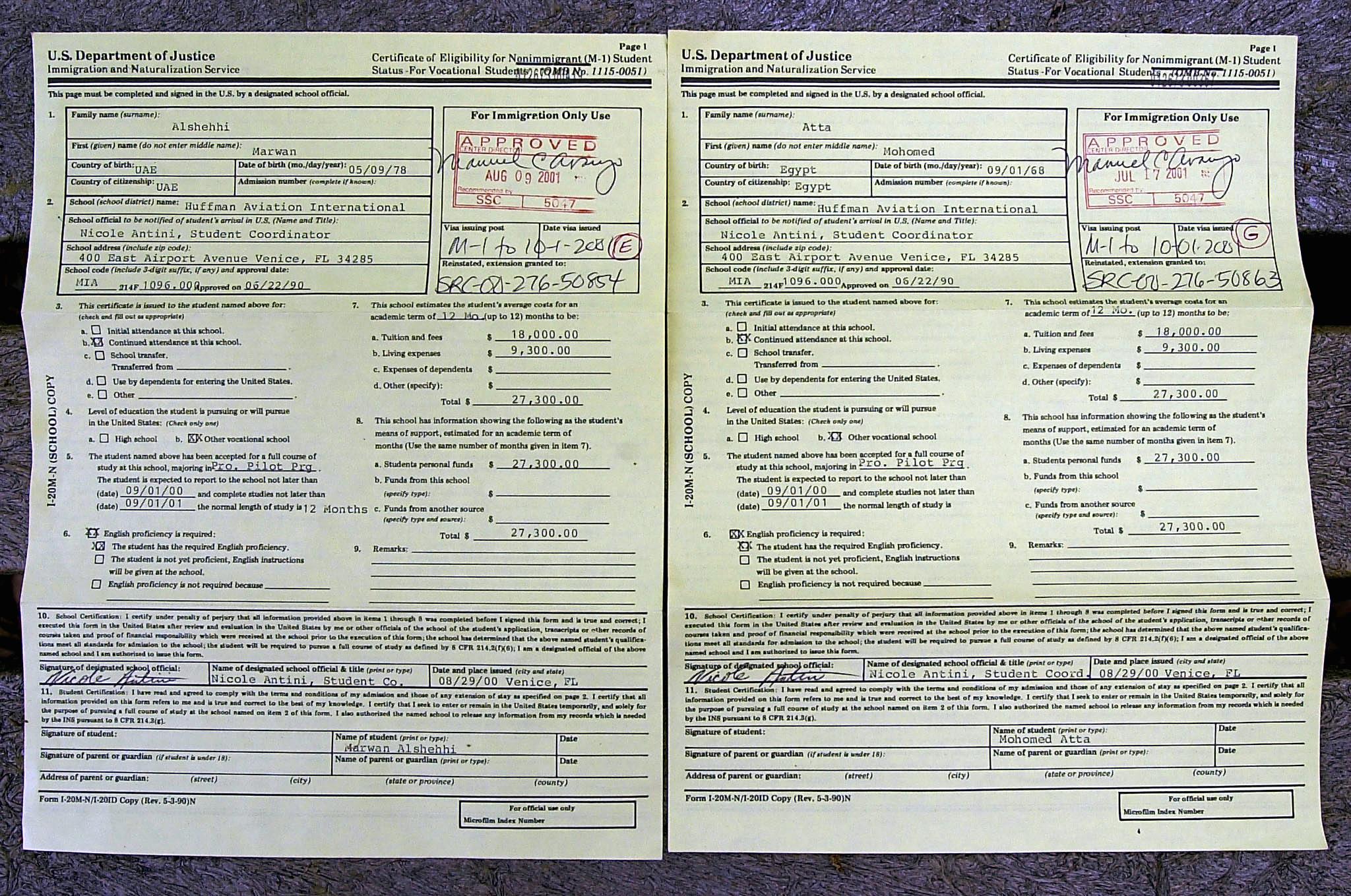 Newsweek is reconstructing the road to 9/11 as it was constructed 20 years ago, day by day. Each day a new story will be published here. On September 11 we'll live tweet the events of the day, minute by minute, starting at 4:45 a.m. EST, @RoadTo911.