Murder Victim Was 'Unrecognizable' After Being Beaten With Vacuum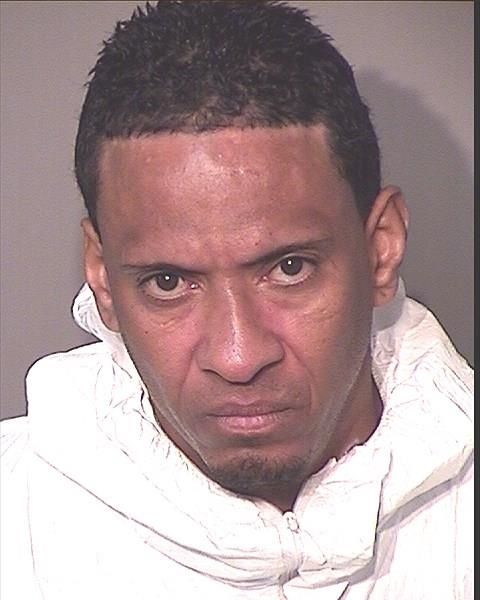 A homicide victim in Kissimmee, Florida was "unrecognizable" after he was severely beaten with a wooden board and a vacuum cleaner, according to an arrest affidavit.
The victim was discovered near a dumpster with pieces of a Dirt Devil vacuum and wooden boards nearby, police said in a report. The victim's name has not been released because police have not been able to make contact with his next-of-kin, Kissimmee Police spokeswoman Stacie Miller told Newsweek.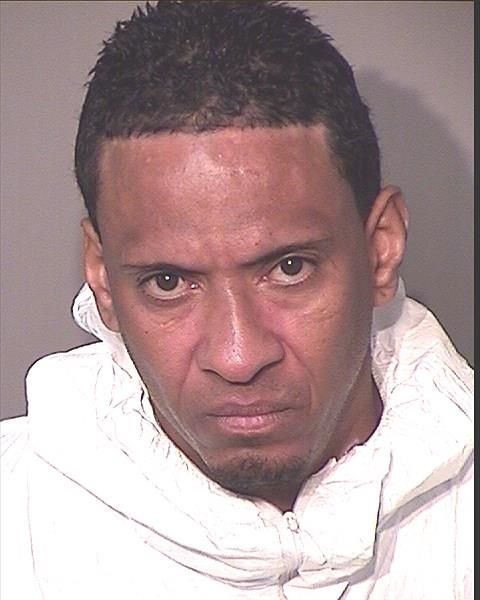 Angel Luis Olmeda-Rivera, the 44-year-old suspect, "beat [the victim] so badly and viciously, the victim was unrecognizable and had to be identified through fingerprints," Kissimmee Police Detective Gary Johndro wrote in the report, according to The Orlando Sentinel.
The suspect allegedly stopped beating the victim and walked away but later returned and attacked the victim again.
"Even after the victim would have obviously been deceased, Angel continued beating him until the remains of his head could not be identified as once being a head," Johndro said.
The victim's body was found in the parking lot of an auto repair shop on March 14. "As soon as I saw [the victim] I was immediately taken aback by the amount of violence that had gone into [his] murder," Johndro wrote.
Surveillance video from the area showed Olmeda-Rivera breaking into vehicles before walking to the dumpster and throwing something in it, according to the affidavit. The affidavit said Olmeda-Rivera then began to attack the victim. He stopped and started the attack at least three different times, police said.
Olmeda-Rivera was arrested on March 15 for burglary charges. On Monday, he was charged with murder, Miller confirmed. Olmeda-Rivera told detectives he did not remember the incident.
In his police report, Johndro wrote, "Angel did not seem to care he had hurt someone so I explained to him he committed a murder. Angel looked at me, smiled and laughed at this. He did not appear shocked, remorseful or concerned by any of this information; instead he seemed amused by it."
Police said Olmeda-Rivera briefly interacted with two unknown males around the time of the homicide. Miller told Newsweek that police are still looking for the two men, who could be potential witnesses.
Olmeda-Rivera is being held without bond at the Osceola County Jail for the following charges: murder, possession of cocaine, possession of a controlled substance without a prescription, possession of drug paraphernalia, burglary of a conveyance and violation of probation.
Murder Victim Was 'Unrecognizable' After Being Beaten With Vacuum | U.S.