Florida Pedophile Who Groomed Teen For Sex While Awaiting Trial for Child Porn Is Sentenced to 30 Years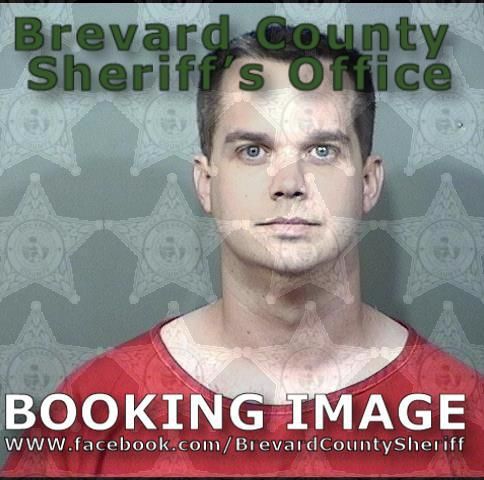 A man in Florida will spend 30 years in federal prison after soliciting sex from a 14-year-old while he was waiting for his trial on child pornography charges.
Frank Miles III, 32, was first jailed in Brevard County on August 29, 2016, on a number of child porn charges. According to an affidavit, investigators at the Brevard County Sheriff's Office received a tip about a omputer IP address that was involved with child pornography.
After subpoenaing Bright House Networks, investigators were able to trace the IP address to Miles's home in Melbourne, Florida. While searching the home, agents found two pictures and thirteen child pornography videos on a laptop and iPhone, the Orlando Sentinel reported.
Authorities found an additional 69 child porn videos in a Dropbox account linked to the IP address, according to the affidavit.
During the investigation and while released on bond in the child pornography case, Miles reportedly created a profile on a social networking site and posed as a 17-year-old high school student. Federal prosecutors said Miles met a girl on the site and over three days, arranged to met her for sex.
Miles was arrested on May 9 when he arrived at a convenience store to meet the girl, who was actually an undercover law enforcement officer. Investigators said they found Miles had developed an online relationship with an actual minor and had convinced the girl to engage in sexual activity and to send him illicit photos.
The 32-year-old pleaded guilty in Orlando federal court on September 25 to possession of child pornography and attempted enticement of a minor to engage in sexual activity. Miles was sentenced by U.S. District Judge Paul Byron to 30 years in federal prison and 15 years of probation on December 19.
The investigation against Miles was conducted by Homeland Security Investigations and the Brevard County Sheriff's Office.
"This case is another example of our successful partnership with HSI and the U.S. Attorney's Office taking a very dangerous sexual predator out of the community and putting him behind bars, where he can never harm a child again," Brevard County Sheriff Wayne Ivey said in a statement.