Florida Pharmaceutical Wholesalers Indicted for Selling Black Market Prescription Drugs to Pharmacies
Two CEOs from South Florida pharmaceutical wholesalers were indicted Friday for buying prescription drugs off the black market and reselling them to legitimate local pharmacies.
Prosecutors accused Joshua Ryan Joles, Mohammad Mehdi Salemi and two bank account holders with charges of violating the Federal Food, Drug and Cosmetic Act along with money laundering and mail fraud in an operation that saw millions of dollars flow through it every month.
The indictment charges claim that name-brand drugs intended to treat conditions for cancer, HIV and mental illness were obtained through an underground market, fraud, burglary and cargo theft for resale purposes, the Miami Herald reported Friday afternoon.
U.S. Attorney Ariana Fajardo Orshan said the indictment is to help patients who need these treatment drugs have a "peace of mind" when purchasing from their pharmacies.
"The allegations set forth in this scheme strike at the peace of mind we should all feel when we buy prescription drugs from a pharmacy," Orshan said. "We all expect and should rest assured knowing that the drugs we are buying are safe, effective, and properly stored and handled."
Joles is the chief executive officer of Wholesale Supply LLC, while Salemi is the CEO of Wholesalers Group, Inc. The two men allegedly created pharmaceutical wholesale companies with legitimate bank accounts, fraudulent paperwork and professionally-packed and shipped merchandise.
Neither Joles or Salemi—who have yet to face a federal judge—nor their attorney were available for comment in The Herald report.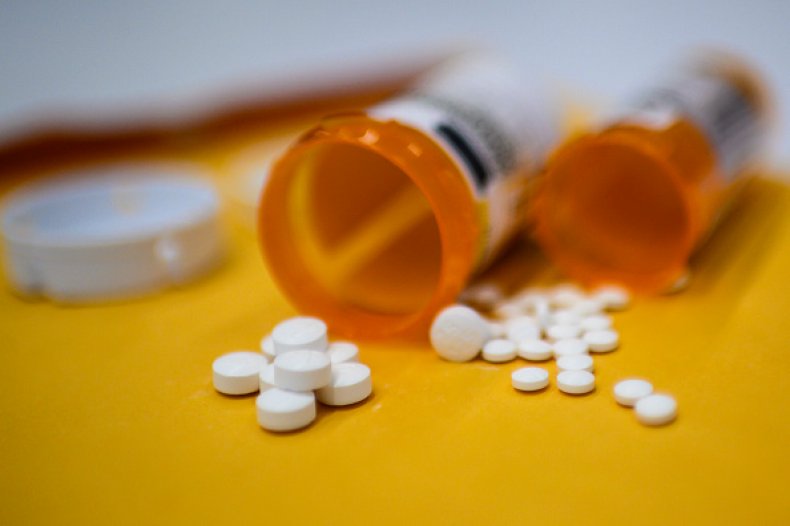 George L. Piro, special agent in charge of the FBI's Miami Field Office, said joint-task operations were critical in this investigation that spanned coast-to-coast and beyond.
"This investigation into a South Florida-based drug diversion group spanned the entire country, from California to Puerto Rico," Piro said. "It is truly an example of multiple federal and state agencies working together with private industry to take out of circulation thousands of bottles of potentially dangerous drugs, and also disrupt a money laundering scheme that moved millions of dollars a month through South Florida."
This case is separate from another South Florida sting earlier this summer that resulted in seven arrests in Broward County. In that case, a "drug gang" recruited potential patients to visit certain doctor's offices to obtain painkillers like oxycodone, oxymorphone, hydromorphone and alprazolam through fraudulent prescriptions.
Once the gang got the drugs legally purchased at certain Publix, Walgreens and Kmart pharmacies in South Florida, they resold them on an underground market, according to The Herald. The resale was carried out both through black market and retail prices.
Though seven were arrested, other involved in the operation fled the country and went back to Russia, the report stated.