Florida Plane Crash: Father and Son Named as Victims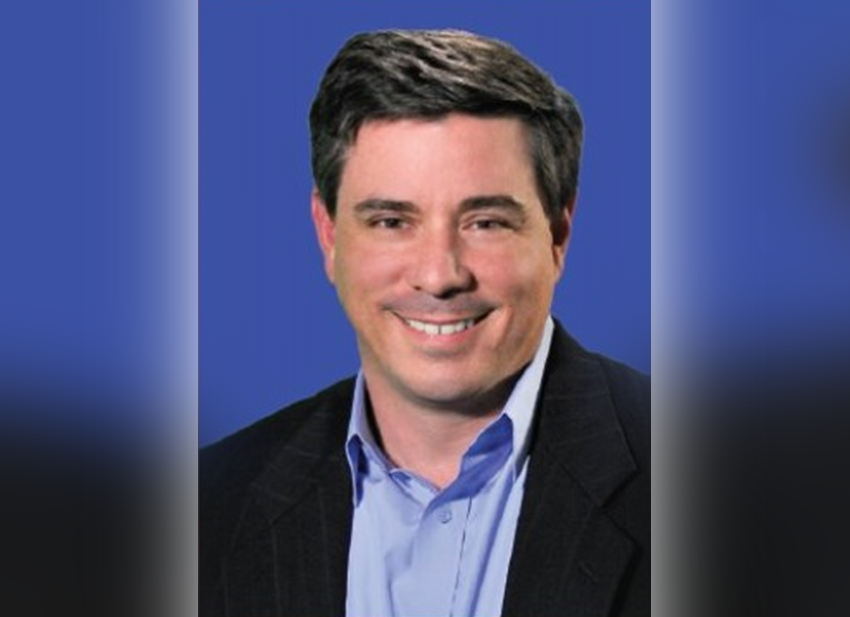 A father and son from New Jersey have been identified as the pilots of a small plane that disappeared off the coast of Florida.
On Sunday, the U.S. Coast Guard announced it was suspending the search for a small aircraft that was believed to have crashed off the coast of Florida.
The Piper PA-46 had two people on board.ABC News reported on Sunday that the family identified the two people on board as Peter Renzulli and his son, Daniel. The two were a 51-year-old and a19-year-old, respectively.
According to authorities, the crash is reported to have happened on Thursday morning.
Air Force Rescue Coordination Center notified the Coast Guard of a distress call received at 9:45 a.m. from a plane off the coast of Jacksonville.
"The suspension of an active search and rescue case is never an easy decision to make," Christopher Eddy, search and rescue mission coordinator for the Coast Guard 7th District, was quoted as saying.
"We always want the best-case scenario to happen and will continue to monitor for new information that could aid responders."
The Renzullis had taken off from Orlando and were heading to Princeton, New Jersey, approximately 50 miles south-west of New York City.
NBC New York said the Renzullis, both of Bridgewater, New Jersey, were returning home after a vacation in Florida.
"The family was devastated to learn that the aircraft could not be located," Justin Marchetta, who represents the Renzulli family, was quoted as saying by the broadcaster.
"Peter and Daniel are accomplished pilots and their disappearance is heartbreaking."
It remains unclear who of the two was piloting the plane, but the NBC reported the family as saying Peter had over 30 hours of advanced training in the kind of aircraft he was flying in on Thursday.
"We ask that the privacy of the Renzulli family be respected at this difficult time and we ask that those following this story keep the Renzullis in their thoughts and prayers.
"The National Transportation Safety Board is conducting an investigation, but it may be several months before all of the facts surrounding this incident are known".
According to his LinkedIn profile, Peter was an accountant and an adjunct professor at Rutgers University. He was also frequently seen on CNN as a commentator.
The Associated Press reported that the U.S. Coast Guard had searched 1,400 square miles for 56 hours before suspending the mission.