Florida Plastic Surgeon Known as 'Boob God' Suing Ex-patients Over Negative Online Reviews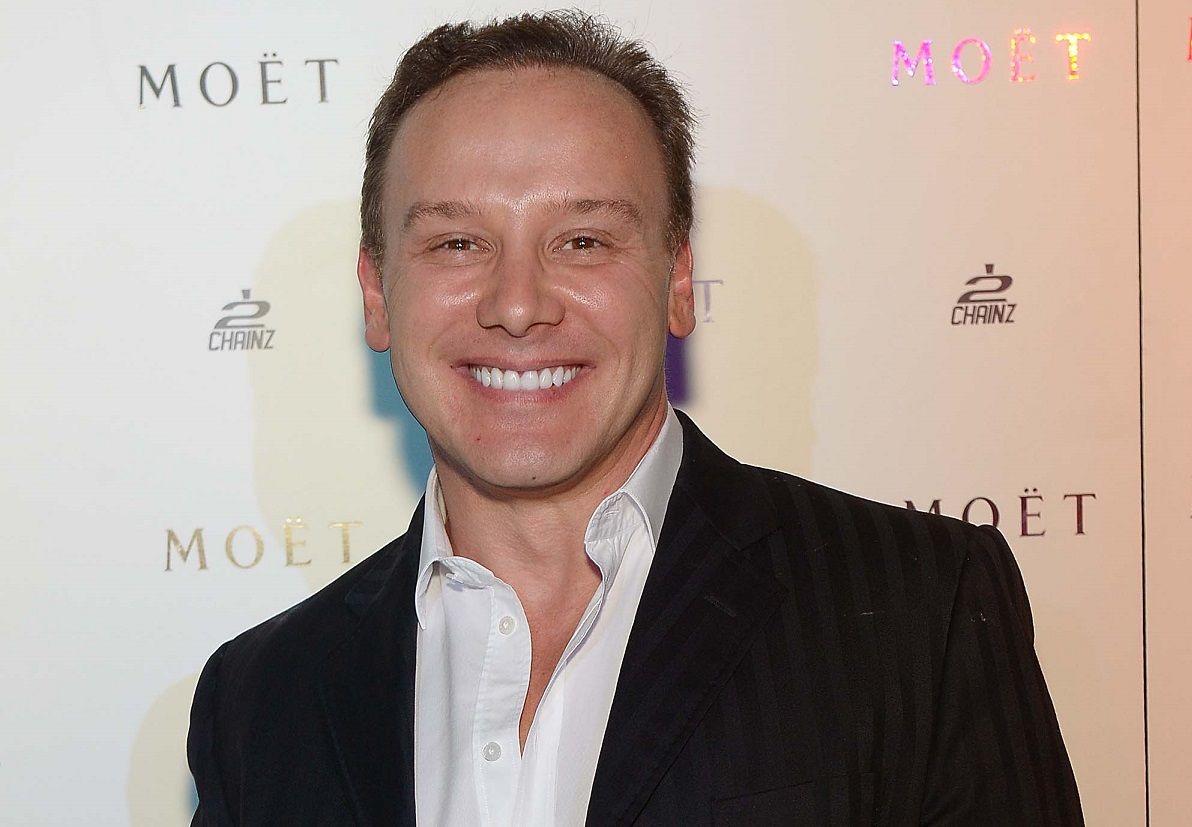 A famous plastic surgeon is suing two of his former patients after they wrote negative reviews about him and his practice online.
Dr. Leonard Hochstein, a prominent surgeon nicknamed the "Boob God" of Miami, claimed his reputation has been damaged because of the unflattering Yelp reviews left by Nicole George and Kristen LaPointe.
Hochstein, who has appeared on the TV series Real Housewives of Miami alongside his wife Lisa, said the comments complaining of scarring and botched surgeries are inaccurate.
"My reputation is the most important thing to me. My patients come to me strictly through word of mouth," Dr. Hochstein told NBC Miami. "You want to defend yourself against things that you know didn't happen."
George, from Fort Myers, Florida, claims that Hochstein left her with disfiguring scarring and different sizes breasts after she went in for a "mommy makeover," which included tummy tuck, liposuction, breast lift and augmentation, in May 2018.
"I really do feel I wasn't taken care of in the best manner," she said.
According to the review, the surgeon was not sympathetic to George after she called to express her concerns.
"He told me, 'Your case is not significant to me,' which devastated me," George wrote. According to NBC Miami, both women had signed a non-disparagement agreement prior to their surgeries saying there were not allowed to post negative reviews about Hochstein or his employees. The documents said the patients would also agree to pay $25,000 in damages for each negative statement.
"I put my name on the document because I thought it was standard for all plastic surgeons," George said.
In her one-star Yelp review for Hochstein, LaPointe wrote: "I went in for a breast augmentation. I was very unhappy with the results. The implant put in wasn't even the size I requested, he put in 55cc over what I wanted. I had made this very clear that I didn't want to go over that size. I also have horrible scarring.
"Before surgery he makes you sign a form saying he can charge you $20k per negative comment. Every revision surgeon I went to, to fix the problems that occurred after having surgery with Hochstein, highly recommended not using a surgeon who would make a patient sign such a document," she added.
Responding to the review, Hochstein wrote: "This is a fake review written by a person I am currently suing for writing fake reviews. I have never sued anyone for writing anything honest even if I disagreed with the opinion."
Speaking to NBC Miami, Hochstein said other people leave fake negative reviews about him because of his public profile.
"There are people who don't like me, don't like what I've said publicly, and they'll write a review for that," he said. "It's very rare to find someone who gives an honest opinion. Often times, negative reviews discuss things that never occurred and scenarios that would never happen.
"Be honest, tell the truth," he added. "There's nothing wrong with saying 'I didn't like my surgery, I didn't like how it went' and just stop there, don't make things up."
In 2016, Congress passed the Consumer Review Fairness Act making it illegal to punish or threaten legal action against someone for giving an honest review about their business or service.