Florida City Commission Candidate Charged with Cocaine Trafficking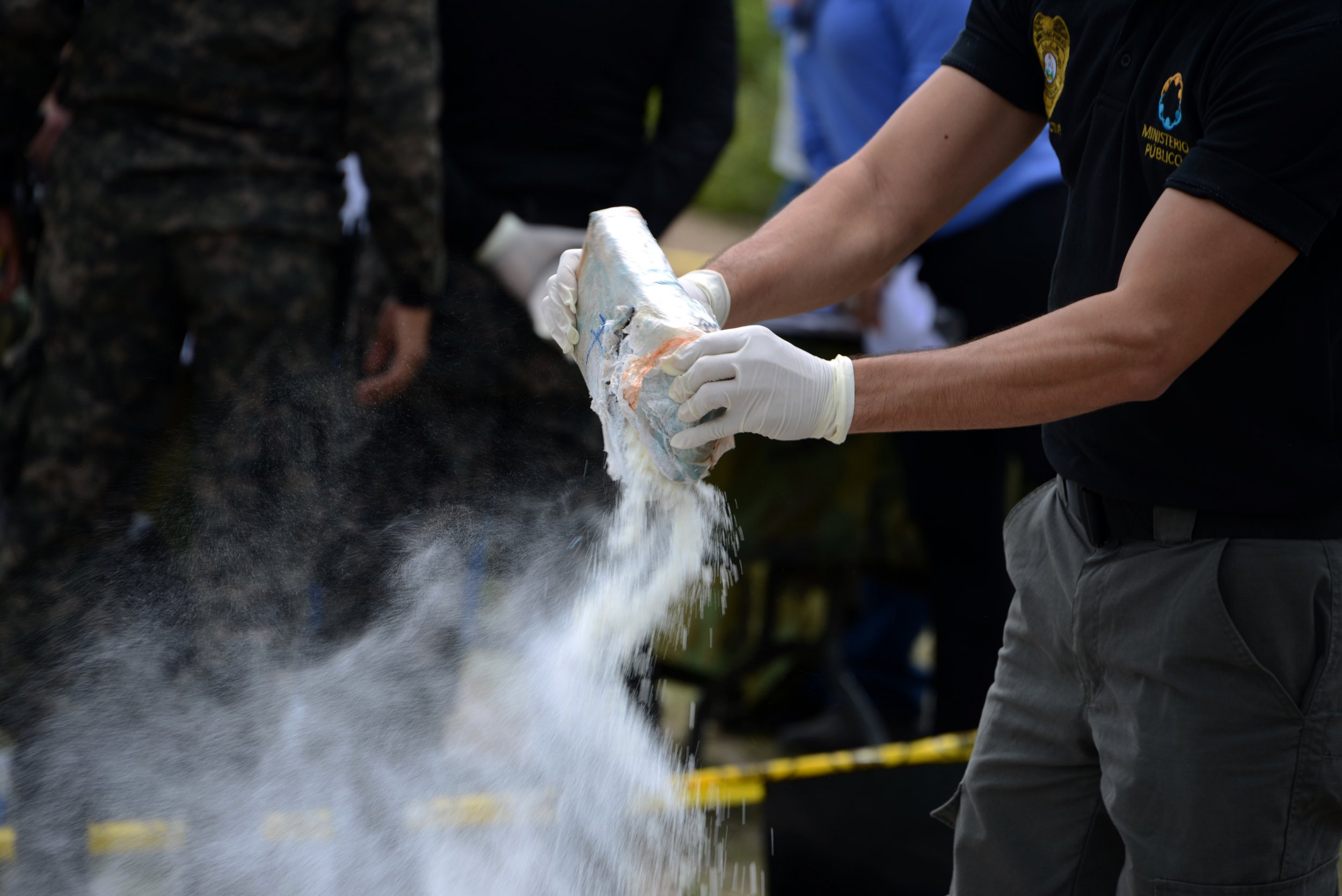 A city commission candidate in Sweetwater, Florida, was arrested and charged with three counts of cocaine trafficking last week.
Florida Department of Law Enforcement agents "arrested three suspects on drug charges including Sweetwater City Commission candidate Jose Mejia, 29," a press release said. Christopher Laboy, 24, and Angel Berdecia Campo, 63, were also arrested. Authorities charged Campo with one count of cocaine trafficking and levied two charges of cocaine trafficking against Laboy.
"With cocaine deaths continuing to rise across Florida, it's imperative to stop the flow of drugs into our communities, and these arrests will help that effort in Sweetwater," FDLE Miami Special Agent in Charge Troy Walker said. "I appreciate the hard work of our FDLE agents, Sweetwater PD and DEA agents on this case."
"As we know only too well, drug trafficking corrupts all that it touches," State Attorney Katherine Fernandez Rundle said. "The allegations contained in these charges are extremely serious for all of the individuals arrested."
The release said that all three suspects were booked into Miami-Dade Jail.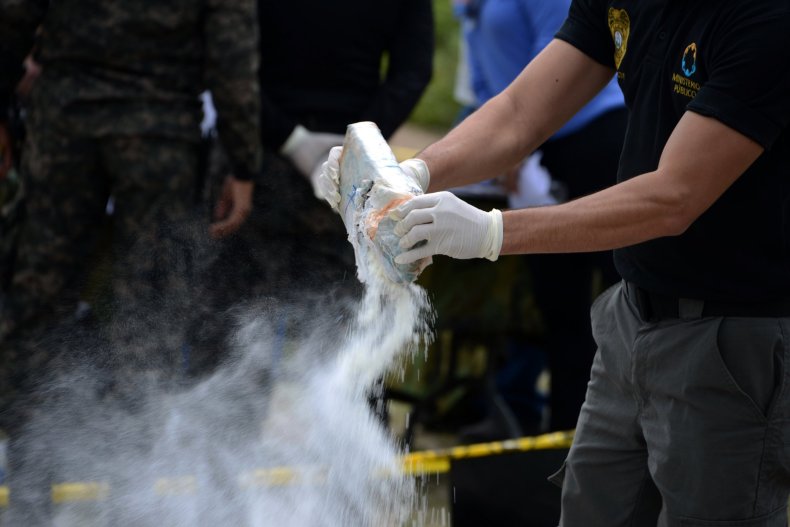 Mejia has previously been arrested twice for marijuana possession, local news station WPLG reported.
The candidate ran for office last year but did not win.
He regularly bemoaned Sweetwater's "political corruption and the fact that we keep voting for the same old individuals with a bunch of empty promises and no ambition." He was campaigning for the 2019 election with the slogan "we need real change. We need young individuals with fresh perspectives on the commission. It's time we make Sweetwater great again."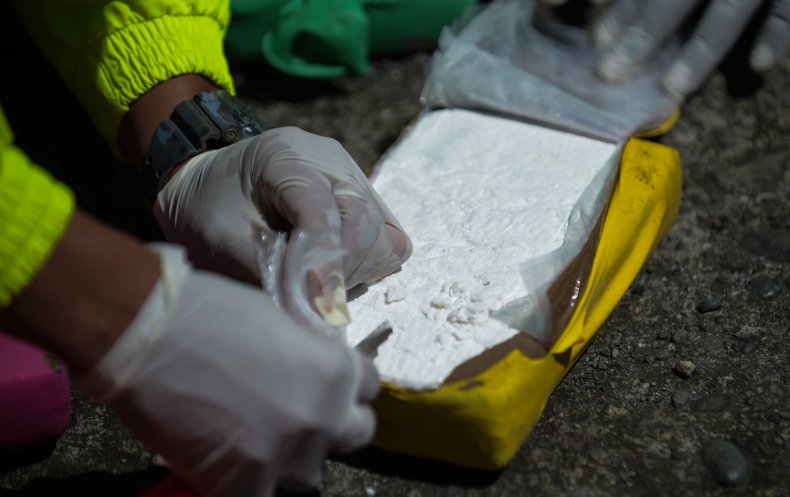 Last year, the state Medical Examiner Commission reported that Florida's cocaine overdose deaths are surging, according to the Sun-Sentinel.
South Florida has been heavily affected. More than 600 people died in Broward, Miami-Dade and Palm Beach counties in 2015.
The increase in cocaine-related overdoses in Florida aligns with rising cocaine production in Colombia. The United Nations Office on Drugs and Crime said Colombian cocaine production rose to record levels last year, the BBC reported.
The elevation in Colombian production had led to increased trafficking in Florida, according to the Drug Enforcement Agency.
"There is a mountain of cocaine, much of it is likely headed our way," Justin Miller, intelligence chief for the DEA's Miami field division said. "But we are already seeing these drug combinations, and cocaine deaths are already going up significantly."
In 2016 Florida's Customs and Border Protection confiscated more than 4,000 pounds of cocaine, according to the Sun-Sentinel.