Florida Politician Who Allegedly Licked City Official's Face at Public Event Before Suspending Him Resigns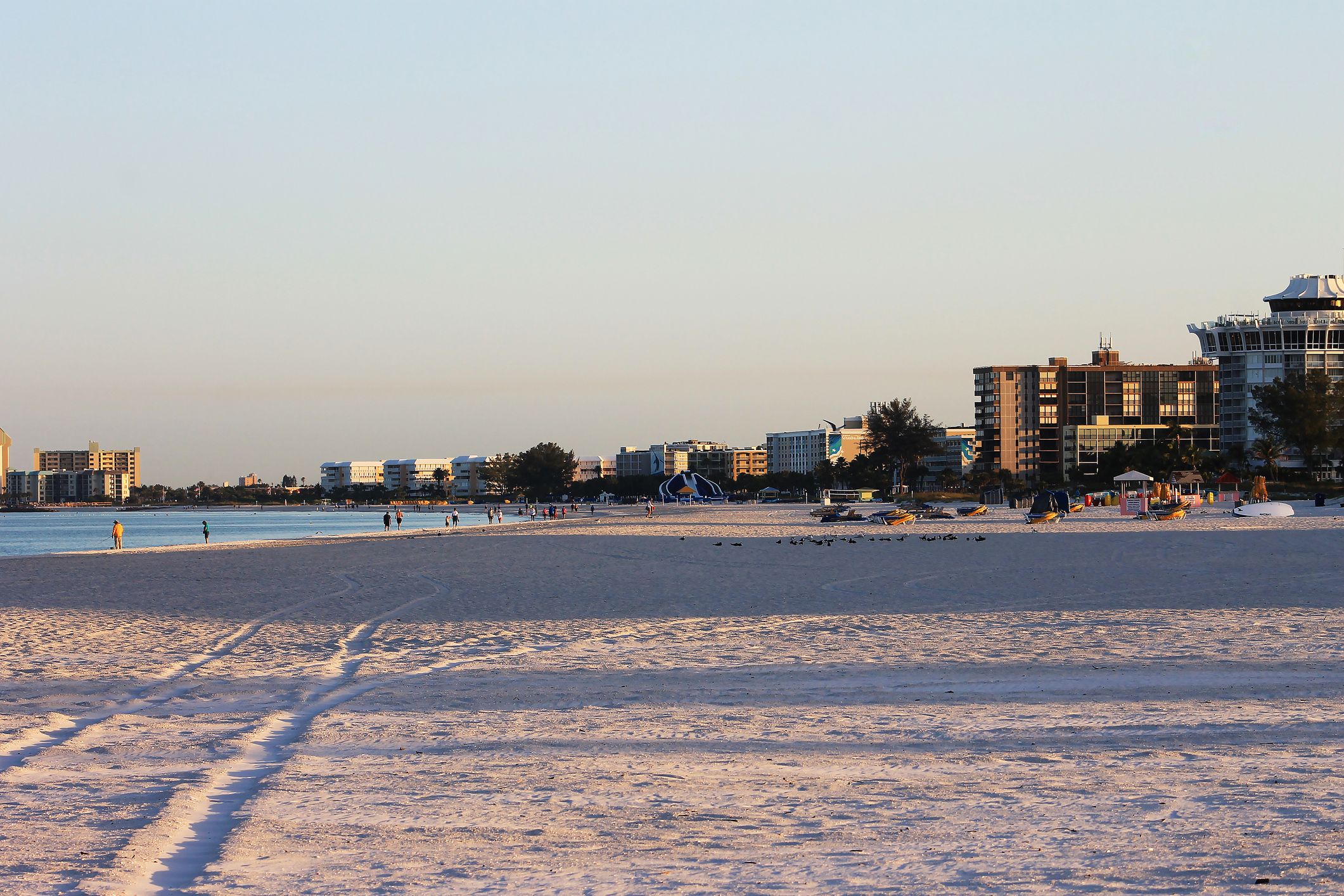 A politician from Madeira Beach, Florida, resigned Tuesday following claims she licked the face and neck of a city official before groping him while drunk at a fishing tournament in 2012.
Former city commissioner Nancy Oakley denied the allegations in her resignation letter, The Tampa Bay Times reported Wednesday.
In addition to licking then-city manager Shane Crawford, former city commissioner Nancy Oakley has been accused of licking at least three other men, according to a report from the Florida Commission on Ethics.
Oakley is also accused of verbally attacking and throwing a punch at Crawford's executive assistant and now-wife Cheryl McGrady Crawford at the King of the Beach fishing tournament. The tournament, run by the Old Salt Foundation, was used to host an outdoor public meeting.
Four witnesses—including McGrady, public works and marina director David Marsicano and Old Salt president Thomas Verdensky—said they saw Oakley lick Crawford's neck and face. Two also claimed to have seen the commissioner grope Crawford's genitals and buttocks.
Oakley then tried to punch McGrady after she criticized the commissioner's behavior, the report stated.
Oakley believed the assistant was conducting an affair with Crawford at the time of the public meeting—a claim McGrady denied. Former mayor Travis Palladeno said he saw Oakley say at the event: "You need to get that fucking b[itch] out of here," referring to McGrady.
Verdensky, Marsicano and former community services director Michael Maximo claimed to have been licked by Oakley on other occasions.
Crawford didn't report the incident at the time as he was afraid of getting fired, The Miami Herald previously noted. Oakley didn't run for re-election in 2013, and Crawford temporarily dropped the issue. However when she ran again in 2017, he officially complained to the ethics commission.
Oakley and fellow city officials Jon Douthirt and mayor Maggi Black soon suspended Crawford, The Herald reported. The former city manager claims he resigned before he could be fired, the publication stated.
"That whole group knew the ethics complaint was pending,'' Crawford previously said. "I was wronged and I am not going to sit back and take it any longer."
The Commission announced January 30 it had determined Oakley violated the state's ethics code with her "inappropriate behavior" toward city staff.
Administrative law judge Robert S. Cohen wrote Oakley's alleged licking of Crawford was "too unusual to be contrived by multiple witnesses and multiple victims" in the Commission's final report on the incident. He called for Oakley to be publicly censured, reprimanded and fined $5,000.