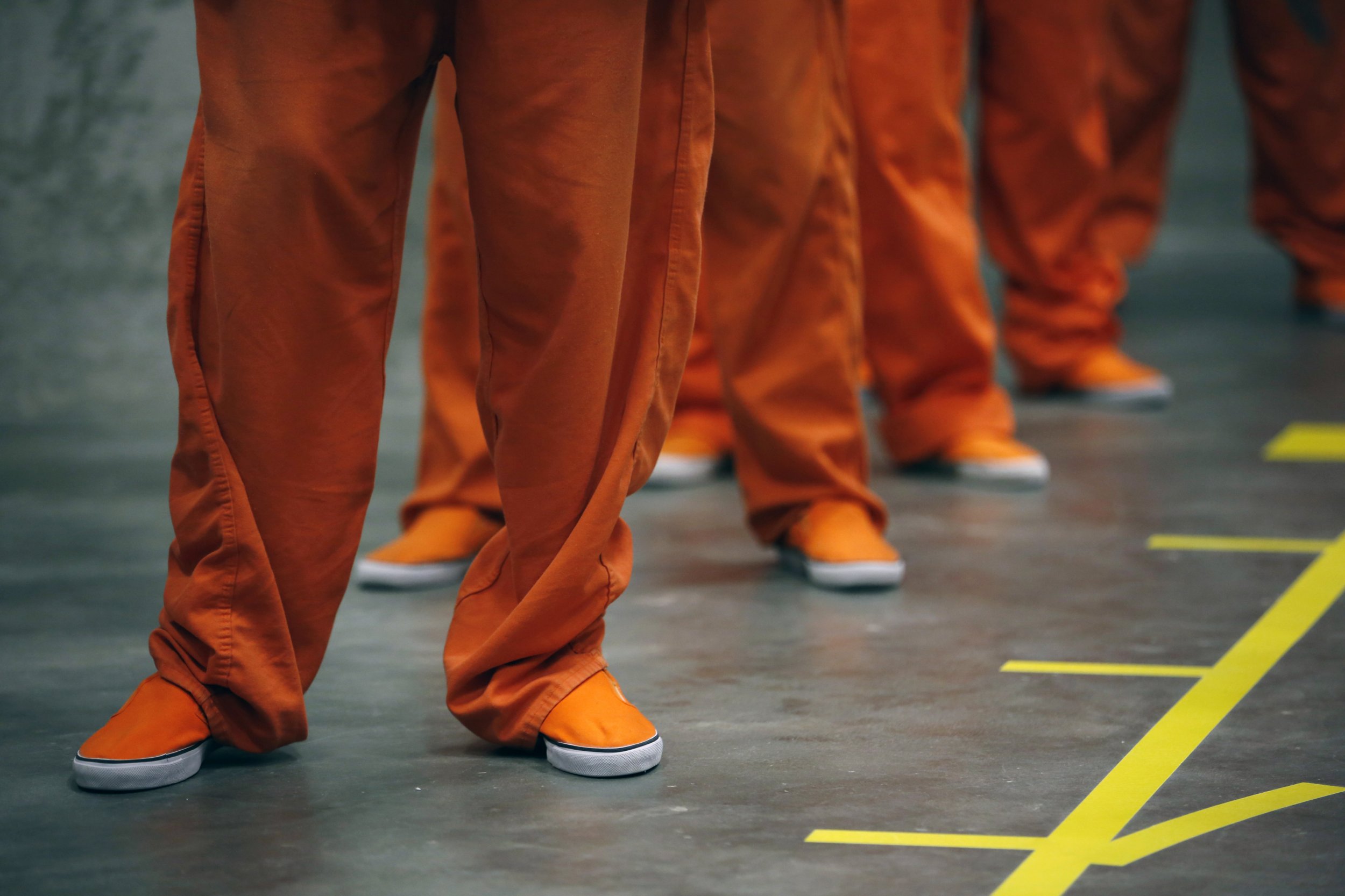 Inmates at several prisons in Florida were left with untreated medical problems and were denied basic items such as toilet paper in conditions described by one lawmaker as "inhumane," The Miami Herald reported Thursday.
Democratic representative David Richardson toured Tomoka Correctional Institution last Saturday and saw an inmate with an open wound that had reportedly been left untreated for four days and another, who was vomiting in his cell, reportedly had not been given an inhaler for his asthma for over a month.
In a series of visits to prisons overseen by the state's embattled prisons agency, Richardson also noticed necessities such as soap, toilet paper, toothbrushes, toothpaste, pillows and sheets were missing for a number of cells.
Prisoners most at risk of being without such items appeared to be those being held in solitary confinement, Richardson noted.
Initially noting problems at Baker Correctional Institute in January, when Richardson had to ask the prison's warden to hand out necessities including toilet paper to prisoners, the lawmaker said conditions at Tomoka were just as bad.
"This was the worst situation I have witnessed since that infamous Friday night at Baker many months ago," Richardson wrote in a series of notes he took during a visit to the prison that he forwarded to state prison officials and The Miami Herald, the newspaper reported.
"Apparently, your staff still do not understand it is inhumane to deny inmates with basic personal hygiene products, especially toilet paper," Richardson added.
The Democrat has paid several visits to Tomoka over the past seven months, and is pushing to find a solution for a situation that he says has seen inmates using bedsheets as a toilet paper substitute.
The department does not withhold hygiene products from inmates and works continually to ensure all health, safety and hygiene standards are being met within our 149 facilities," agency spokeswoman Michelle Glady told the Herald in an email.
According to the Florida Department of Corrections, there were more than 97,000 inmates housed in facilities across the state in 2016, a fraction of the 2.3 million people PrisonPolicy.org states are incarcerated in the U.S.
Of those 97,521 inmates, around a quarter were involved in educational programs, the Florida Department of Corrections stated, adding that as mandated by law, all inmates have access to libraries, religious services, medical and dental care—something that appears to be disputed by Richardson's letter.