Florida Red Tide's Toxic Algae and Dead Animals: Destruction Behind State of Emergency in Pictures
Governor Rick Scott declared a state of emergency in seven Florida counties Monday night as a deadly bloom of toxic algae continued to poison and kill vast numbers of fish, sea turtles, manatees and other marine life.
Scott said $1.5 million would go to cleaning up the piles of dead sea life that littered the state's southwestern shores, The Associated Press reported. The money would also help support businesses whose customers have been driven away by the sight and smell of dead fish. Usually the perfect holiday spot, the white sandy beaches have become the stuff of nightmares.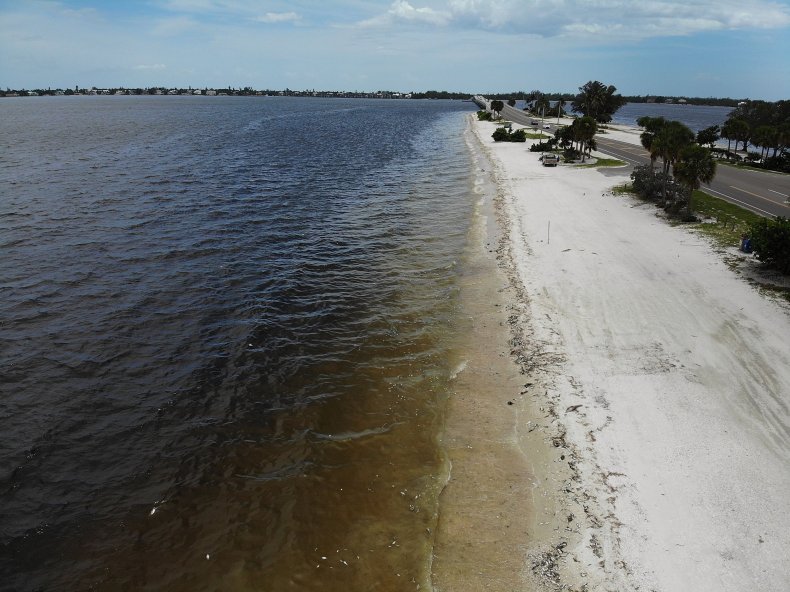 Known as red tide, this algal bloom produces chemicals that kill animals by harming their central nervous systems. The swaths of algae can discolor water, turning the nearby ocean red and brown.
Crashing waves can release the microorganisms' toxic chemicals into the air, irritating the respiratory system. Those with chronic breathing ploblems like asthma are at risk of serious illness from red tide, the Florida Fish and Wildlife Conservation Commission reported. Some southwest residents of the Sunshine State have experienced burning throats, coughing and sneezing, the Fort Myers News-Press reported.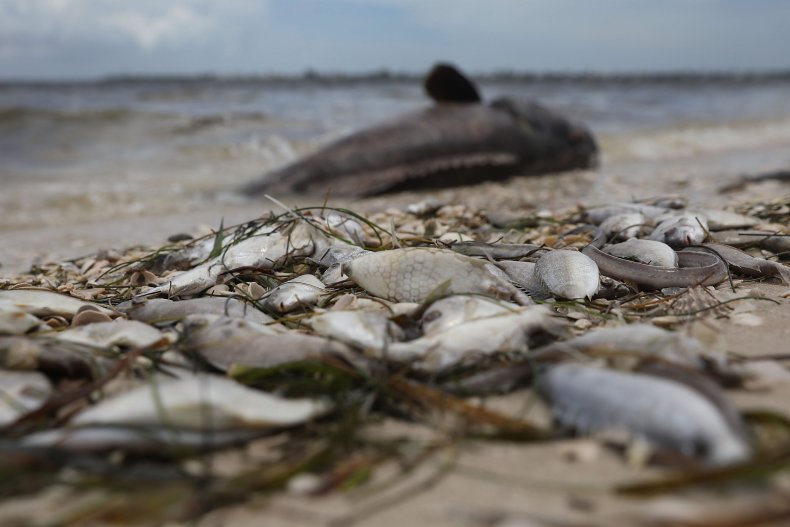 The red tide occurs naturally almost every year when populations of the Karenia brevis algae boom. The swell normally strikes in the fall and recedes in February. But the current tide continues to linger 10 months after it first appeared.
The last two months have seen high concentrations influenced by sunlight, nutrients and salinity, Florida Fish and Wildlife Conservation Commission spokesperson Kelly Richmond told The Washington Post. Some 267 tons of marine life have washed ashore along an 150-mile stretch of Florida's Gulf Coast so far this year, The Guardian reported Tuesday.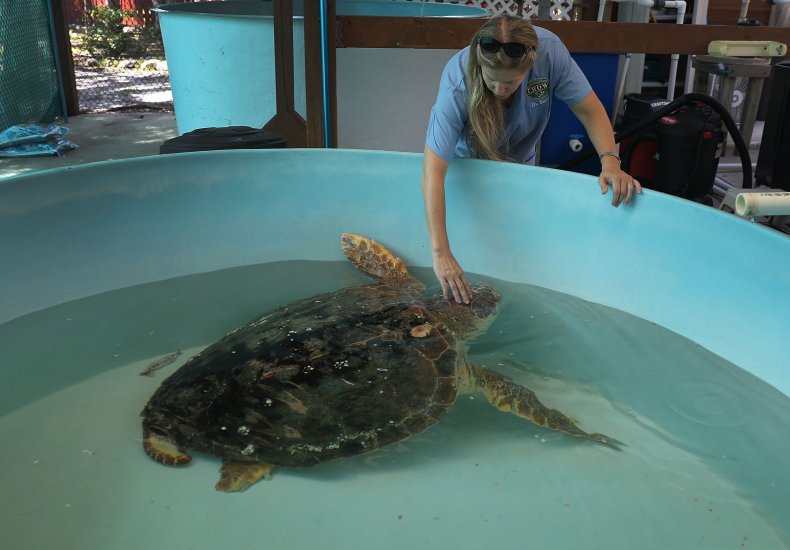 "I've never seen it this bad," 31-year-old hairdresser Heather Lamb from Venice told the AP. "I feel like it cleanses your soul to go to the beach. For me, to not be able to go, it's painful. I think a lot of people take for granted when they live in Florida. Some people save their paychecks for a whole year to come here."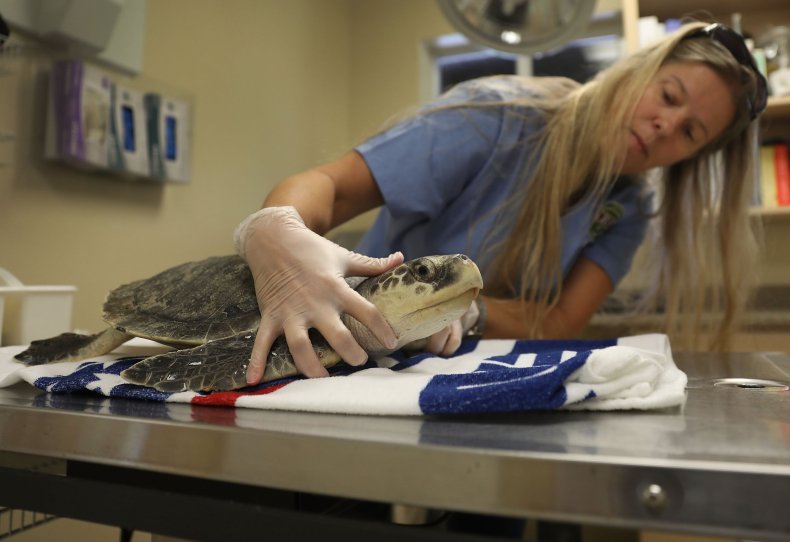 "We get a lot of Europeans this time of year and even people from the Midwest are still coming down because school hasn't started yet. They come here and they're like, 'Oh my goodness, what's this smell? It's awful,'" Anthony Cucci, manager of a restaurant on Longboat Key, told the AP.
A dead whale shark recently washed ashore on Florida's Sanibel Island. Scientists didn't know for sure, but they thought it was probably a victim of the red tide. "This whale shark was definitely exposed to the bloom," Richmond told the Post. It adds to a growing list of sea creatures killed in the unrelenting tide. "At first we didn't know if it was dead," tourist Abby Jakoplic-Arnold told the outlet. "But it became pretty obvious when they flipped it over and blood was coming out of its gills."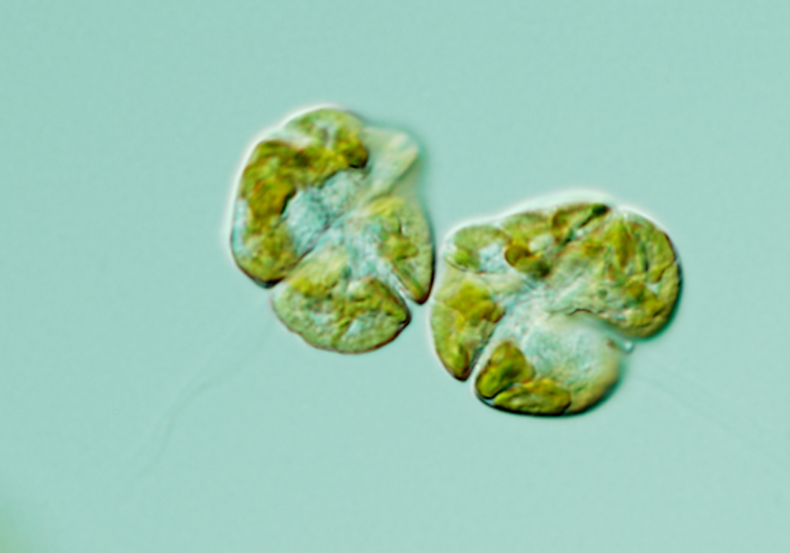 The Florida Fish and Wildlife Conservation Commission was actively monitoring the tide. As of August 10, officials have found high concentrations of K. brevis in certain samples collected from Manatee County, Sarasota County, Charlotte County, Lee County and Collier County. Residents continue to report fish kills across southwest Florida.
Florida Red Tide's Toxic Algae and Dead Animals: Destruction Behind State of Emergency in Pictures | Tech & Science