Florida Republican Candidate Believes Aliens Abducted Her When She Was 7 Years Old and Still Talk to Her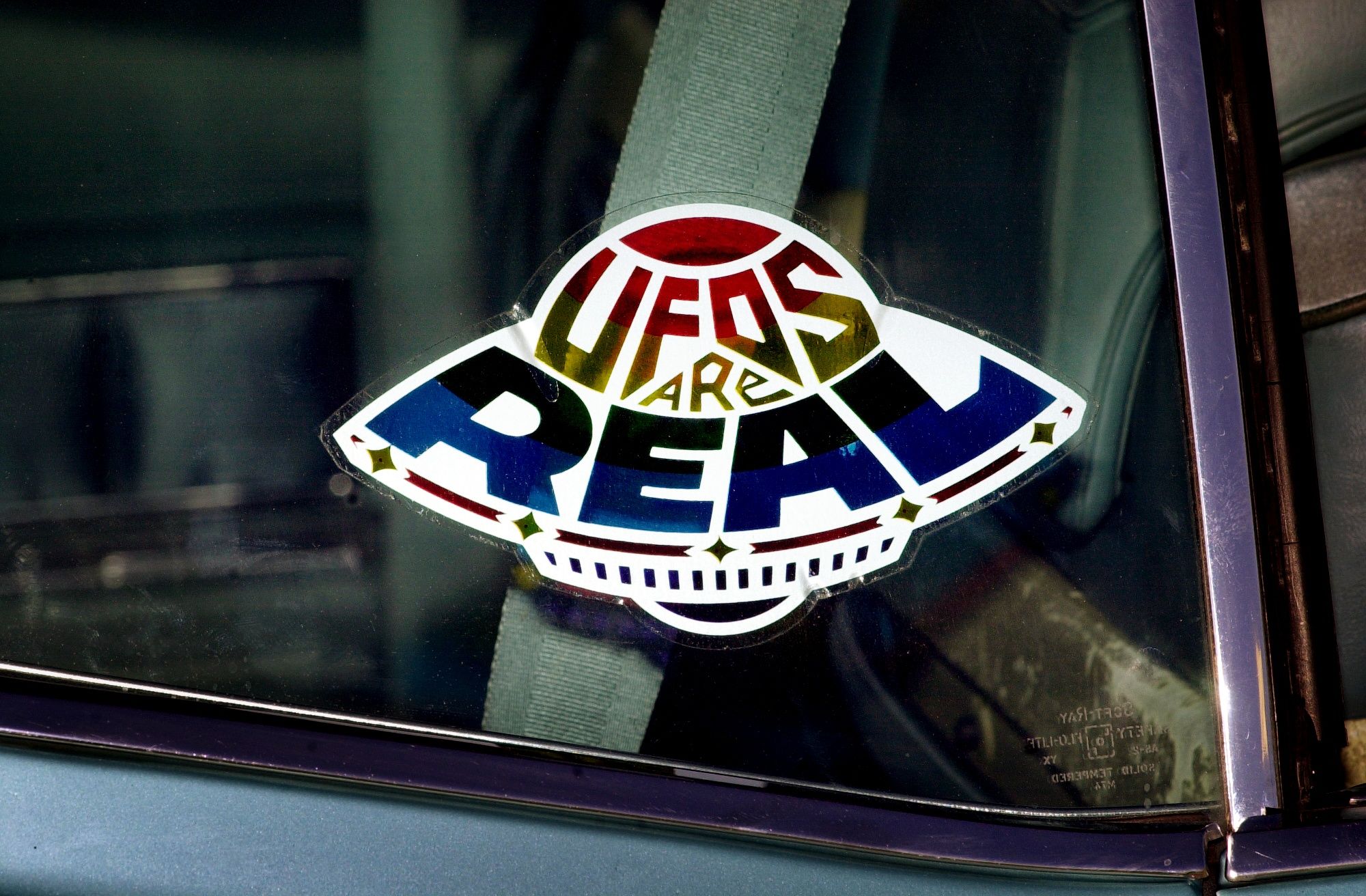 A Republican congressional candidate in Florida claimed in a 2009 interview she was abducted by aliens who revealed to her stunning secrets about Earth and still communicate with her telepathically.
The candidate, Bettina Rodriguez Aguilera, is aiming to follow Representative Ileana Ros-Lehtinen, who is retiring, in representing Florida's 27th congressional district. As has been the case with other politicians, some of her past words and actions are coming under scrutiny.
In 2009, Rodriguez Aguilera told Spanish-language television station America TeVe the aliens took her up into their spaceship when she was 7 years old, The Miami Herald reported Monday.
"I went in. There were some round seats that were there and some quartz rocks that controlled the ship—not like airplanes," Rodriguez Aguilera said during the interview.
She said she encountered three aliens who resembled the famous Christ the Redeemer statue in Rio de Janeiro. They told her that a cave in the country of Malta contained 30,000 skulls that were not human and that the world's "energy center" lies in Africa.
Rodriguez Aguilera is now attempting to dispel potential damage to her campaign by saying former leaders and highly intelligent people have made similar claims.
"For years, people, including presidents like Ronald Reagan and Jimmy Carter and astronauts, have publicly claimed to have seen unidentified flying objects, and scientists like Stephen Hawking and institutions like the Vatican have stated that there are billions of galaxies in the universe and we are probably not alone," Rodriguez Aguilera said in a statement to the Herald.
The statement continued, "I personally am a Christian and have a strong belief in God. I join the majority of Americans who believe that there must be intelligent life in the billions of planets and galaxies in the universe."
Regarding Reagan, Rodriguez Aguilera could have been referring to when the 40th president reportedly asked his Russian counterpart, Mikhail Gorbachev, if Russia would help the U.S. if it was ever attacked by aliens.
Rodriguez Aguilera started her campaign in August and does have some deep ties to the Republican establishment, including the White House. Her daughter, Bettina Inclán Agen, previously ran Hispanic outreach for the Republican National Committee, and her son-in-law, Jarrod Agen, serves as the deputy chief of staff to Vice President Mike Pence.