Florida Republican Lawmaker 'Likes' Porno On Twitter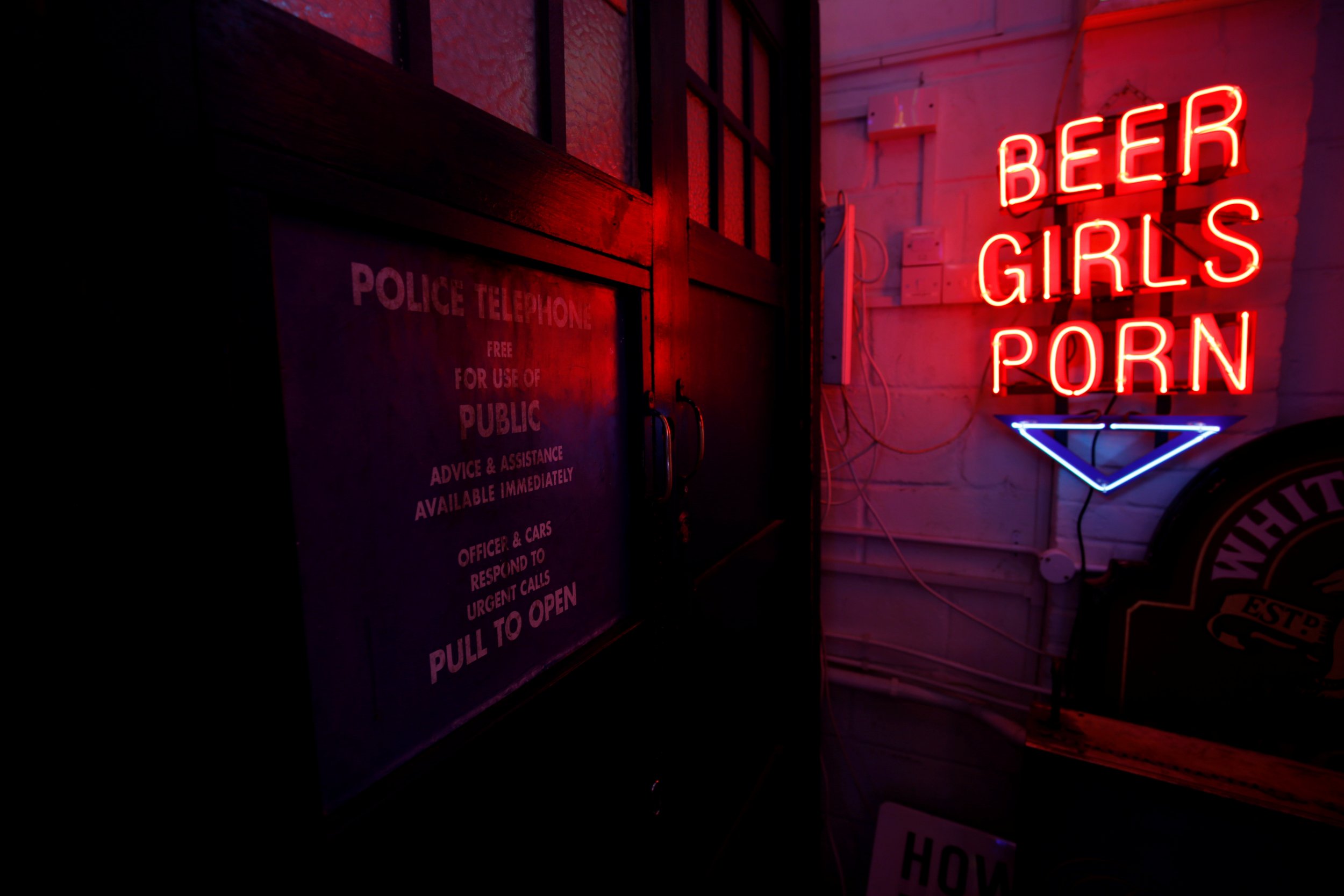 Texas Senator Ted Cruz does not seem to be the only Republican searching through Twitter on those lonely, late nights. Florida Representative and anti-porn GOP lawmaker Ross Spano "favorited" a pornographic video on Twitter, The Orlando Weekly reported Wednesday.
After searching through his Twitter feed of Bible verses and Florida State University football clips, The Orlando Weekly found that Spano's account had "favorited" a tweet back on January 8 from the "Goddess Lesbian" Twitter account, which features a video clip from adult entertainment company Reality Kings.
The 17-second clip shows two women pleasuring one another and having sexual intercourse, among other things.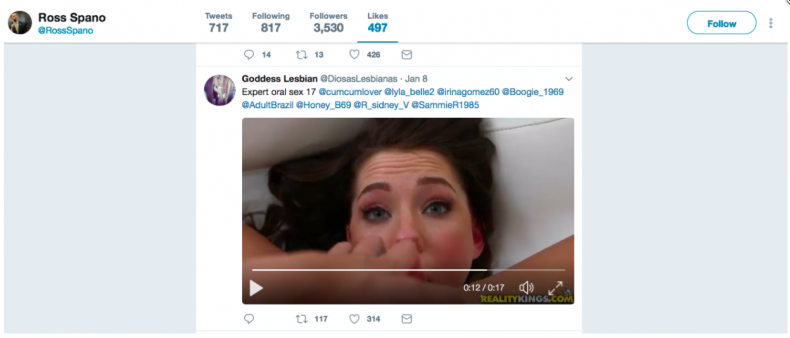 Spano's recently filed bill, HR 157, takes a very harsh stance on adult content, despite liking the video nine months ago. In the bill, Spano claims pornography contributes to the hyper-sexualization of children and teens because it "serves as their main source education regarding human sexuality."
In a statement to The Orlando Weekly about the X-rated video, Spano claimed he did not "like" the video.
"Obviously, I have a long social media history on Facebook, Twitter, and Instagram since I was first elected in 2012. With a thorough examination of my accounts, it will be easy to see that this is not my doing," said Spano. "I have since gone back, once notified, and rectified the problem. And I'm now looking into how it occurred in the first place."
Just a week ago, Cruz gave the internet a Twittergasm when he "liked" a two-minute porn clip on Twitter. Thousands mocked Cruz, who has been a long time champion of family values. The like was quickly removed and Cruz later said a staff member with access to the official Twitter account made the mistake.
Similarly to Spano, Cruz had also taken a stand against the porn industry when he one tried to defend a law criminalizing the sale of dildos. During his presidential campaign last year, Cruz's campaign pulled a Senator Marco Rubio attack ad after it was found out that the actress hired to star in the video was a former soft-core porn actress.
In an interview with The Daily News, one of the porn stars from the porn clip the Texas senator denied "liking" said she hoped he enjoyed the video, even though she's not a fan of Cruz's political career.