Florida Resort CEO Punished Maintenance Manager for Hiring Black Employee: Lawsuit
The CEO and manager of a Florida resort are being accused of discriminating against the resort's former maintenance manager for hiring a Black employee, according to a lawsuit.
The lawsuit alleges that former Director of Maintenance of Operations of Harbourside Resort Jacob Hood suffered an injury in September 2018 that caused him to take time off for a worker's compensation claim, Florida Politics reported.
The restrictions reportedly led him to hire the employee—who has not been identified, Florida Politics reported.
He claimed the resort's CEO Justin Alex Hodges and General Manager Dustin Shelton allegedly told him "those are not the type of people" they want working in the hotels, Florida Politics reported. They allegedly said, "they are not the right look."
The lawsuit claimed that they told Hood, who is married to a Black woman, that he has a "weakness for those people" and made derogatory remarks about Black people, according to Florida Politics.
"Dustin Shelton approached the Plaintiff and made derogatory comments about African Americans such as 'ghetto, hood rat, trash, hoodlum, scum and from South St. Petersburg,' which caused tension between the Plaintiff and the General Manager," the lawsuit read, according to Florida Politics.
They allegedly told him he was not allowed to hire Black people and that "white is right," Florida Politics reported.
When Hood tried to report the alleged racist behavior, the lawsuit claimed he was ignored and that no action was taken, Florida Politics reported. He alleged management used his injury and that he hired a Black employee to find a reason to fire him.
Harbourside Resort is located in Indian Rocks Beach, northwest of St. Petersburg. It is part of the New Hotel Collection, which has several hotels in Florida as well as one in Tennessee, according to their website.
In a statement to Newsweek on Wednesday, a spokesperson for the hotel denied the allegations in the lawsuit.
"This case is without merit and is not based on facts. The employee in question was terminated for legitimate cause, and the supposed statements by management described in the complaint are fabricated, plain and simple. A plaintiff can allege anything in filing a lawsuit, but that doesn't mean the allegations are necessarily true," the statement said.
The spokesperson added: "New Hotel Collection does not discriminate in its hiring practices. In fact, 20 percent of our team members are Black, and in total, minorities comprise 27 percent of our team. The suggestion that the company would not want to hire a diverse staff is ludicrous and not based on fact."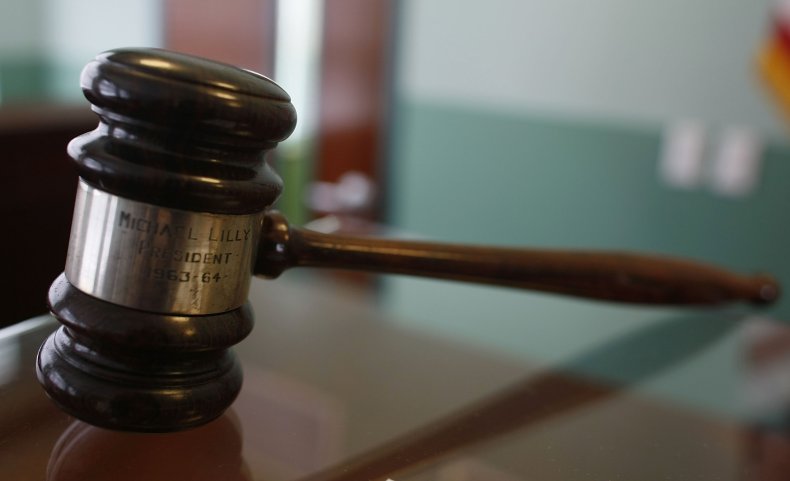 Other employers have also been sued for alleged racial discrimination.
Three former employees at the Kraft Heinz Food company filed a lawsuit in August alleging racial hostility and discrimination took place at the dairy facility in Tulare, California. They claimed they faced discrimination including the use of racial slurs, death threats and vandalism of their personal property.
A Kraft Heinz spokesperson told Newsweek that as soon as the company launched an investigation as soon as they learned of the allegations.
Tesla has also come under fire after an employee alleged he faced racial discrimination, including being called the "n-word" while working at the company's plant in Fremont, California. A jury ordered the company to pay him $137 million, though the company has tried to downplay the allegations of racism.
Updated 11/24/2021, 5:04 p.m. ET: This story has been updated with comments from a spokesperson for New Hotel Collection.