Support For Stricter Gun Control Laws Reaches 25-Year High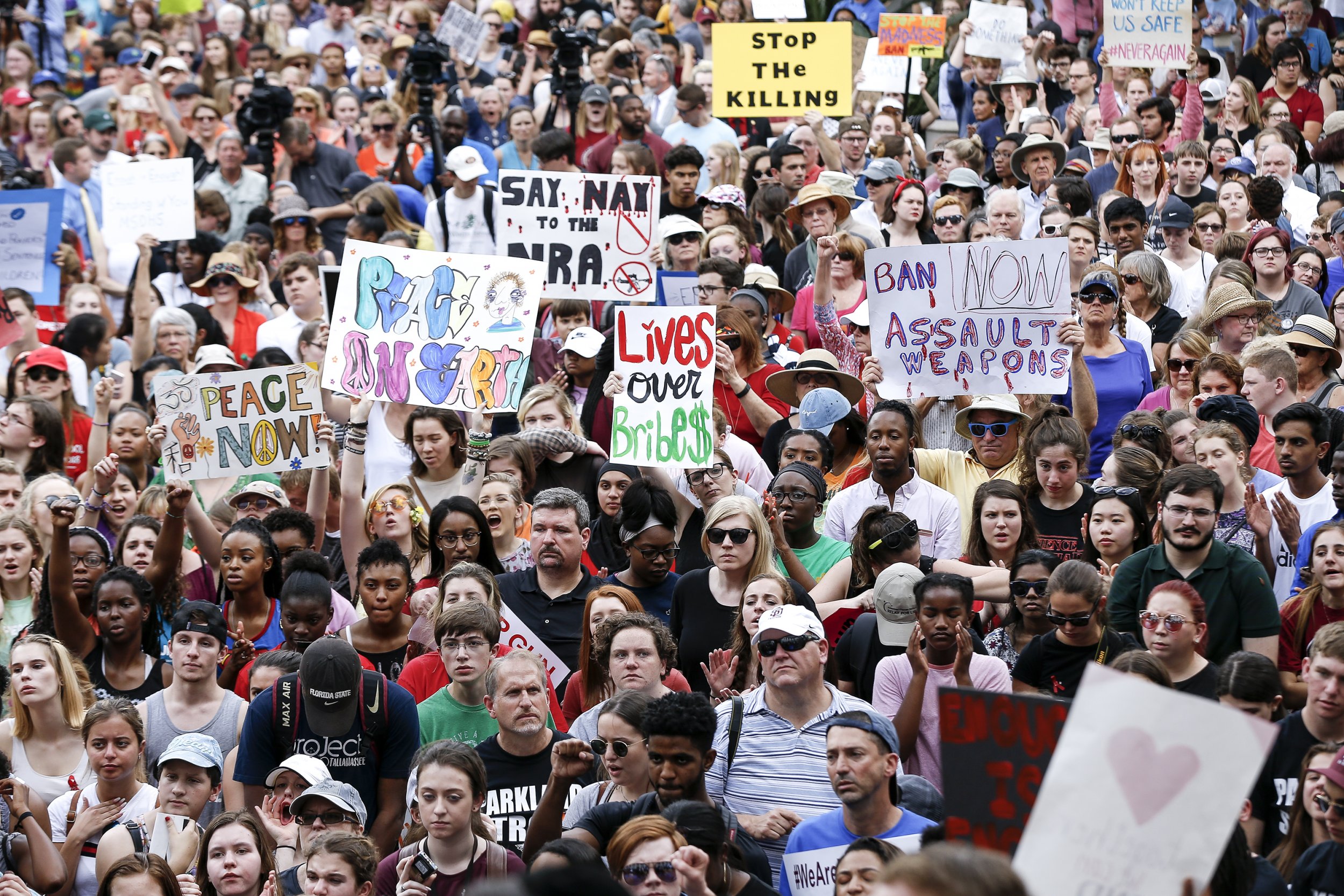 Support for stricter gun control laws in the U.S. is the highest it has been in a quarter of a century, with a new poll showing seven in 10 Americans back such measures.
The CNN poll, which showed 70 percent support stricter legislation on guns, comes in the wake of the Florida school shooting on February 14, which left 17 people dead and others injured.
Student survivors from Marjory Stoneman Douglas High School in Parkland have been vocal about the need for a change in the gun laws following the massacre at their school—and their views appear to be shared by the majority of Americans.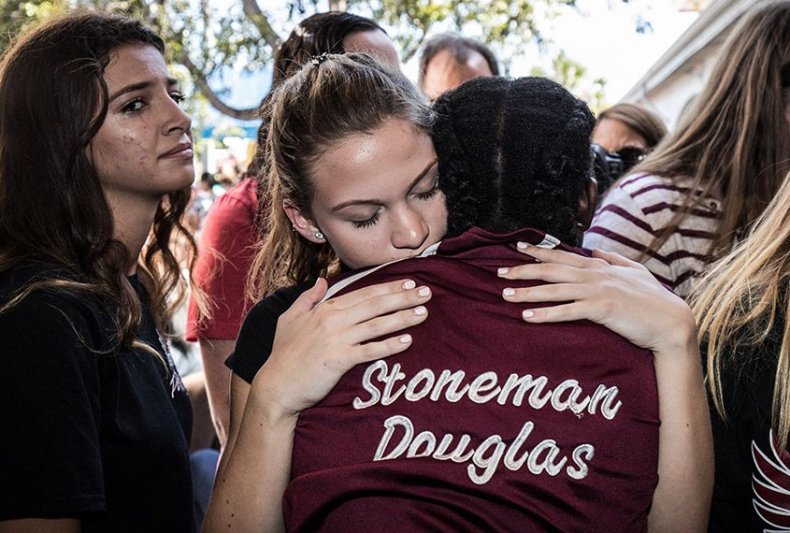 It is a leap in support for a more stringent approach to gun ownership from the 52 percent who backed stricter gun laws in the wake of the October mass shooting in Las Vegas that left 58 people dead.
Politicians who have taken money from the NRA have also come under fire in the wake of the shooting, with President Donald Trump and Florida Senator Marco Rubio being urged by survivors to take action.
The last time support for stricter gun control was found by the CNN poll to be so high was in 1993, when 70 percent backed stronger gun laws. Indeed, 1993 marked the year the Brady Handgun Violence Prevention Act was signed, 12 years after James Brady was shot during an attempted assassination of then-president Ronal Reagan.
The poll also found the support for stricter gun control laws did not dip below 50 percent from those who lived in a household that owned guns, with 57 percent of those people backing stricter legislation on guns.
Along party lines, Democrats were by far the largest supporters of stricter gun control laws, with 93 percent backing such a move, while 64 percent of Independents and 49 percent of Republicans supported the move.