Florida School Shooting: NRA Ally Marco Rubio Wants to Know 'How This Happened' Before Anyone Mentions Gun Control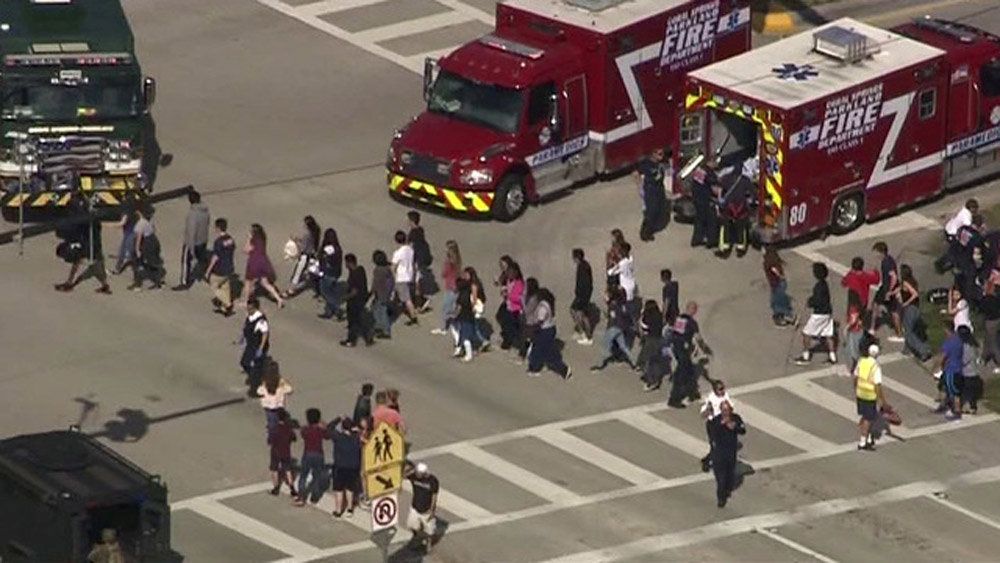 Florida senator Marco Rubio has urged against a conversation on gun control in the immediate aftermath of the Florida school shooting on Wednesday that left at least 17 people dead.
Rubio, who received significant donations from the National Rifle Association in 2016, commented on Fox News on Wednesday evening that there was no point in debating gun control until the full facts of the shooting at Marjory Stoneman Douglas High School in Parkland were known.
"It's not, only because people don't know how this happened, who this person is, what motivated them, how did they get a hold of the weapon that they used for this attack," he told host Peter Doocy, prior to the suspect being identified.
"I think it's important to know all of that before you jump to conclusions that there's some law we could have passed that could have prevented it. There may be, but shouldn't we at least know the facts?" he continued.
"I think that we can always have that debate, but if you're going to have the debate about this particular incident, you should know the facts of that incident before you run out and prescribe some law you claim could have prevented it," Rubio added.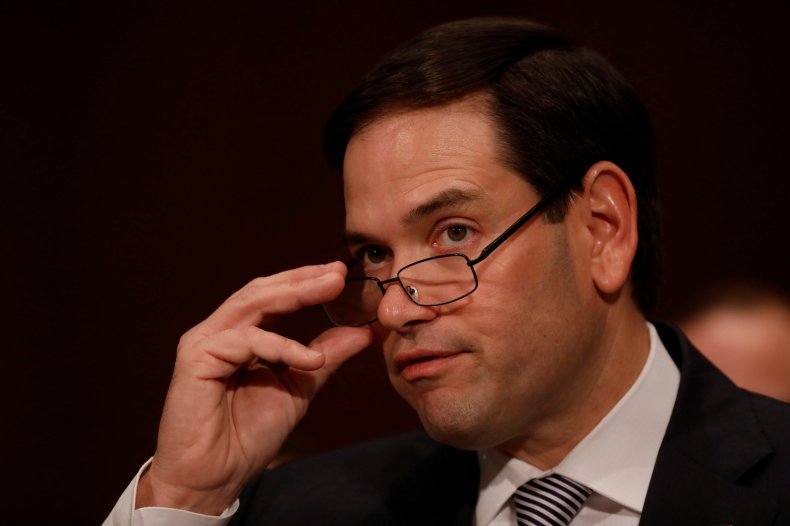 The NRA invested $1 million in campaign ads for Rubio in 2016, though this pales in comparison with the $11.4 million the organization invested in President Donald Trump in 2016, The Atlas reported, prompting questions over the extent to which NRA-backed politicians will raise the issue of gun control following mass shootings.
The suspect in Wednesday's shooting has since been identified by reports as Nikolas Cruz, 19.
The former student of the school, who was expelled for "disciplinary reasons," was detained by police and taken to Broward Health North hospital in Pompano Beach before being transferred to the Broward Sheriff's headquarters.