Florida Serial Killer Reminds Us Why Society Is Obsessed With Mysterious Mass Murderers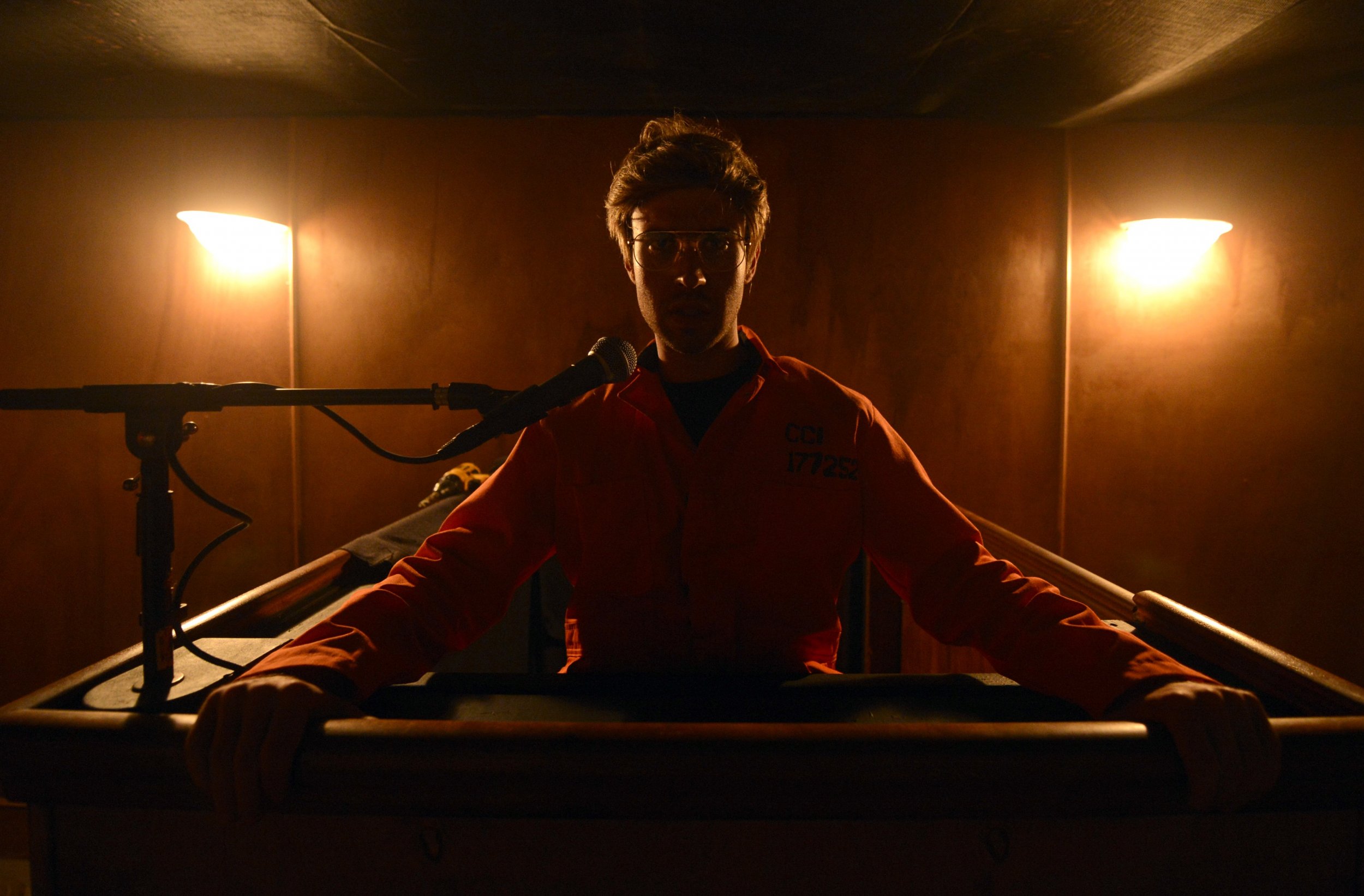 A possible killer is on the loose in Florida, fueling fear across Tampa, and obsession across the rest of the U.S. There's a reason Google searches have spiked for "serial killer," and serial killer-themed TV shows are booming with views—there are fewer serial killers today than in the past four decades.
Police in Tampa are escorting children to school and a city bus changed its usual route after three people were shot and killed off of the bus routes. All the killings took place within a one-mile radius, and police believe the killings are linked, according to the Associated Press.
None of the victims knew each other and none was robbed. The only thing they had in common were that they rode the bus alone and were shot on the street. The last shooting took place nearly two weeks ago, and police still have no motive and no suspect.
But plenty of regular Americans do, obsessed with the idea that a new serial killer is on the loose.
There's a reason people are so transfixed with the idea of a new mysterious mass murderer—serial killers aren't the ever-looming threat they used to be. In the 1970s, there were more than 500 serial murders in the United States, and the 1980s peaked with just over 600, falling to 318 in the 2000s and only a little over 100 so far in the 2010s, according to the Radford University Serial Killer Information Center.
James Alan Fox, the author of a 2011 study Extreme Killing: Understanding Serial and Mass Murder, estimates that there were about 200 killers operating in the 1980s, compared to 61 in the 2000s, according to an article in Slate. And no one has any concrete proof why the numbers have dropped.
But there are some theories. One explanation sites police work and technological advancement: fingerprints and DNA are shared across states, stopping serial killers after their first crime.
Another theory is that serial killers haven't gone away: they've just changed the way they kill thanks to cheap, high-powered weaponry and, of course, terrorism. Crime in the 1970s was dominated by Ted Bundy, John Wayne Gacy and the Zodiac Killer. Today, we've had mass murderers like Charleston's Dylann Roof, Boston bomber Dzhokhar Tsarnaev, and Stephen Paddock, who opened fire on a crowed in Las Vegas earlier this month.
Big, high-profile mass killings are apparently the new serial killings.