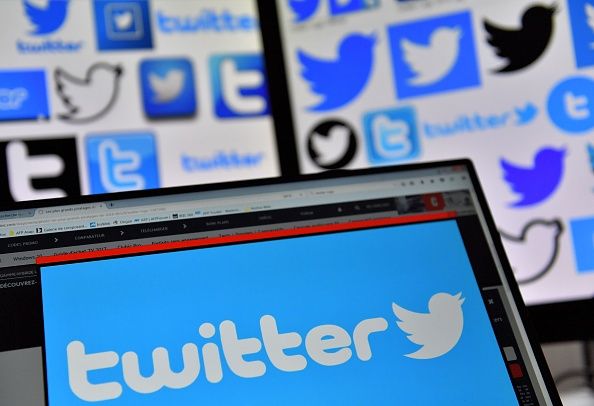 Russian-linked bots flooded Twitter with political propaganda in the wake of a deadly school shooting in Florida on Wednesday, according to data from a website tracking Russian activity on the social media site.
The website, created by the think tank the German Marshall Fund, tracks the activities of 600 Twitter accounts linked to Russia. And in the days after 17 people were murdered at Marjory Stoneman Douglas High School in Parkland, Florida, the website recorded Russian-linked twitter bots tweeting about Parkland, gun control, Florida and Nikolas Cruz, the alleged shooter.
Related: Twitter allowed Russian trolls on its video platform
In the past 24 hours, the gun reform hashtag has been used by Russian bots around 65 times.
A separate website, BotCheck.me, showed similar results. The website does not specifically analyze Russian Twitter bots but instead checks a random sampling of 1,500 "political propaganda bots" on Twitter. Gun reform– and gun control–related tweets remain among the top hashtags two days after the shooting.
Social media companies like Twitter have been under scrutiny ever since Russian troll farms used the platforms to spread disinformation and influence public opinion in the run-up to the 2016 presidential election. Russian bots and online disinformation campaigns generally attempt to sew discord. Some online campaigns during the 2016 presidential elections even aimed to organize protests and counter protests, and tapped into some of the most divisive issues in U.S. swing states.
Russian-linked accounts are often so well-crafted that they look like accounts belonging to Americans, and on numerous occasions they have succeeded in making hashtags go viral across social media, influencing the dialogue around important political issues.
In November, members of Congress grilled representatives from Twitter, Facebook and Google about their efforts to counter Russian propaganda. Twitter claims that it automatically takes down around 95 percent of terrorist-linked Twitter accounts, but the company has been criticized for dragging its feet when it comes to Russian bots and other sources of political propaganda.
Nonetheless, over the past year Twitter gave Congress a list of almost 4,000 accounts the company said are related to a group of Kremlin-linked trolls based in St. Petersburg, Russia. In late January, the company said it would notify around 700,000 Twitter users that they had interacted with accounts linked to Russia's ongoing propaganda efforts.